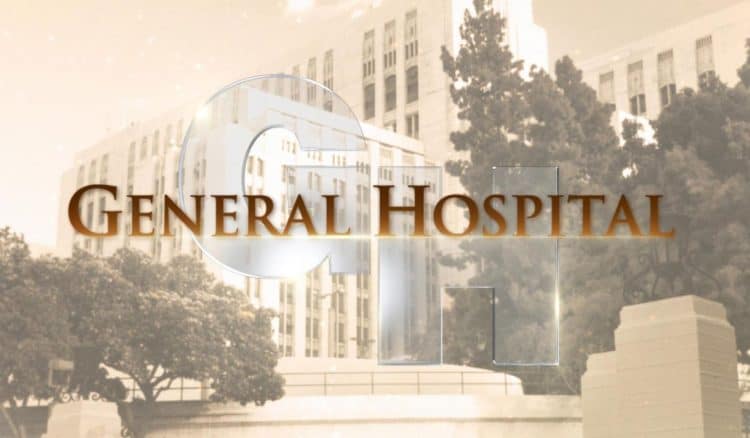 General Hospital fans know Laura is going to get some news soon, but no one seems to know if it's good news or bad. She's going to share that news with Kevin, and we will see this lead to her making some big decisions. Laura has been through so much, and her life just never seems to get easier. She is one of those people fans love so much, but she can't seem to get a break. She's constantly dealing with stuff that might make her miserable, but she's also dealing with things that might make other people feel a little shocked.
And this is where we find ourselves wondering what she might do and how she might do it. Is there a chance she might just make a decision that's good for her for once? She always seems to put the needs of others long before she puts the needs of herself, and that is the kind of problem she needs to get over.
But we hear she's about to share something with Kevin that will change their lives, and she's going to make a huge decision. She's going to make a decision that will send them into a place they cannot deny, and it's going to be so good for her. And it will shock the people in her community, but she's not going to back down from making it. It doesn't matter how the people of Port Charles react, she's going to make this her own decision.