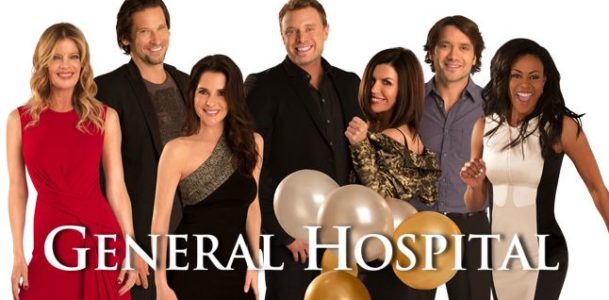 General Hospital fans aren't sure what to make of Sam's issues. She's not been feeling well, she's been very sick, and she's been off. She's concerned about her own health, and her doctor is working to find out what might be going on with her. We still don't know for certain what might be the issue with her, but there is a rumor she has cancer and the story line that will come from this is Julian will step in and save her life with a bone marrow transplant.
This might be what it takes to bring them together again since she's made the decision not to forgive him. It might work, but it might not. Can she really have cancer and no one noticed? She was just pregnant and at the hospital all the time for tests and other things, and no one noticed anything was wrong with her? Her son had cancer, but he's cured — and it doesn't pass from son to mother.
Is this a story line that might work for the show so that Julian can have a little redemption with his daughter, or is it a far-fetched idea everyone knows will never work? There is a lot of speculation on this end, so we just don't know. We do know, however, that there is always something going on that might make things turn around in a second. This could be one of those things — and it might be big news for many people in her story line.