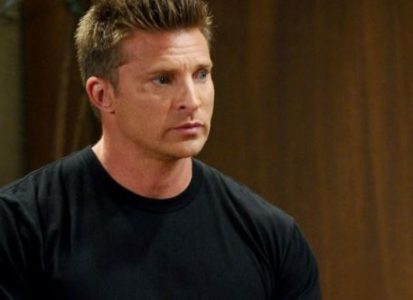 General Hospital fans are more than excited that Patient Six is finally back in town. He's not making any sudden moves, of course. He has a chance to make things happen for himself, but he also has a chance to see what he can do for those around him. He's got to take some time to take in the situation around him, and we are totally happy with that. We can't figure that things will change too much, but we do figure that things will change a lot.
He's making it a point to become familiar with all that is around him, and he is not going to make any rash decisions about anything. Does he know what he is working with, or does he not? Is he working on getting his memory back because he used to know more about this place? Is he really Jason and he's been brainwashed but his memories are coming back to him?
Or is he really the twin who is not familiar with the area but wants to be before he makes any decisions regarding his future there? We don't know, but we are sure that things are about to pick up in the next few weeks or so. We think there is a good chance that he will finally make the decisions we've all been waiting for him to make. We can't wait to see him make himself known to everyone that is already there.