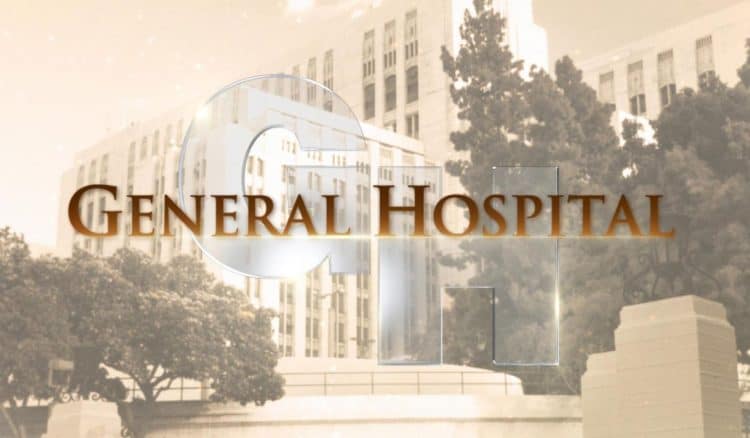 General Hospital fans know that Sonny believes that Jason is Jason and that the Jason who showed up a few years ago with a new face is not the real Jason. He's going to share this with his wife, but Carly is not having any of it. She doesn't believe that Six is the real Jason. We saw her give him some serious questions, and we saw the doubt in her eye. She's not convinced that Six is Jason, and she's not changing her mind. But her husband is convinced.
And this is not going to end well for them. She's not going to change her alliance, but she's also not going to appreciate that her husband disagrees with her. She feels he's being tricked and turned and things are not going to work out for him if he doesn't get his act together. But he is convinced.
And now that Six is doing things like saving lives and looking to get his old life back, we have a feeling it's going to bring them even deeper into a fight they can't afford to have. Their marriage is so fragile to this day, and we don't think there is a good chance they can focus on anything other than themselves right now. Yet here they are focusing on another couple and their personal issues more than their own. And what does that mean for them? We don't know that it's going to end well for them in the future.