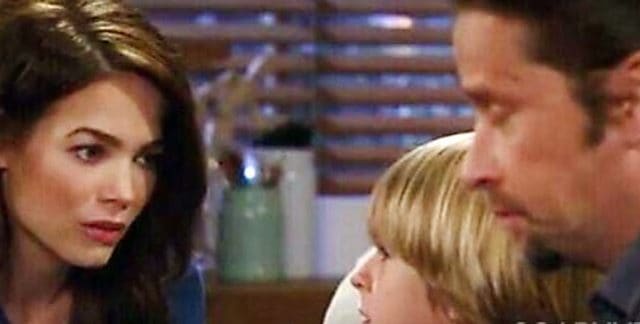 General Hospital fans know kids get into trouble sometimes, but there is a lot of trouble going on right now and no one knows what might happen in the new week. Jake had the Chimera toxin with him to set off during his trick, but little Charlotte found it before he could do it. She somehow activated this mysterious device at the ball, and things are getting ugly. Jake realizes it, but he's too late to stop her. Does this mean the little girl is in extreme danger? We don't know much about what this means, but we do know it means something is going on.
Charlotte's life is absolutely in danger, but we don't know if anyone will realize it. Jake knows, but will he tell anyone? He will get in a lot of trouble for what is going on right now, which means his childish mind might make him want to stay quiet about all that's going on. If he doesn't say anything, it might get worse.
If he does, is there time for Valentin and Anna to put a stop to what's going on? Can they fix things themselves if they are able to see what it is and how it works? Can they become the heroes we know they can be in the meantime? There is no telling what might happen, but we do know there is a good chance they might have someone to help them when they need it.