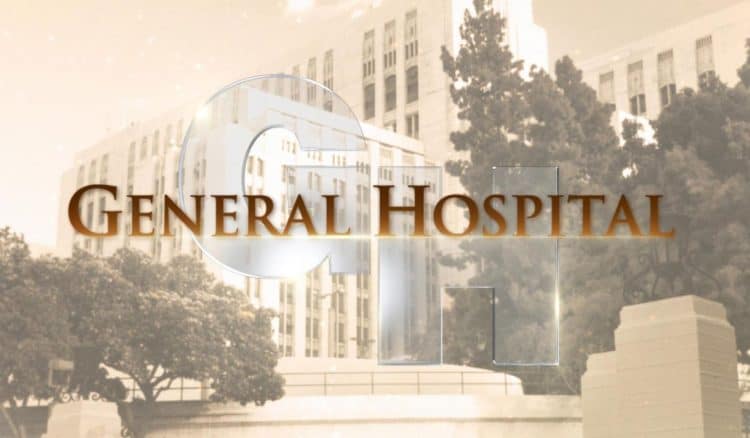 General Hospital fans are watching as things unfold for Carly and Sonny. They are in a good place now, and he's feeling awful about what is going on. He's sure that someone from his own past is going out of their way to torture his wife with all the reminders of their dead son, and he's going to get to the bottom of this. We all know it's Nelle behind this, but it might take him a while longer to realize that for himself.
And in the meantime, we think it might be wise for Ava to put in a call to her least favorite people. She's not very happy with herself or with Sonny and Carly for what happened to her, but she recognizes that it's her own fault and she did this to herself. So right now is a good chance for her to make some wrongs a little bit right. She cannot stop the fact that she replaced Morgan's meds and pushed him off the deep end prior to his death.
However, she can change the fact that his mother is going through all of this right now. And things will not change for her at the moment unless Ava makes this call and tells her that she knows Nelle is all behind it. She can fix a problem and perhaps get herself out of trouble and out of a potential bind by being guilty by association because she does not need this right now in her life.
Tell us what's wrong with this post? How could we improve it? :)
Let us improve this post!