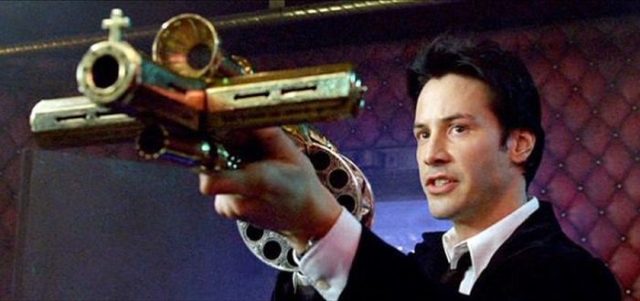 Action films are one of the most popular genres of movie. There are many factors that make these so entertaining to watch. The storyline plays a key part in captivating audiences, as does choosing the right actors to portray the characters in the film. One aspect of action films that people love is that many of the plots revolve around acts of violence. This violence can come in many forms, from martial arts to gun showdowns.
In the case of the latter, it can range from threatening behavior to a fatal shooting. No matter what the scenario, gun-toting characters add to the suspense and drama of the film. Moviegoers love to see both heroes and villains alike rounding on their opponents with a weapon in their hands. For gun enthusiasts, this is one of the highlights of watching a film.
Unless you are a particularly big fan of guns or have extensive knowledge of the different models available, which guns the characters are sporting is something that may never have crossed your mind. However, this gallery is an opportunity to take a closer look at some of the guns from blockbuster movies.
It features images taken directly from the films that show some of the world's most famous actors posing with coolest guns from the movies. The photographs range from recent releases to classic films that have a cult following. These include 'Thor: Ragnorak', 'Fast and Furious', 'Mad Max', and 'The Matrix Reloaded'. Some of the big names from action movies featured in the gallery include Sylvester Stallone, Arnold Schwarzenegger, Clint Eastwood, and Bruce Willis.
Therefore, if you are a fan of action movies and you are a gun enthusiast, then this gallery is the perfect opportunity to take a look at some of the coolest guns from the best scenes in blockbuster movies.
Thor: Ragnarok – Dual M16/SP1 rifles.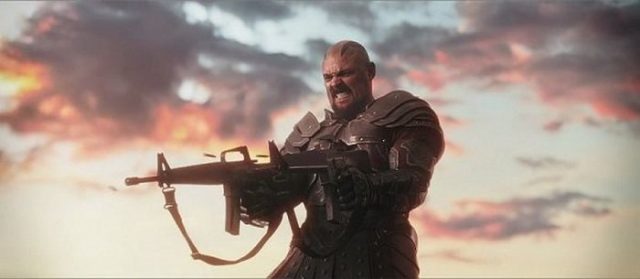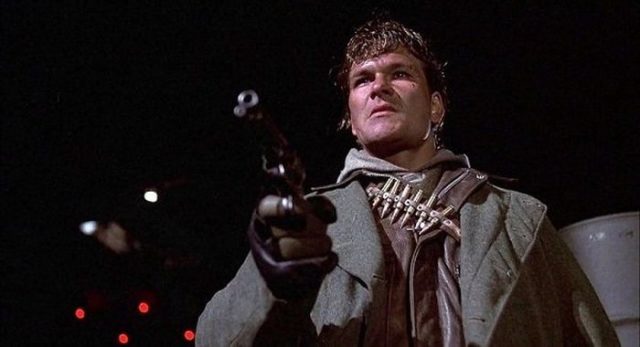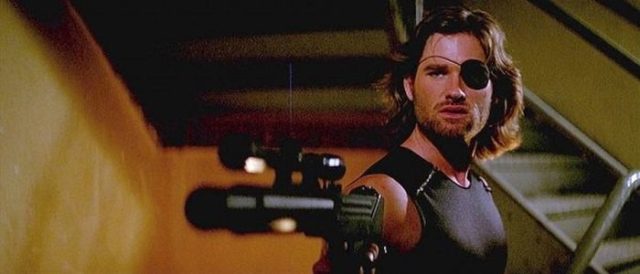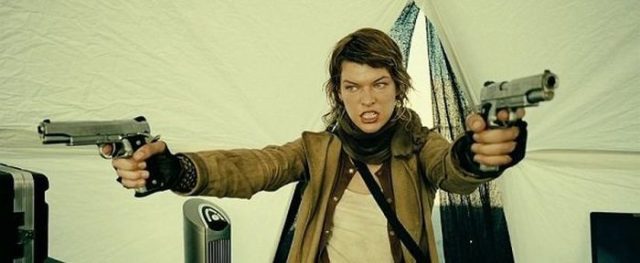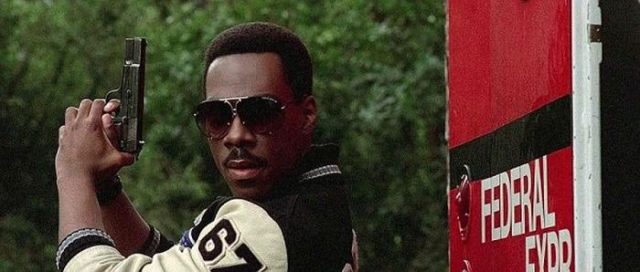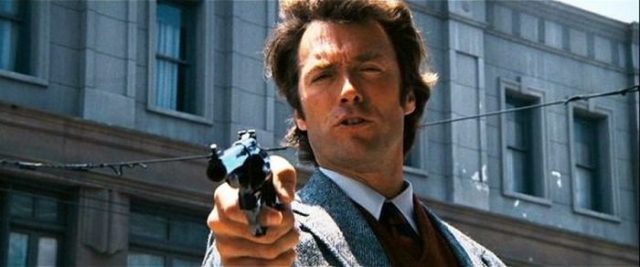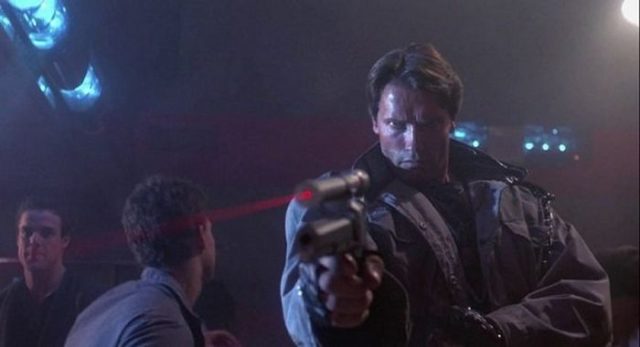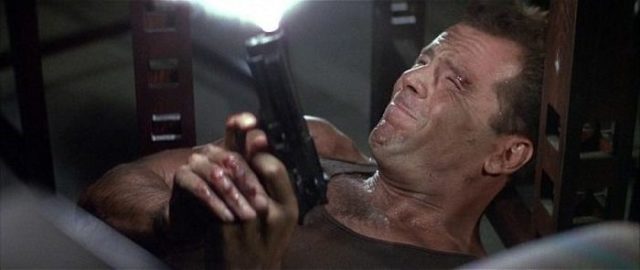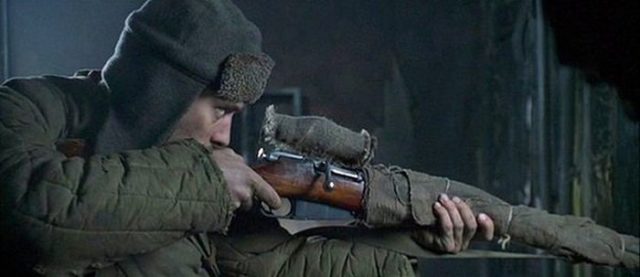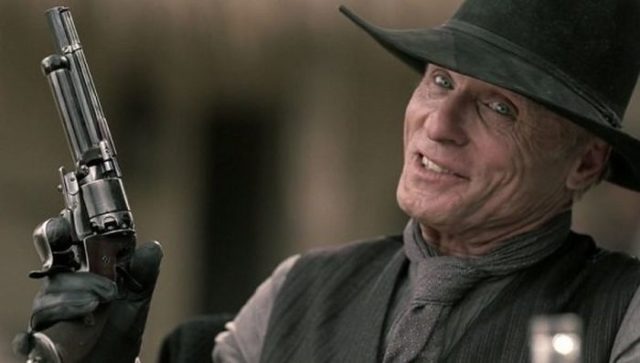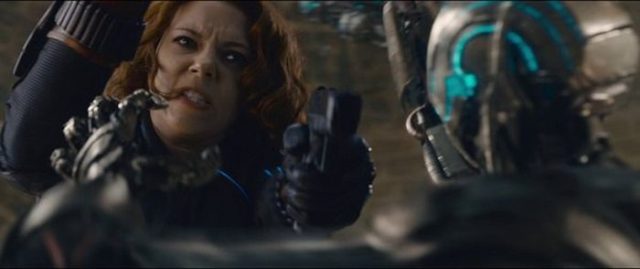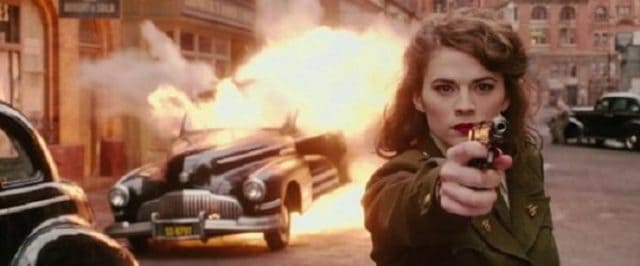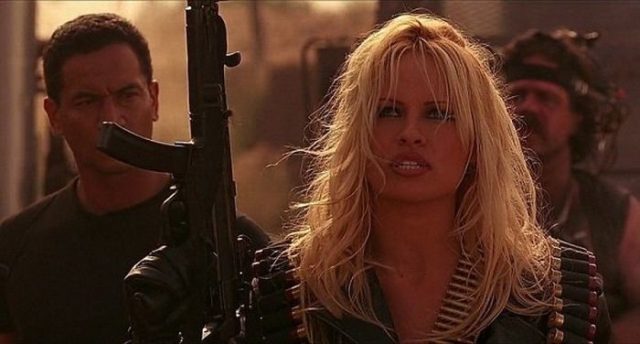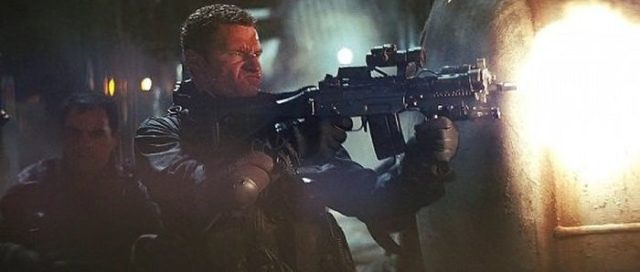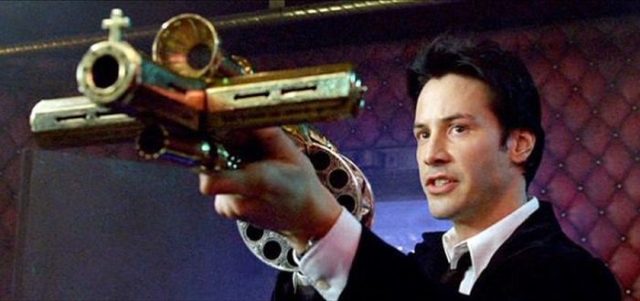 Tell us what's wrong with this post? How could we improve it? :)
Let us improve this post!