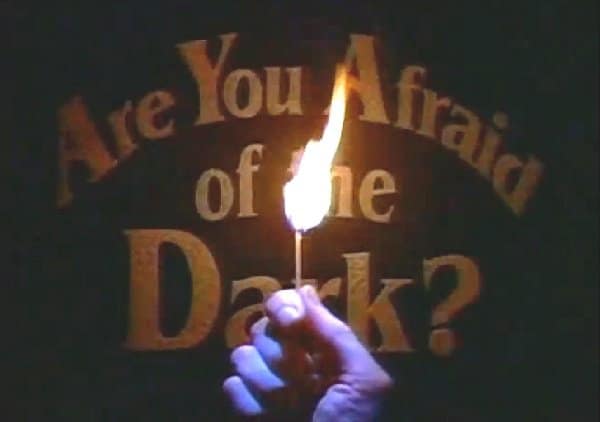 "Are You Afraid of the Dark?" focused around a group of teens calling themselves the Midnight Society. The teens would gather around a campfire to tell scary stories at night. The trick was that the stories would be narrated by the teens but the action would be depicted instead of the narration. It was a fun show while it lasted and featured an impressive number of individuals that would later go on to bigger fame. Here are just a few that you'll most certainly recognize:
Ryan Gosling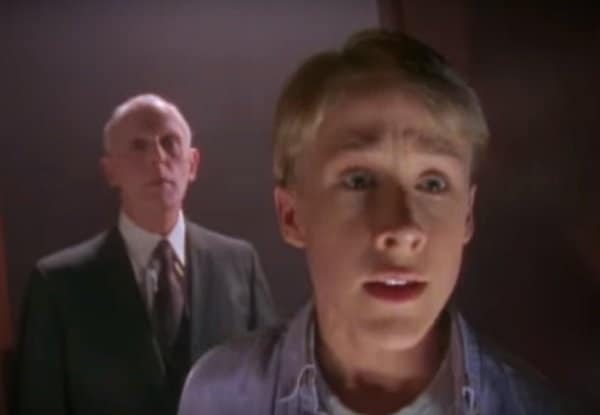 As you can easily tell Ryan Gosling went on to become a famous celebrity. His hits include the recent La La Land, The Notebook, and various others. More recently he'll be showing up in the next Bladerunner movie alongside Harrison Ford. Not bad for a guy that got his start in the Mickey Mouse Club.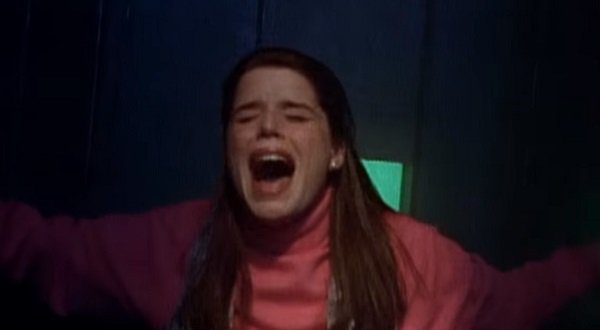 The vaunted Scream actress was a kid at one point and had a guest role in this show acquired by Nickelodeon. You might not remember her on this show simply because she went on to bigger and better things. Of course eventually the fame from Scream died down, but she's still a well-known name.
Elisha Cuthbert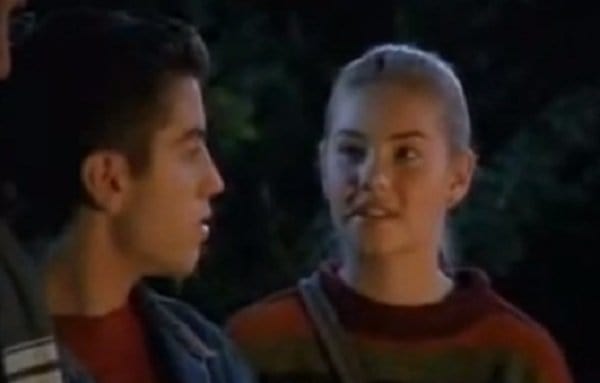 It's easier to remember her from House of Wax and The Girl Next Door largely because she's become one of the hottest actresses in Hollywood. As of late though she hasn't done a lot worthy of note. She's still active but isn't quite enjoying the same level of popularity.
Mia Kirshner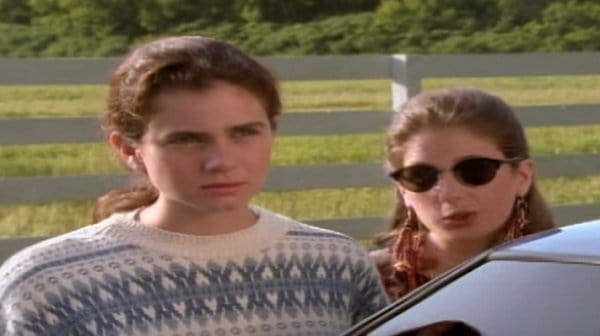 Mia has been very active since her stint on the show and has gone back and forth from movies to TV. She's never been much of a big name actress but she is the type that you can recognize when you see her.
Eugene Byrd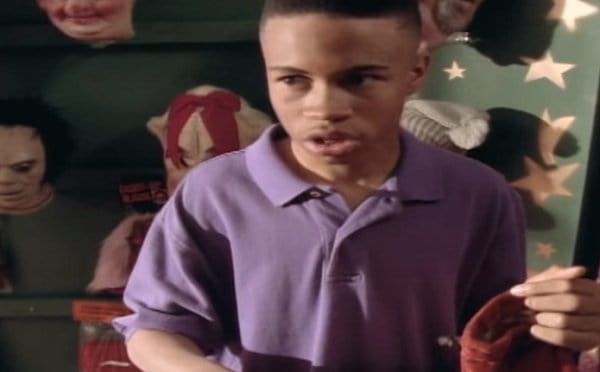 Eugene has had a good number of roles in his career and is one of the more well-known faces despite not being a big name actor. He's been in the films 8-Mile and Sleepers, in which he played roles that were not so well known but were still important.
Jay Baruchel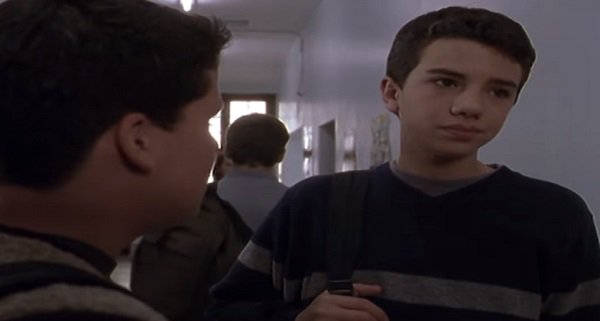 The wise-cracking nerdy kid that showed up in The Sorcerer's Apprentice and voiced the character of Hiccup in How to Train Your Dragon has been around for a while now and has been doing pretty well for himself.
Hayden Christensen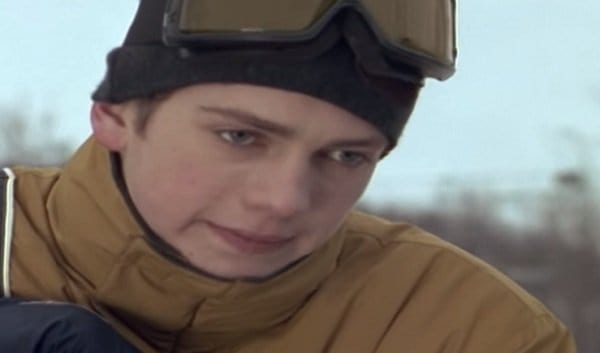 It might sound fair but Hayden's career kind of took a nose dive after Star Wars II and III. Jumper and Takers didn't help either. The guy needs a lot more experience and few lessons on acting in certain roles before going back to scifi.
Eddie Kaye Thomas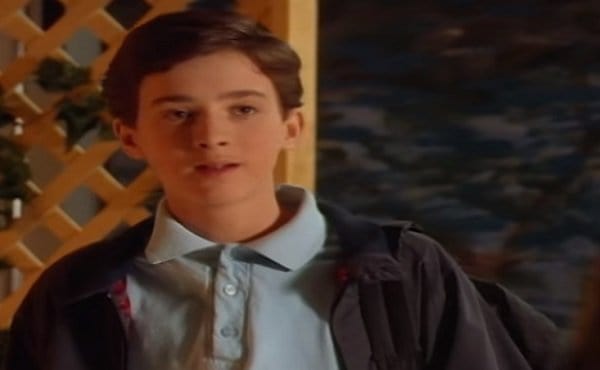 Who could ever forget Finch from the American Pie franchise? Obviously he was a bit younger for the show but you can see pretty clearly the young kid that would grow up to be Steve Stifler's unexpected rival.
Charlie Hofheimer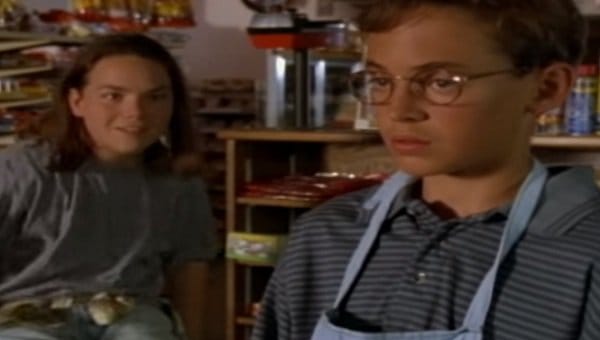 You either know about him or you don't but Hofheimer has been in a number of movies and shown up on a few TV shows. A lot of times he seems kind of strung out but that seems to be his natural look now and then.
Kyle Downes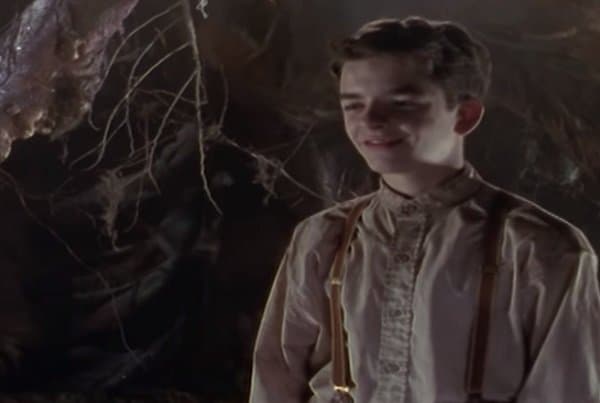 He's done a lot of TV work but hasn't really been active in movies. Sometimes the small screen is just a little more forgiving for some people.
Laura Vandervoot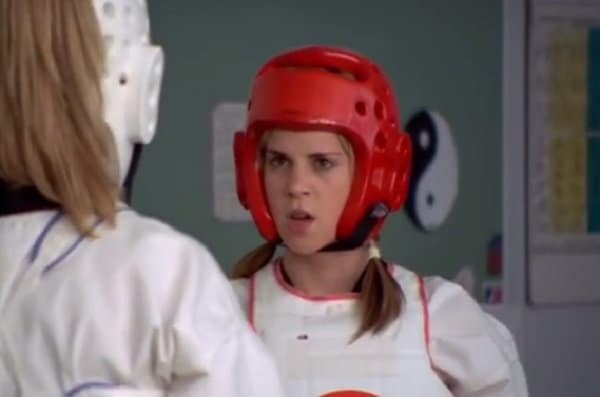 It's kind of funny that we see her all geared up in this picture because Laura Vandervoot is actually a second-degree black belt in karate. So far as her TV and film resume goes it's modest but she is fairly well known.
There were a lot of kids that were featured on Are You Afraid of the Dark?, but these few were among those that actually went on to be famous after their stint on the show.
Save
Tell us what's wrong with this post? How could we improve it? :)
Let us improve this post!