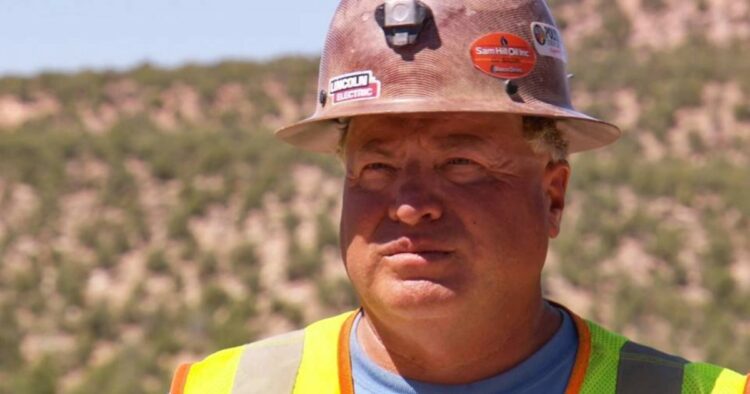 Not many people completely grasp the concept of gold mining, it's a very legitimate endeavor that Freddy Dodge takes very seriously. As a veteran in the gold mining industry, Dodge is widely respected for his knowledge and skill. Now he has the chance to share his expertise with the world like never before.
Altogether, he's the star of a new reality show on the Discovery Channel called Gold Rush: Freddy Dodge's Mine Rescue. The show itself is the latest spin-off in the Gold Rush franchise and follows Dodge as he works to help failing mines achieve success. Here are 10 things you didn't know about him.
1. His Nickname Is Gold Guru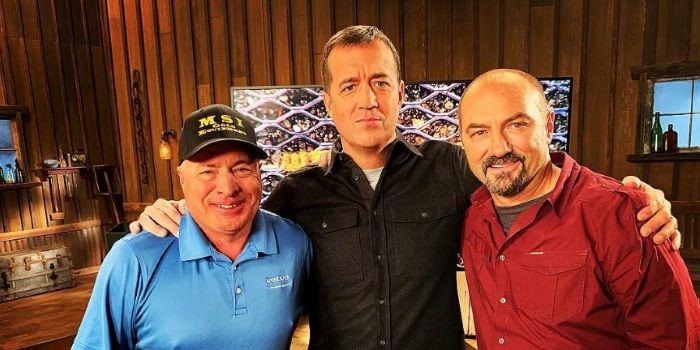 To say that Freddy is good at what he does would be an understatement. In actuality, he's one of the best. Dodge has been such a fixture in the mining world that he's even earned the nickname the Gold Guru. Throughout his series, the miner definitely displays exactly why he deserves such a title.
2. Freddy Dodge Loves Connecting With Fans
Dodge is busy, so most people may not expect him to be active on social media. However, he's actually a very active Twitter user. He takes out time to respond to questions and comments from fans on a regular basis. Altogether, viewers love getting the chance to interact with him.
3. He's A Colorado Native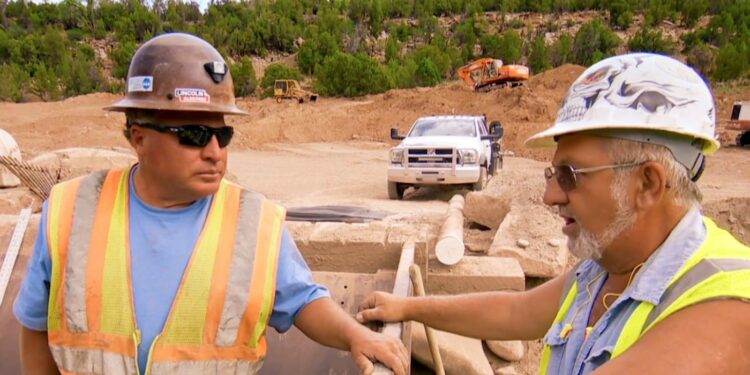 Freddy Dodge's work has taken him to places all over and even in Canada. But Colorado is where he got his start. The seasoned miner was raised on a farm in Colorado and will always have a close connection to his roots. He has even worked to save mines in the Colorado area.
4. Freddy Dodge Is A Private Person
Although he is officially a reality TV star, Dodge isn't much of a sharer when it comes to things that happen in his private life. While he enjoys talking about his work and engaging with fans, he likes to maintain a certain level of privacy. So, what he shows on TV is simply what he's comfortable revealing.
5. He Loves Working With Juan Ibarra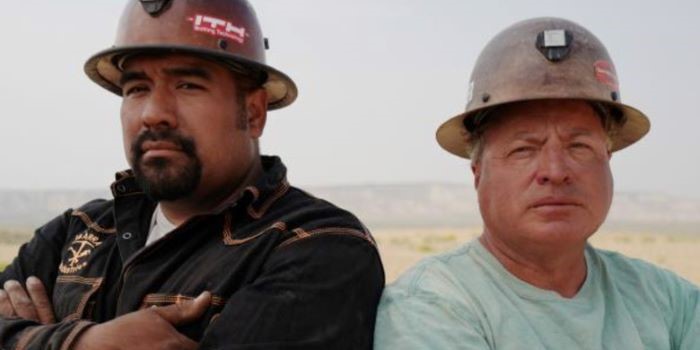 Anyone who has seen Gold Rush: Freddy Dodge's Mine Rescue would probably agree that Dodge and his co-star, Juan Ibarra, make a pretty good team. The good vibes between the two extend beyond the work they've done on TV. Even more, Dodge has nothing but respect for Ibarra's talent.
During an interview with Monsters and Critics, Freddy said, "I mean, there's nobody I'd rather work with than when Juan Ibarra…our chemistry. We actually worked so well together. We don't even have to talk to each other. Sometimes we know what each other needs and what that guy's move is going to be without even saying anything. It's kind of weird, actually."
Read Next: 20 Ideas for Additional Gold Rush Spin-Offs For Discovery Channel