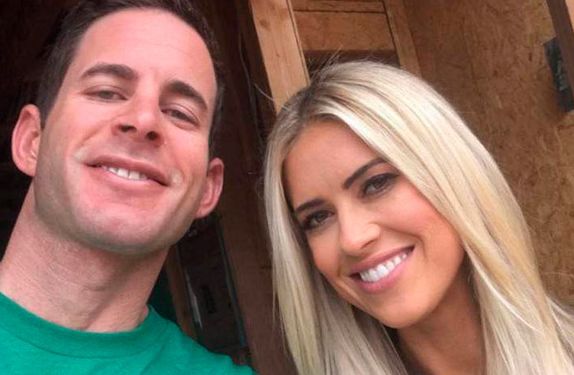 In one of the biggest shockers of the reality TV season, Tarek and Christina El Moussa announced that they were parting ways. After a disturbing call from a neighbor that described a frantic Tarek El Moussa running in his backyard with a shotgun, speculation arose that his relationship to his wife, and Flip or Flop co-star Christina was on the rocks. As it turns out the relationship was already pretty much over. In addition to their relationship troubles the couple is battling allegations that paid seminars they were pushing were essentially bogus. People have said they were duped into attending an initial program to teach them about flipping homes which was essentially used to promote a much more expensive and "exclusive" program later on.
Since all of these allegations, new episodes have been airing and despite the couple getting a divorce, they seem to remain amicable. In fact, the couple still wants to working together and for Flip or Flop to go on even after their divorce.
According to TMZ, HGTV execs are going to monitor the show's ratings before making a decision about signing on for more episodes, and also reported that there's talk of a spin-off. "Like many couples, we have had challenges in our marriage," the pair told PEOPLE in a statement. "We had an unfortunate misunderstanding about six months ago and the police were called to our house in an abundance of caution. There was no violence and no charges were filed."
It's extremely hard to tell what's going to happen here but HGTV execs have got the right idea. Let the ratings do the talking. It'll be interesting to see how audiences react to a couple who is parting ways but manages work out their differences and continue their existing business together. Personally I think that's a show that will sell but audiences could very well be sour because they feel that they were tricked into believing the couple was together for much longer than they actually were.
Photo via Instagram
Save
Tell us what's wrong with this post? How could we improve it? :)
Let us improve this post!