For people who are unfamiliar with the concept, cosplay is a contraction of costume play, which is when people dress up as characters from books, comics, movies, and video games for a wide range of reasons. In recent times, characters from video games have become more and more common compared to previous decades, which could have something to do with the fact that video games have become more and more important to pop culture as a whole.
Regardless, here are five of the video games that generate the best cosplay:
Fate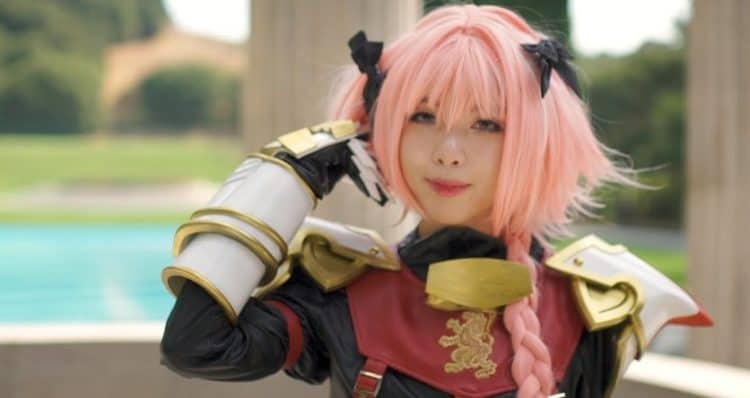 The Fate franchise is a newcomer compared to most of the other franchises named here, starting off with a visual novel that led to multiple book series, multiple animated series, and multiple video games in its native Japan. Fate cosplays are a common sight over in Japanese conventions, perhaps because its basic premise of mythological heroes fighting it out means that there are plenty of options for interested individuals. However, it should also be noted that they are becoming more and more common in the West as installments in the Fate franchise continue to make their way over, with the latest example being the recent English launch of Fate/Grand Order, which is a mobile game that received some attention in the news for beating out Pokemon Go towards the end of 2016.
The Legend of Zelda
Links are a common sight in conventions. Partly, this could be because of the character's popularity, and partly, this could be because of the relative ease of cosplaying the character compared to some of the more outlandish characters out there. With that said, The Legend of Zelda has plenty of those outlandish characters, which show up at conventions on a regular basis as well. For proof, interested individuals should look up pictures of Ganondorf cosplay, which require enormous amounts of effort when it comes to hair, makeup, and costuming.
Halo
Despite the change in developer, Halo remains popular enough that people cosplaying either Master Chief or one of the other Spartans can be found with surprising frequency considering the sheer amount of effort that must have gone into their armor. Never mind the additional effort needed to wear said costumes for hours and hours on end, which speaks volumes about the cosplayers' dedication to their art.
Pokemon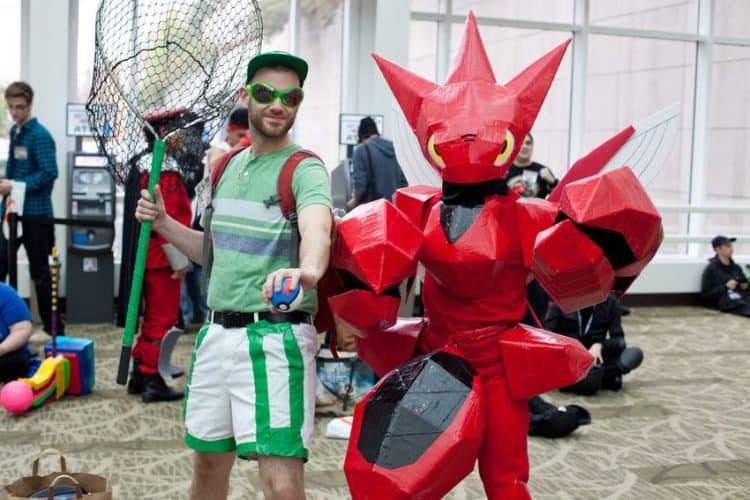 Pokemon is continuing strong with its Generation VII, so it should come as no surprise to learn that Pokemon trainer and other Pokemon character cosplays remain a common sight. With that said, it is interesting to note that Pokemon offers interested individuals plenty of opportunities to exercise their creativity as well, as shown by all of the people who choose to cosplay as humanoid interpretations of the Pokemon themselves. Something that can sometimes be downright awe-inspiring.
Warhammer 40,000

Technically, Warhammer 40,000 is not a video game franchise because it started out as a miniature wargame in 1987, but there can be no doubt about the fact that it has received a serious boost from the various Warhammer 40,000 video games that come out on a semi-regular basis. As a result, fans dressed up as characters that combine science fiction with high fantasy are not uncommon, though the most impressive might be those who choose to dress up as the franchise's unmistakable space marines, which means huge suits of armor with cartoonish proportions as well as gorgeous detailing.