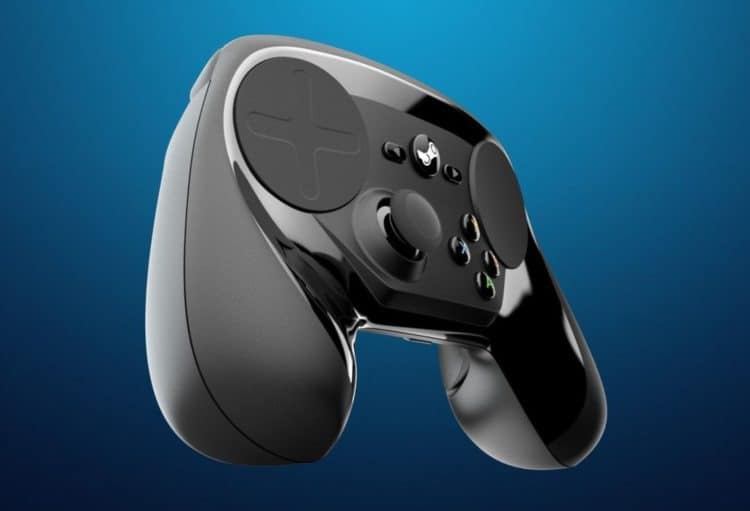 Recently, there has been speculation about a brand new Switch/Switch-lite handheld console that is in development by Counter-Strike: Global Offensive developer, Valve. According to dataminers, they have found references to an object called a SteamPal device, SteamPal Games, and a codename "Neptune" hidden within the latest update for Steam. This, coupled with a very vague answer from Gabe Newell when asked about whether Steam will be porting any new games to consoles in the future – his response being: "You will get a better idea of that by the end of this year, and I don't think the answer is what you'd expect." Well, if Gabe Newell doesn't think we know what to expect, what can we expect? Are we actually getting a Nintendo Switch console made by Valve this year?
Power
One thing that Valve would definitely need to do is shove some solid power into this device. The thing with the Nintendo Switch is that it doesn't need to be an absolute monster of a device, because the games that it needs to run are more than capable of running on a less beefy rig – except for games like The Witcher 3 and Doom, those don't run nearly as well – since Valve deals pretty strictly with PC related hardware, I think it's probably safe to say that whatever portable device they're making is going to essentially be a portable PC, which means that it's going to need to output graphic levels that of which you'd expect from a portable PC, which means that the Valve SteamPal is going to need to be a lot beefier than a Switch.
Portability
Nintendo wants to think that the Switch is the most portable console (spoiler alert: it's not), but if Valve is looking to compete with the Switch, then I think they have plenty of opportunity to make it the most portable console. I have no idea what they might have in mind, but if it's a DS-like foldable design that can fit in a pocket it will already be ten times as portable as the Switch without competition. If we can have another DS-like system or something like the PlayStation Portable, or PS Vita then that would be awesome for portable gaming. I really miss the days where you could just keep your console in your pocket and play a game on the bus or on a plane with ease. Sure, you can do those things with the Switch, but the key term there is pocket. A Switch can't fit in your pocket – hopefully the Valve SteamPal can.
Valve SteamPal Price
This is where I feel like it's a heads or tails result. On one hand, you've got something like the Steam Link which was about $50, which isn't the most expensive device ever, and it allowed you to use Big Picture Mode to cast your PC to your TV. It was pretty cool and there were a few promotions where you could get a Steam Link for essentially free (you just had to pay tax and shipping), so I got my own Steam Link for about $10. Unfortunately, I never used it, because I didn't really have a reason to – I just bought it because it was so cheap. On the other hand, however, you've got something like the Valve Index, which is a lot more expensive and shows how willing Valve is to slap their hardware with a much more premium price tag. With this in mind, I feel like the SteamPal could be a relatively cheap product, or it could be insanely expensive. A low price, in my opinion, would be anywhere from $350-400, now that might seem like a pretty high price, but let me explain. The Nintendo Switch itself is already $300, and while it isn't the most powerful console, it's still one of the best selling consoles of all time. If the so-called SteamPal is Valve's response to the Nintendo Switch, they're not going to be looking to just match the abilities of the Switch – they're going to exceed it – which also means that it will most likely be more expensive to compensate for the extra power and more expansive list of games. Again, this all depends on what the SteamPal can output and what kind of games will even be able to be played on the SteamPal, so we'll have to wait and see if the price is justified until we see just how much it can do.
Hopefully we see a confirmation and official announcement of the SteamPal or whatever Valve will call it officially (I really hope they change the name, because I do not like SteamPal) pretty soon, because I am invested now in what Valve has to offer for their own console.