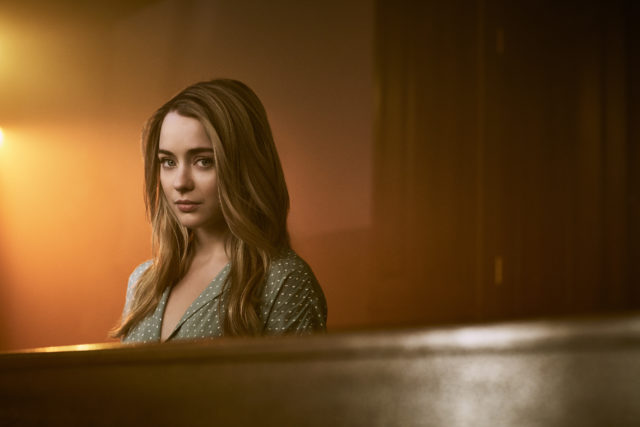 Television can serve as a vehicle for some stars on their way up the ladder to major motion pictures, as well as a nice resting place for some whose time on the silver screen is over, either by personal choice or lack of demand. Many big stars like Kevin Bacon got their start on soap operas and now many stars who were hot in the 80s like Jon Cryer are enjoying a nice gig on television. Still, some who have been paying their dues on TV may still yet get their opportunity to shine. Whether they have been working in television for two years or even decades, Hollywood can come calling at any time.
Here are five actors who are great candidates to make the jump from television to film.
Tom Ellis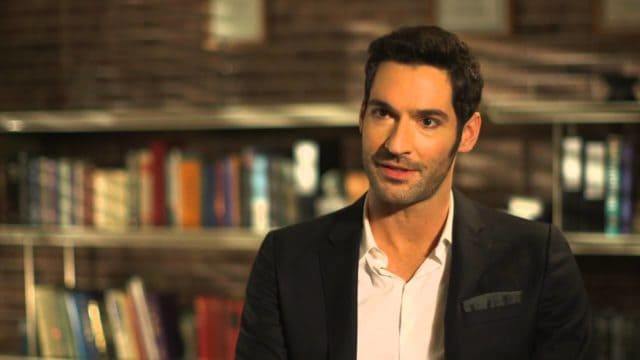 He's smoking hot right now due to his success in the title role of Fox's "Lucifer." Having been a familiar face on British TV for years, his success is no surprise to those who have loved him playing the commitment-shy cute boyfriend on BBC's "Miranda" or the philandering husband who gets his just desserts in "The Accused." Hey, he's better looking than most of the men on the small screen, so it's only a matter of time before he makes his name in the movies.
Robin Lord Taylor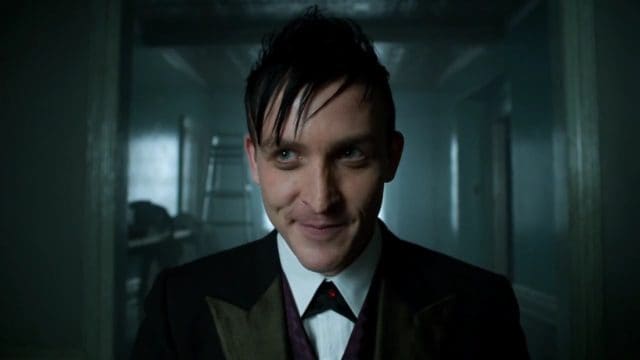 Yeah, he is the perfect Penguin on "Gotham" but he's more versatile than that. Fans may not have recognized him as a blonde on "The Walking Dead". He was killed in gruesome fashion but that is a lot of many supporting actors on the AMC series. With his changeable looks and acting talent, why shouldn't he get a new hairstyle for a big screen role?
Hannah Kasulka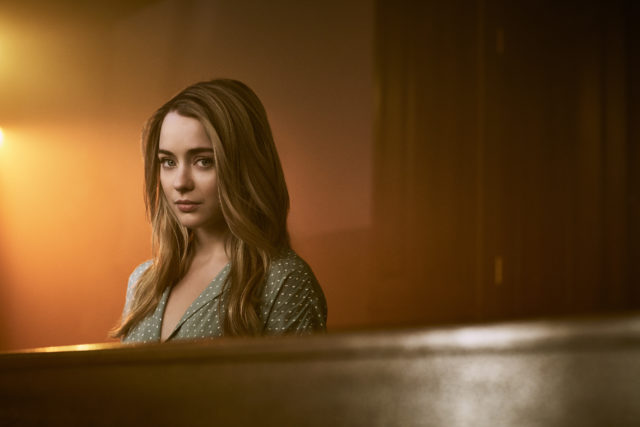 When watching her perform, one thinks of pretty yet powerful actors like Elizabeth Olson, Who could forget Olsen's performance in "Martha, Marcy, May Marlene?" Ms, Kasulka's performance as Casey on Fox's "The Exorcist" makes it clear she would be perfect for any suspense or psychological horror film role. Like Elizabeth Olson, she has an otherworldly quality about her that is rare on television, so her next stop should be a feature film.
Johnny Galecki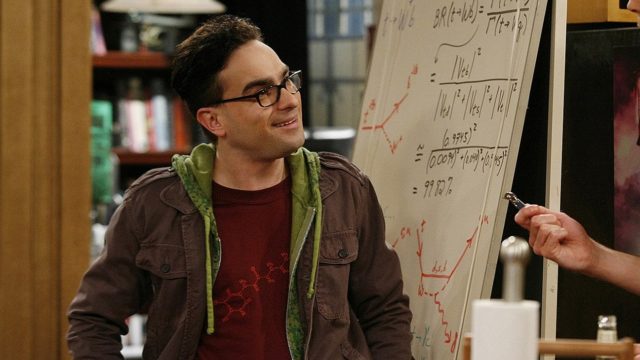 He's done plenty of TV already–it's time for him to make his mark in a major motion picture. Since he was a teen star on "Roseanne" this funny actor has brought a style all his own to "The Big Bang Theory". He is not classicly handsome but he could easily play the ditched boyfriend who finds true love or as he plays a scientist so well, why not let him play what he does so well–the uber nerd with a good heart. Hey Hollywood, instead of recycling the same stars over and over why not give Johnny a call? We can only take so much Pitt and Cumberbatch, great as they are. It's time for a real revenge of the nerds.
Abigail Abbington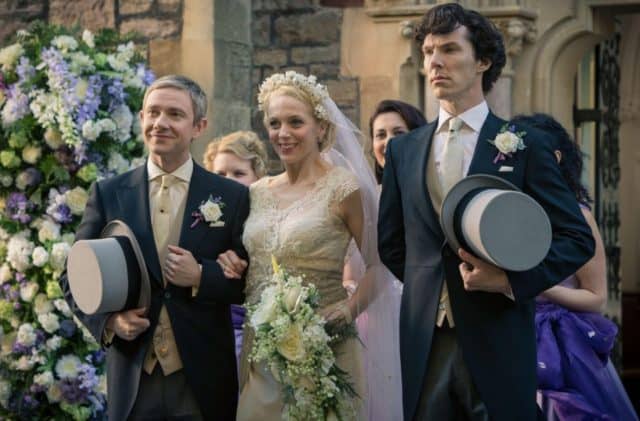 We loved her as Mary Watson on "Sherlock", and her portrayal of Miss Marple on "Mr. Selfridge" made us all fall in love with her. She is every bit as talented as her ex-partner Martin Freeman, so why hasn't she gotten past doing loads of British TV drama. Life is hard for women over 40 in Hollywood but her precious smile and fabulous facial expressions would make her ideal to be a film star as versatile as Dame Judy Dench. Could she be the next "M" for The James Bond Franchise when Dame Judy Dench gives up the role?
Save