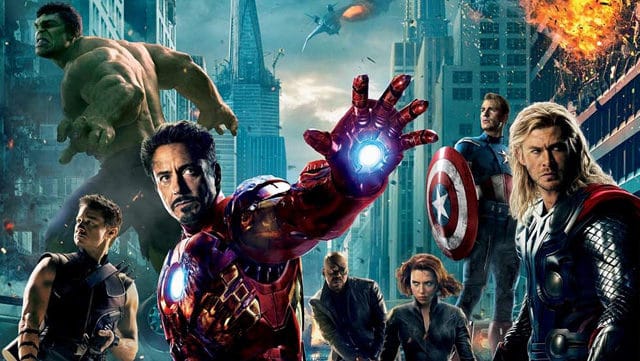 Cartoon are still seen as something meant for kids in the West. However, that has never stopped cartoons from getting pretty dark from time to time, with superhero cartoons being no exception to this rule. As a result, it should come as no surprise to learn that there have been some rather traumatic moments that have made it onto the TV screen via various superhero cartoons.
Here are 5 examples of traumatic moments from superhero cartoons:
Avengers: Earth's Mightiest Heroes – The Death of Black Panther
Black Panther is an office. As a result, the Black Panther who was beaten to death in Avengers: Earth's Mightiest Heroes wasn't T'Challa but rather his father T'Chaka. However, that does not make the series of events any less brutal. Instead, it makes it even worse because T'Challa is forced to watch the whole thing from start to finish, thus resulting in a feel of horrendous helplessness to the scene.
Batman: The Animated Series – Batgirl's Hallucination
There is a scene in Batman: The Animated Series which makes it seem as though Batgirl is killed when the Scarecrow hurls her off of a roof. As a result, she falls onto her father Police Commissioner Jim Gordon's car, leaving him to find out her true identity in the worst way imaginable. The impact is blunted to some extent by the eventual reveal that it was a hallucination caused by the Scarecrow's chemicals, but there was a fair amount of time between the scene and the reveal that the scene was not real.
Fantastic Four – Doctor Doom's Crushed Hands
Sometimes, it is the simpler injuries that have the greatest impact, perhaps because the simplicity of their nature makes it that much easier for the viewers to imagine said injuries happening to them. For an excellent example, look no further than one of the scenes in Fantastic Four, which saw Ben Grimm outright crushing Doctor Doom's hands in a very literal sense in spite of the fact that the superhero team was supposed to be de-powered at the time.
Spider-Man – The Death of Mary Jane's Clone
It is a common joke that Spider-man tends to have awful luck, as shown by the fact that he had to watch a water clone of his love interest Mary Jane die in the animated series that bore his name. The whole thing sounds rather ridiculous, but it is important to note that Spiderman had been married to the water clone for some time, meaning that whatever her origins might have been, Spiderman essentially watched his wife die in front of him with no way to help her whatsoever.
Teen Titans – The Death of Terra
As in the comics, one of the most famous moments in the cartoon version of Teen Titans was when Terra committed suicide to resolve her conflicting feelings about her allegiance to Slade and her newfound allegiance to the titular team when she was ordered to infiltrate them. Terra's death was sanitized to some extent by the fact that she just turned into stone, whereas Deathstroke had a much more unpleasant-looking fate because of Terra casting him into lava as part of her final move.