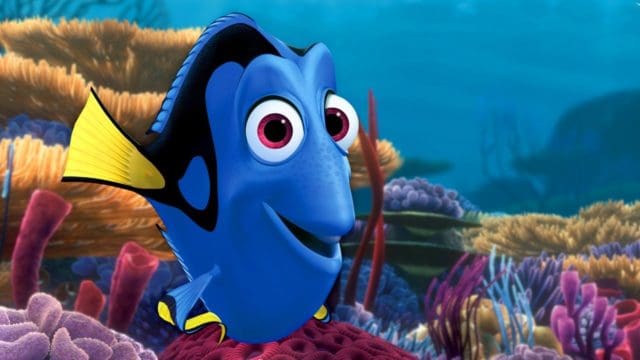 Kids' songs, especially in movies, can get a little sappy at times but overall are cute and snappy. They can work their way into your memory and your heart in ways that are touching and in some cases just a little annoying because they won't seem to go away. But put a different beat to them and they take on a whole new life of their own that might be a little more adult-oriented and can be enjoyed even longer without getting tired of them.
Give these few a listen and decide for yourself if they're an improvement.
5. The Lion King with Matisyahu
It's not quite as powerful but it has a different feel and a lot different beat. This is something you could actually get up and dance to, while the original is more of a song to just sit and admire. Kids might even enjoy this song just because they can get up and boogie while still being impressed by the lyrics and the feel. There's really no loss of meaning with a different beat, but the song is definitely more active.
4. Aladdin with Late Night Alumni
If it's even possible the remix seems smoother and even softer than the original. Instead of sounding like an actor trying their best, and for the most part succeeding, to belt out the notes, the remix sounds like a well-wrought piece that glides and allows the listener to just sit back and relax without fear of thinking that they might miss anything. Plus, even without visuals, one can imagine what's going on without fail.
3. Little Mermaid with Little Murmur
This is a style you don't find that often, kind of broken up and then pieced back together to give kind of a halting cadence to the remix. You really need to pay attention so it's likely not for everyone but it is definitely over the top. It does kind of take the syrupy and very high emotional quotient down several notches as you find yourself simply attempting to keep up with the song rather than feel for young Ariel.
2. Finding Dory
You can almost feel yourself swaying to the music just because it's easy to move with and offers a lot of room for action. Dory is a fun movie to start with, but the remix tends to allow the listener to slip and slide through its length as they allow the soothing sounds to wash over them and the natural movement to take its course.
1. Toy Story with J-Squad
It seems a little rough in some places, but it's over the top and so it's allowed to seem a little discordant in places. Plus think of it this way, the story of Buzz and Woody wasn't a smooth, uneventful ride, and the remix kind of takes this into account it seems considering that it gets rough and then smooth and then harsh and then ordered in turn. If that's not their relationship then the remix must be way off, but I think it's fair to say that it runs the same gamut as the film.
A lot of the remixes to kids songs tend to be jumpier and easier to move to, even if they're a little hard to take at first.
Save