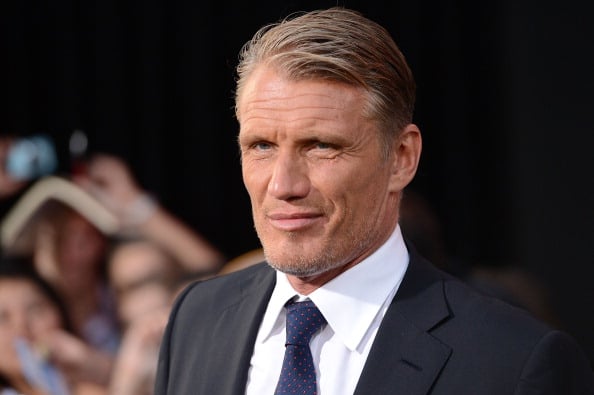 Dolph Lundgren is one of the greatest action stars of all time. Ever since getting his first big break playing Ivan Drago in Rocky IV, Lundgren has had quite the great career playing the tough, intimidating, macho-man, and he recently returned to theaters with his role in The Expendables and its sequel, alongside Sylvester Stallone yet again. However, there's a lot more to Dolph Lundgren than simply his action hero status. Here are five thing you didn't know about Dolph Lundgren.
Photo by Jason Merritt/Getty Images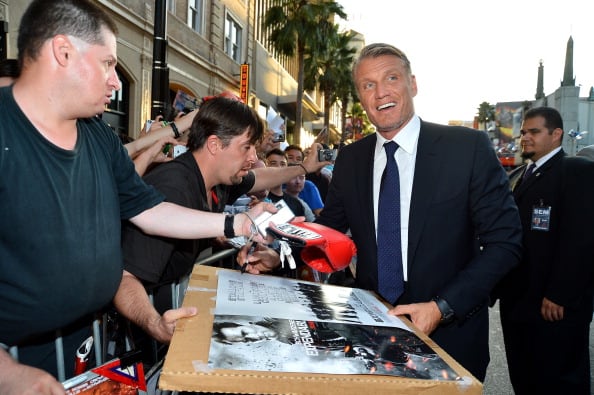 He's intimidatingly smart
Even though he denies the rumors that he has an I.Q. of more than 160, Lundgren can't refute the fact that he has degrees in both chemistry and chemical engineering from Massachusetts Institute of Technology (MIT). Additionally, Lundgren also received the famous Fulbright Scholarship to attend MIT. And not to mention, he speaks seven languages, although he's fluent in only three.
Photo by Frazer Harrison/Getty Image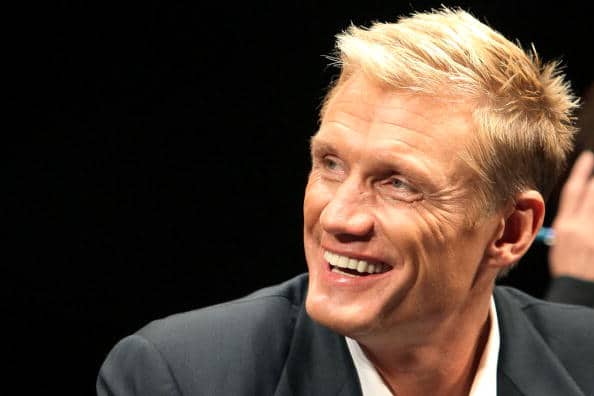 He hung out with Andy Warhol
While dating model/actress Grace Jones during the early 1980s in New York, Lundgren met infamous artist Andy Warhol at a party. Warhol became very interested in Lundgren and actually interviewed and photographed him for many of his projects. Lundgren's connection to Warhol allowed him pretty regular access to the stars of New York City's art scene, despite the fact that Lundgren himself looked more like a football player than an artist.
Photo by Kiyoshi Ota/Getty Images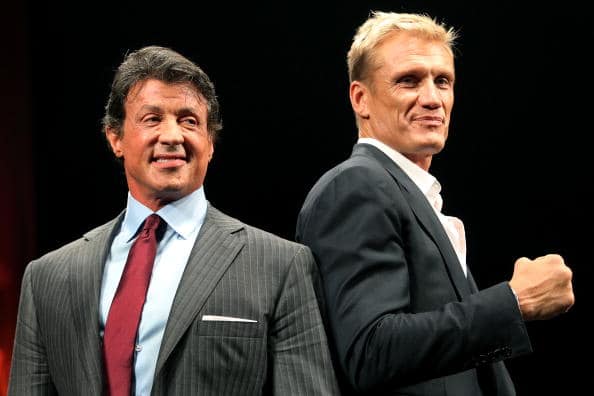 He almost killed Sylvester Stallone
But during filming of Rocky IV, Lundgren and Stallone decided to stop "faking it" and fight real on camera for about fifteen seconds, but apparently Lundgren hit Stallone so hard during that time that he ended up having to be taken into intensive care at a London hospital for nine days with life-threatening injuries to his heart. Supposedly, the insurance company for the film didn't want to pay Stallone's claim because they said the injury was more in line with a head-on car crash. "I said, 'Well, have you seen Dolph Lundgren? That's a truck. That's a steering wheel. That's a head-on collision,'" Stallone said. "They honored the insurance claim."
Photo by Kiyoshi Ota/Getty Images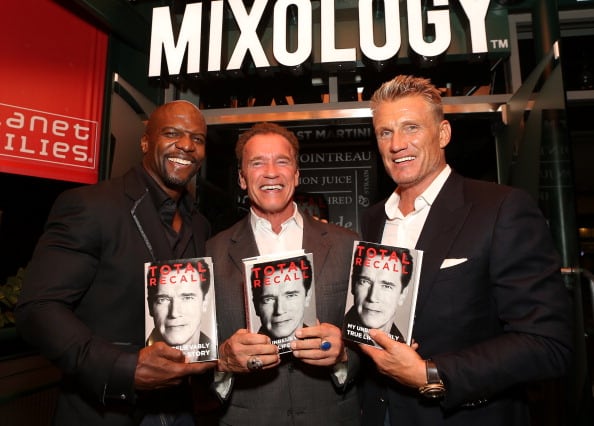 He almost co-starred in Gladiator
In a 2008 interview, director Ridley Scott stated that Dolph Lundgren had been a possible choice for the role of defeated gladiator in Tigris in the 2001 Oscar winner for Best Picture. Tigris is brought out of retirement to fight Maximus, Russel Crowe's character. Unfortunately, Scott decided that as an actor, he just didn't fit in with what we were trying to achieve." Lundgren contradicts Scott's comments, though, and says that he was offered a role in the film but turned it down.
Photo by Jesse Grant/Getty Images for Mixology 10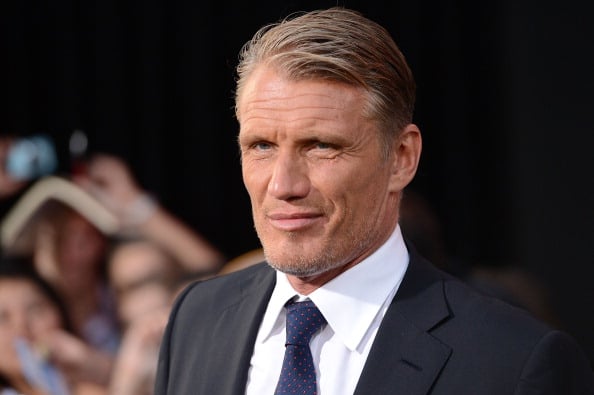 He's a musician
Although it seems like Will Ferrell, Chad Smith, and Lars Ulrich's drum-off may already be a crowded affair, they should definitely make room for Lundgren, who is also a very good drummer. When he starred in 2009's Command Performance, which he also wrote and directed, Lundgren played a rock drummer. More impressive, however, is that he's hosted and performed in musical competitions across Europe.
Photo by Jason Merritt/Getty Images
Tell us what's wrong with this post? How could we improve it? :)
Let us improve this post!