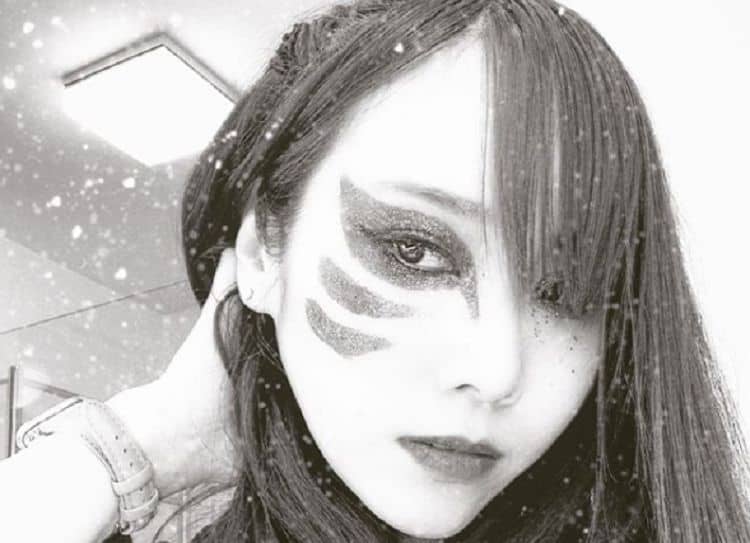 Kairi Sane recently emerged as the winner of the first Mae Young Classic sponsored by the WWE. She bested Shayna Zaszler in Las Vegas to win the trophy. She's a tenacious girl and the Japanese champion has some pretty impressive moves. Most people are aware of her prowess and high competitive spirit, but here are five things that you didn't know about her.
1. She is a yachter
The major focus on Kairi Sane has been on her wrestling abilities and her signature moves, but there is much more to her outside of the ring. Prior to becoming a world famous wrestler, representing her home country of Japan, Kairi was really into yachting. This is how she got one of her nicknames. Some people still call her "Onna Kaizoku" which is Japanese when translated into English meaning female pirate. Another of her nicknames is "People's Champ."
2. Her dream was to make it to the Olympics
Kairi is a girl that has a lot of ambition and drive. Prior to signing with the WWE, she wanted to become an Olympian. She's always been competitive. She took part in national and intercollegiate competitions. She also competed in world championships with the Olympics as one of her goals, but she left this behind to pursue other options.
3. She is an actress
Many of Kairi's fans don't know that she began the pursuit of an acting career after college. She was active in the theater, performing on stage. She appeared in Japanese television in "Zenigata Kintaro" in 2011, Waratte Iitomo!" and "Gachigase" in 2012, "Sekai Fushigi Hakken" in 2013 and "Nakai Masahiro no Mininaru Toshokan" in 2014. It was during a stage performance when she took on the part of a villain in the professional wrestling arena that she found her passion for the pro sport of wrestling, and soon made the transition.
4. Kairi Sane is just her stage name
This isn't her birth name. She was born with the name Kaori Housako on September 23, 1988. Upon becoming a serious wrestling contender, she adopted the first ring name Kairi Hojo, and then changed it to Kairi Sane, sometimes spelled Sein, when she signed with the WWE.
5. She was hand picked for wrestling
During the stage performance where she played the role of the villainous pro wrestler, Fuka, who was the GM for the World Wonder Ring Stardom promo, was watching her performance. He was so impressed with what he saw, that he invited her to attend one of their events. Kairi really loved acting, but she also enjoyed wrestling as well. She was given the opportunity by Fuka, to combine two things that she was passionate about. She had been a born competitor for most of her life, and now it seemed that she could do both, because we all know that there is a high degree of showmanship involved with the wrestling industry. You have to be able to draw a crowd to move up in the business. Kairi had all of the talent tht she needed to turn this opportunity into a successful career, and the rest is history.
Save
Tell us what's wrong with this post? How could we improve it? :)
Let us improve this post!