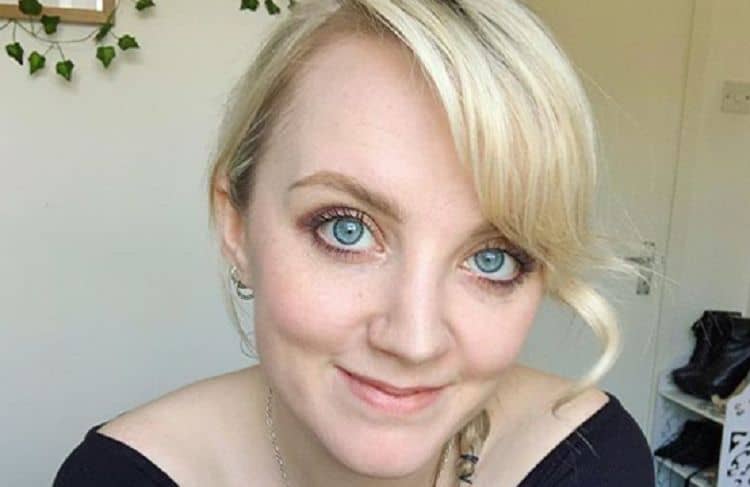 Evanna Lynch is an Irish actress who has done a fair amount of modeling work as well. Primarily, she is known for playing Luna Lovegood in the Harry Potter movies. However, it is important to note that Lynch remains active on the movie screen, the TV screen, and the theater stage, as shown by her recent role in the 2017 production of Disco Pigs.
Here are five things that you may or may not have known about Evanna Lynch:
Was a Harry Potter Fan
Lynch was a fan of the Harry Potter series before she became a cast member of the Harry Potter movies. In fact, she was one of the fans who took the step of communicating with J.K. Rowling by writing letters, which some people have claimed influenced the decision to cast her as Luna Lovegood. However, both Lynch and J.K. Rowling have denied this, with the latter going as far as to say that she had been unaware of who had been cast as the character until the producer brought up Lynch's name.
Won the Part of Luna Lovegood in Open Audition
Instead, Lynch got the part of Luna Lovewood by participating in an open audition in London after she had read about it on one of the numerous Harry Potter fan sites that can be found out there. At the time, she had no previous experience as a professional actress whatsoever, with the closest being her participation in school plays. However, Lynch was nonetheless able to depict the character in a way that the other participants could not match, thus resulting in her casting in her role.
Played the Same Role in A Very Potter Senior Year
It is interesting to note that Lynch did not just play Luna Lovewood in the Harry Potter movies but also in the Harry Potter parody called A Very Potter Senior Year. For those who are unfamiliar with the name, it was the third of three musicals produced by StarKid Productions that parodized the Harry Potter series. Unlike the previous two musicals, A Very Potter Senior Year was not a full-fledged musical but rather a live reading of the script plus musical performances at a Harry Potter fan conference in 2012.
Promote Self-Esteem for Young Girls
Currently, Lynch provides support to a wide range of philanthropic causes. However, one of the most notable of those causes might be her efforts to promote self-esteem in young girls, which is connected to her own struggles with anorexia nervosa. In fact, Lynch's experience with the disorder was so bad that she was actually in and out of rehabilitation clinics for a period of two years starting at the age of 11.
Is a Vegan
In 2015, Lynch became a vegan. This was not something that she decided upon all of a sudden, but rather an evolution of her previous beliefs because she has been a vegetarian since the age of 11. When interviewed, Lynch revealed that she decided to become a vegan because she was concerned that a willingness to accept the ill treatment of animals in one way could lead to an increasing apathy on her part towards other concerns.