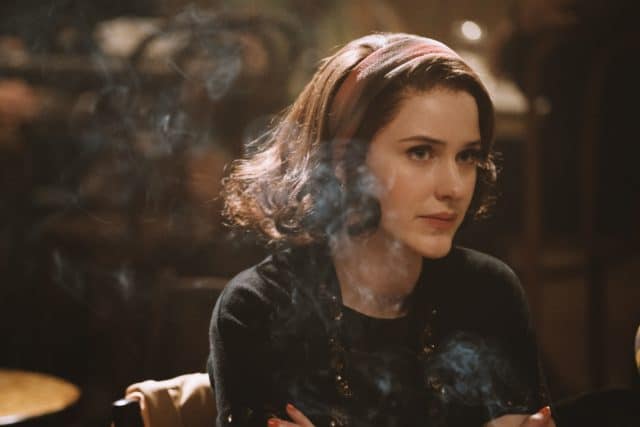 When I first started brainstorming on what to write, a list of Shows to look forward to in the new year seemed apt, but then I researched and came to realize that writing about something which is yet to happen and creating the anticipation for a show which might still be on the editing table for a few more months was unfair. Also, we already have enough articles on what to do. And then my phone buzzed, and it was a text from my friend who had finally started watching a T.V show which I had been begging her to and she was loving it. So, I have decided to curate a list of shows -which I personally love and enjoy watching- for you to watch if looking for a change or just a new series to start.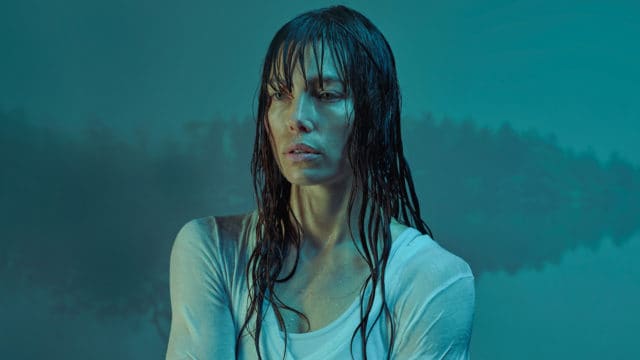 This 8-episode miniseries came out in August, and it was a hit with everyone. Based on a book by the same name, follows the mystery of Cora Tannetti (Jessica Biel) who while at the beach with her family, suddenly stabs a man repeatedly with a fruit knife. The suddenness of the murder is not the shocker but the fact that Cora claims to have never met the man before. She confesses to her crime though the reason is still unclear to all, including her. We follow Detective Harry Ambrose (Bill Pullman) as he begins his investigation and slowly becomes obsessed with uncovering Cora's Motive. Unlike a usual Crime drama, the question that remains is not "who" or "what" but "why."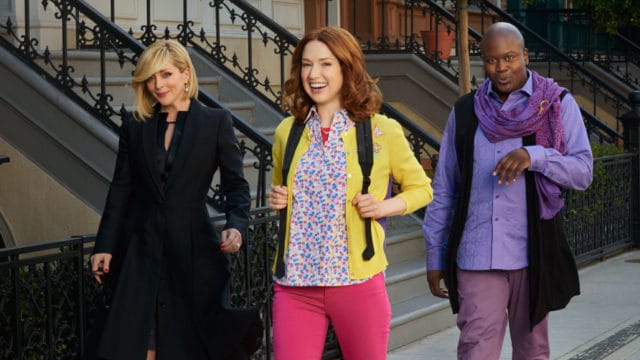 Unbreakable Kimmy Schmidt is a fast-paced comedy about trauma featuring Ellie Kemper as Kimmy, a mole woman who now is trying to make it on her own in New York after she is rescued from a doomsday cult where she was kidnapped and imprisoned for 15 years and possibly raped repeatedly by the religious cult leader. Created by Tina Fey, many view this show to be one of the most overtly feminist sitcoms ever produced. Kimmy lives with her flamboyant roommate Titus Andromedon (Titus Burgess). Kimmy is trying to step away from being viewed as a victim and tries to define her life on her own terms and standards. With a positive attitude and innocence of a child, she becomes a nanny, all part of her plan to go to school and study. The show's premise is dark but its comedy is light. The show has been renewed for a season 4 and we are all eagerly waiting for what's next to come.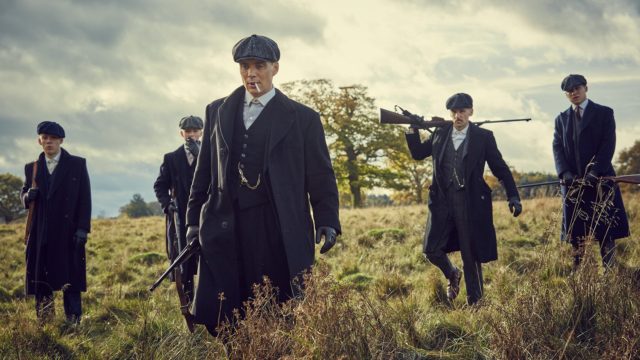 Peaky Blinders for me is a show where the phrase "Never judge a show by its name" comes into play. Set in the West Midlands of the industrial city of Birmingham England, in the aftermath of World War 1 this British historical Fiction T.V show is everything I did not think it to be at least not by its name. With music from Nick Cave and the Bad Seeds along with PJ Harvey and the White Stripes, the show follows the lives of the Shelby Crime Family, also called the Peaky Blinders for the razor blades sewn into the brims of member's newsboy caps. For when they get into a fight the caps come swinging to gouge their enemy's eyes out. It stars Cillian Murphy as Tommy Shelby, who is the gang's leader and Sam Neil as Chester Campbell, a ruthless inspector out to dismantle the gang.
The fourth season just came out on Netflix.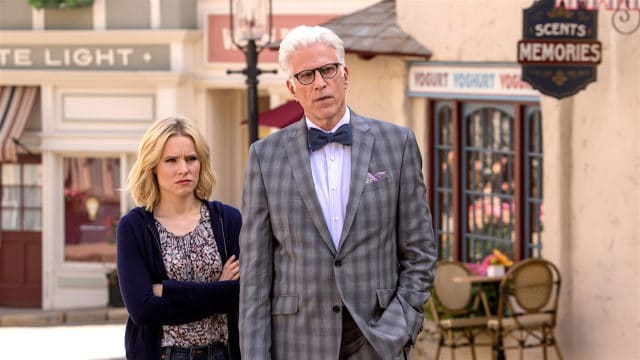 The Good place is the latest sitcom by the creator who has previously given us other amazing comedy shows such as Brooklyn Nine-Nine (it has the BEST proposal ever), The Office and Parks and Recreational. The Good Place follows a storyline which I will be honest, I have never seen before. Eleanor Shellstrop (Kristen Bell) wakes up in the Afterlife and meets Michael (Ted Danson) who introduced her to "The Good Place" which is a Heaven like paradise designed by him, to rewards her and others like her for leading a virtuous life. She soon realizes that there has been a mistake and we follow her journey in trying to hide her unethical behavior and her attempt at trying to become a better person with the help of her soul mate Chidi played by William Jackson Harper who ironically is a ethics professor. It is a show after watching one does start questioning their everyday behavior with respect to will we end up in the good place or the bad place. Also, no longer can I pick up an entertainment magazine in case the show gets it all right.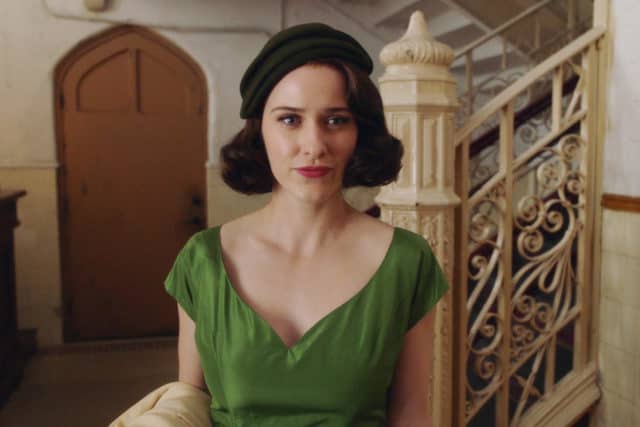 The Marvelous Mrs. Maisel is a period comedy-drama that is my personal favorite out of all my recommendations, and I'll tell you why. It starts Rachel Brosnahan as Miriam "Midge" Maisel, a 1958 New York City woman who is living her picture-perfect life – a perfect husband, two kids and an elegant Upper West side apartment. She measures her ankles, calves, thighs, hips, waist, and bust every day since she was 16, even when she was pregnant. But Midges world comes crashing down when her husband Joel (Michael Zegen,) leaves her for his secretary. It is then when she discovers her knack for stand-up comedy. The show follows Midges ups and downs as she tries to rebuild her life in a time when divorcees are considered as outcasts in her social circle and she can not afford a T.V in her name. Also, did I mention that the show is created by Amy Sherman-Palladino, also known for creating the first 6 seasons of Gilmore Girls. The much loved and adored T.V show of all time.
The Marvelous Mrs. Maisel was nominated in two categories for the Golden Globe and it won both the awards. The first episode is available for free on Amazon Prime's YouTube channel. And like one rotten tomato critic said: "Run — don't walk — to the TV and watch it."