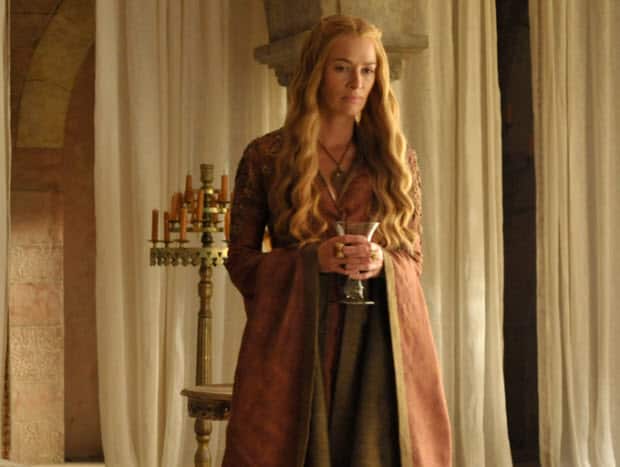 I have to hand it to television. The roles being written for women have vastly improved in the last decade. Where once, women were delegated to play wives and girlfriends, doing little more than adding some beauty to the scenery, now, we have women that are being written and portrayed as just as tough as the men (and in some cases, even tougher) and it is nice to see females finally getting the roles they deserve. Here are five incredibly tough women from TV. The best part is, they are all tough in unique and different ways.
Cersei Lannister
Listen, just because I said tough, I didn't imply that always meant in a good way. Cersei Lannister from Game of Thrones is about as brutal as a female character gets. Strong and unflinching, she is not a female character you would ever want to make angry. Seriously, though, every female on this show could be on the list.
Skylar White
People can say what they want about this character, but Skylar White was the backbone of Heisenberg's run for a long time on Breaking Bad. All you need to do is look at what she went though to realize how strong the character is. Yes, she got a little crazy at the end, but they all did on that show.
Gemma Teller
You have to admit, Katey Sagal has kicked butt on Sons of Anarchy, and totally changed the way the whole world looks at her. Gone is Peg Bundy, replaced by a ruthless matriarch who would do anything for her "family".
Joss Whedon was writing strong, awesome women a decade before most people were even considering it. Buffy from Buffy the Vampire Slayer is still one of the greatest female characters from all of TV. Seriously. Just barely edged out Veronica Mars.
Yes, I am giving a huge nod to this Battlestar Galactica character for being strong in every way.