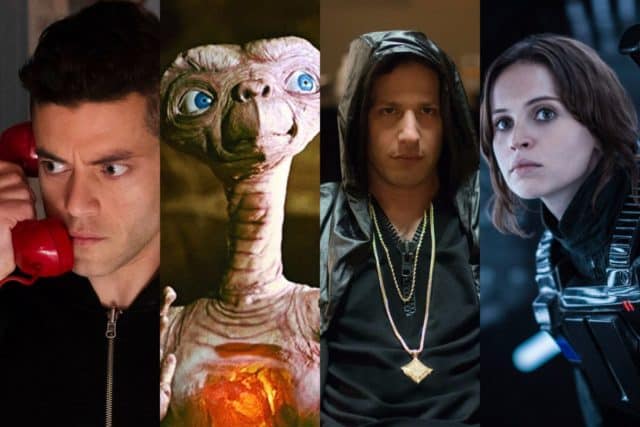 It's always an adventure when a new month turns around for Netflix. There's tragedy, heartbreak and, occasionally, salvation. For months they've seemingly done nothing but drop beloved classics and must-watch TV. July, however, is where the streaming service redeems itself.
While we are seeing our fair share of loss this month with outgoing titles, for once, at least, Netflix seems to have gained more than it's let go. From breathtaking original series to some of the best movies of last year, it's been a blue ribbon month to for subscribers to the ubiquitous media company.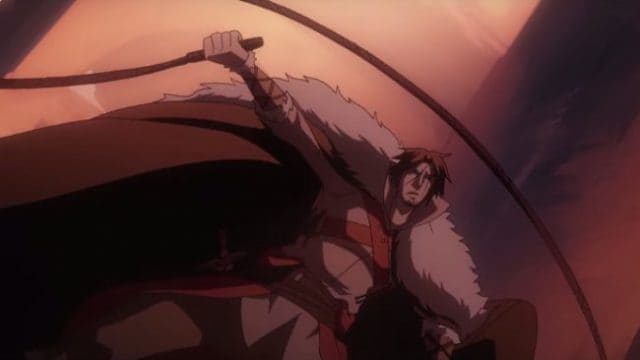 Castlevania Season 1 — I've been waiting decades for a video game property to break out in the film industry. There have been some near-misses and spectacular failures, but nothing so far has cracked that enigmatic code for crossing the two forms of media together. Maybe the key is to skip movies over entirely.
The chief problem in adapting a video game is logistics. How do you pair down a 20, 30, 40 hour experience into a 2 hour one without cutting it down to the marrow? Castlevania's solution is so simple that it should have been obvious: don't. If you cut it down to a 10-20 hour season, you get to keep most of the action while developing characters over a mostly comparable time frame. It's a theory, anyway.
Delicatessen — I was always surprised that this French Black Comedy never made it big outside of the strictly film world. It has all the markings of a stateside cult classic: a madcap tone, inventive premise and a host of talented people both behind and in front of the camera. Maybe it's the subtitles that it do it, but it's one of the best unsung gems of the genre.
Delicatessen is basically the French version of Sweeney Todd. Set in the post-apocalypse, food has become so scarce that it's now used for currency. In order to make (pardon the pun) ends meat, the owner of a Parisian deli rents rooms above his shop, only to occasionally harvest one of his borders for use in the shop below. It'z a bizarre,hilarious and utterly unforgettable film that fans of Repo: The Genetic Opera and The Rocky Horror Picture Show will doubtlessly love.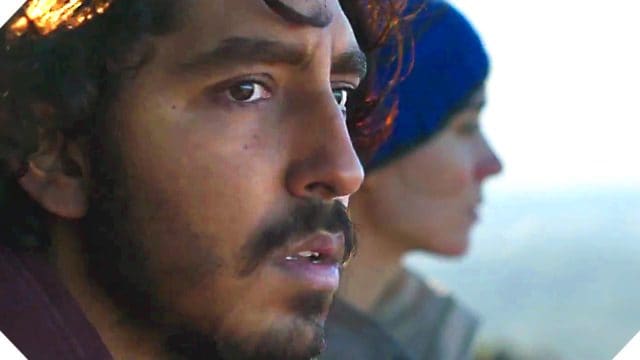 Lion — Going into Oscar season last year, Lion was the Best Picture nominee I was sure I would like the least. Based on the true story of an Indian man who was separated from his family, adopted by a kind Australian couple and goes on to use Google Maps to find his mother decades later, it was sure to tug on a lot of heart strings, but just wasn't the kind of story that commands my interest.
How pleasantly wrong I was, though. Rather than a mostly modern-set story about a man going to pieces at the absence of his birth family, it was evenly split between his harrowing adventure on the streets of India to his life as a young man attending college. The events are endlessly compelling and the cast more than up to the task of portraying these complex, broken characters on screen. It is not one to let pass by you unseen.
Rogue One: A Star Wars Story — Rogue One occupies an interesting place in Star Wars fandom. It is probably the most divisive film in the series: with people walking away from it either loving it (with some going so far as to call in the franchise's best) or hating it (as a pointless prequel to the original trilogy). Then there are people like me, who liked it just fine as an above average outing for the media empire that Lucas built.
While probably the least necessary film in the franchise, what it lacks for in creativity it makes up for with pitch-perfect execution. Rogue One shows a darker, grittier side of the Star Wars universe that most people always assumed was too "realistic" for the sci-fi / fantasy mash-up. It has compelling characters, riveting action sequences and an ending that will stick with you long after the credits fade to black.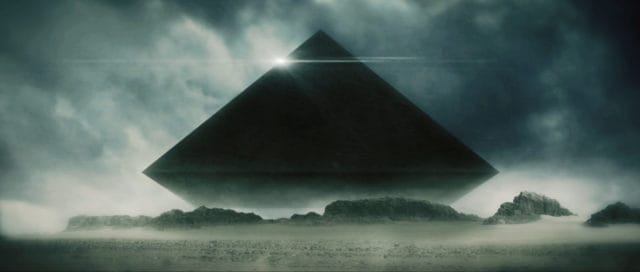 The Void — I actually talked about this movie before: the little film that had only a nominal theatrical run before being prematurely pulled and put on DVD. It didn't have the benefits of studio funding, experienced actors or even a fully coherent story. What it did have, though, was a dedicated crew that knew what made for a good, gory horror movie.
The Void is the kind of cosmic, Lovecraftian horror that just doesn't get made these days due to how expensive it tends to be. The appeal is largely visual, after all, with larger than life monsters, elaborate costumes and set pieces and a richly detailed world drawing splendid breath on screen. Think Hellraiser. Think Cthulhu.
But The Void proves this basic, assumed tenant to be false. You don't need all the money in the world to make a good screamer. You just need to be dedicated enough to make whatever crowdfunded change jar you filled up work for the idea you had to begin with.
Save