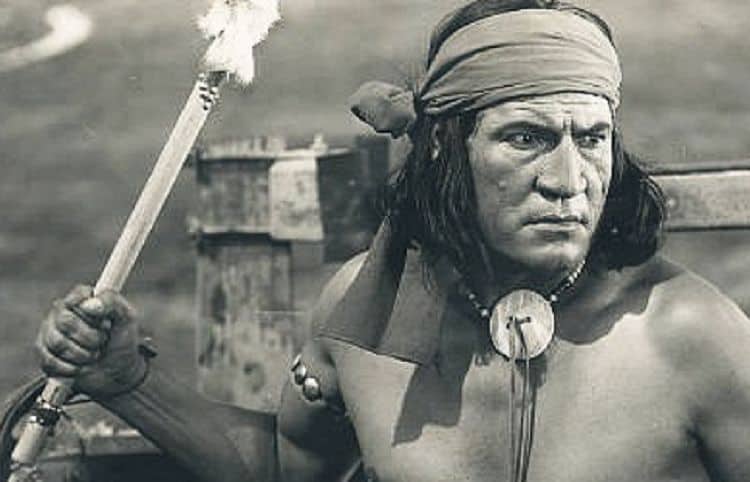 The old saying 'by hook or by crook' is one that many of us still know since it still applies to this day and age, even if the words aren't always spoken. Some people will do pretty much anything to get famous, no matter how heinous it might be. Sometimes people will say or do things that aren't exactly bound to make them come off looking so hot, but the thing is that they often do these things in a manner that few people will bother to check, or at least they appear to think this won't happen. The truth, when it comes out, is often enough to make everyone give their "O" face since some of the lies are enough to say 'Who cares?' while others are a giant WTF that a lot of people can't really believe since the audacity of some folks is hard to believe.
Here are just a few celebrities that lied and cheated in a way to get famous.
5. Milli Vanilli, do we need to say any more?
The two pop stars were on top of the world at one point since they had a couple of the biggest songs on the charts and they could do no wrong even if some people adored them and others didn't so much. But it all took a hard left when it was discovered that they weren't really singing their songs. A skipping record was all it took for them to be branded as two of the biggest fakes in the music world, and after that, they became one of the longest-running jokes of all time. To this day they've been the subject of ridicule no matter that the incident happened so long ago and has been forgotten by a lot of people. Girl you know it's…girl you know it's….oh come on, I had to.
4. Lance Armstrong was front and center for one of the biggest scandals ever.
For a while, Lance Armstrong was one of the biggest sports heroes of all time since he was a cancer survivor and a true champion in the eyes of many upon many people. This is one of those moments when you almost expect a young fan to stand there with big, doe-like eyes shimmering with tears as they repeat "Say it ain't so Lance". It's not punching down to say that he was a huge disappointment to many in the sports world when this came out, but obviously, this didn't hurt him enough to deny Lance the lifestyle he'd grown accustomed to since he finally 'came clean'. Cue the eye roll.
3. Melanie Elizabeth Bounds, aka Rebel Wilson, lied about her age and real name.
Rebel Wilson has been lauded for her massive weight loss lately and unless there's something hinky going on there then she should be given that credit, or maybe a personal trainer should be for once. In any case, she did lie about her name despite trying to pass off her first and middle name as middle names she tried to use throughout the years, while she insisted that Rebel was her legal first name. Why lie about the name Melanie? It's not a bad name, and being stuck with Rebel would be worse since it tends to raise expectations and the possibility of mockery. And her age? Seriously, plenty of female celebrities lie about their age, and it's actually funny to think that they're thinking they can fool people.
2. Archibald Stansfield Belaney, aka Grey Cloud, was recognized as a famous writer.
This is a celebrity of sorts that a lot of people might not know that much about, but for one reason or another, pretending to be part of an indigenous tribe appears to be kind of popular and has been used as a tool by a few people throughout history. It's actually one of the more reprehensible things that a person can do, especially considering that it's cultural appropriation on a massive personal level, but somehow he got away with it even when people discovered that he wasn't really Apache. For some reason, people didn't care that he was an Englishman and had been riding on this reputation for a while.
1. Victor Daniels, aka Chief Thundercloud, posed as a Native American for his entire career despite being found out.
This would be a hard one to check if not for records already detailing that his ancestry was mostly white with a bit of Latin American thrown in that made it possible for him to pass for the Native American he claimed to be. Plus, he also claimed that he went to the University of Arizona but they had no record of him ever attending, so perhaps he had a third or a fourth name that he went by. One can't help but laugh at this point, with all due respect, at those that have decided to build a reputation off of lies.
Seriously, it's as though people never figure that fans and the media will check these claims.