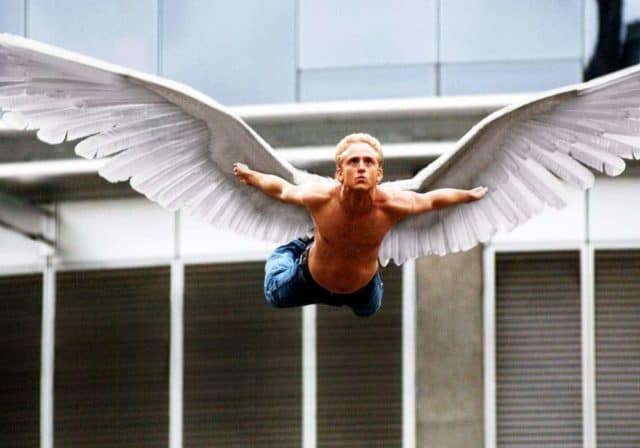 So to start this off, it's very easy to lose track of people in a superhero movie. The action and the overwhelming number of celebrities make it kind of difficult to track everyone. But there are some big names you might have forgotten that have been quite influential to the series as well. Once again, with everything going on it's easy to forget, but if you let these names slip out of your consciousness then it might be time to load up on the X-Men films and have your own mutant marathon just so you can remember who's really contributed to the franchise.
Here are just a few of the X-Men actors you might have forgotten.
Ellen Paige – Kitty Pryde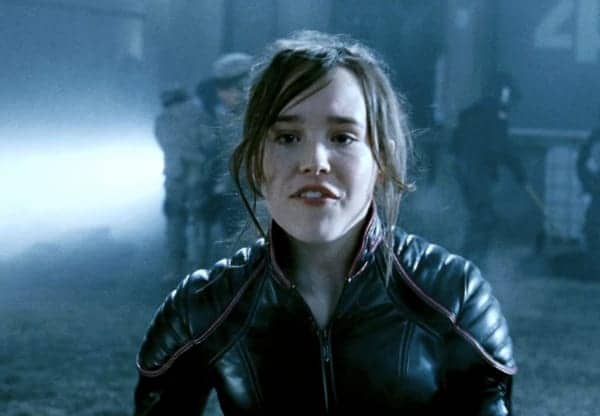 Up until X-Men: The Last Stand she doesn't really have a prominent role in the films, but the mere fact that she squares off with and even taunts the Juggernaut in the third film is pretty impressive. Plus, she played a much larger role in X-Men: Days of Future Past. Ellen Page has been a rising star for several years now and it's easy to assume that her earlier roles should be credited for her sudden rise.
Lana Condor – Jubilee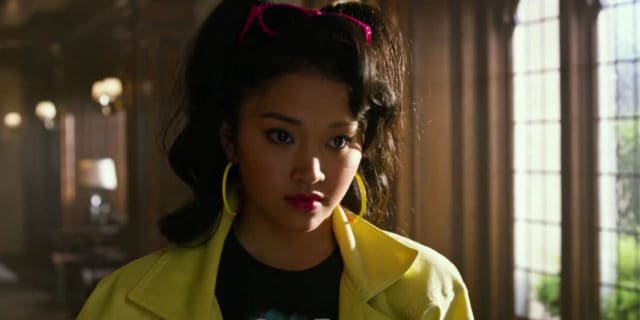 Now this one is entirely forgivable since the director has really toned down on the character of Jubilee. She's there mainly for support and background when in truth she's played a much larger role in the X-Men for years. Apart from Kitty Pryde she's been coupled with Wolverine a lot more than the movie lets on and despite having a lesser power than most she's still an impressive character. If the writers had bothered to pen her in some truly memorable scenes you might not have forgotten her.
Daryl Karolat/Tyler Mane – Sabretooth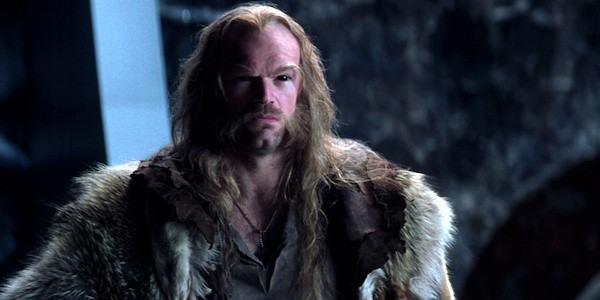 Tyler Mane is his wrestling name, but Karolat was kind of given a raw deal when it came to playing Wolverine's arch-nemesis. His story arc wasn't given a lot of thought and in all honesty he was played as a big dumb brute that had few lines and even less of a personality. It's easy to see why more people will remember Liev Schreiber for his portrayal of the iconic villain than they will Karolat. Tough breaks for a guy that could be truly imposing on screen.
Ben Foster – Warren Worthington/Angel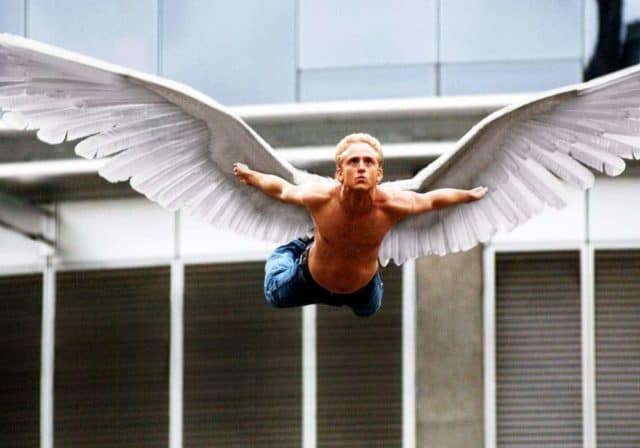 It could be because his part is so small and kind of disconnected from the rest of the film, or it could be because there were simply SO MANY MUTANTS in X-Men: The Last Stand. Whatever the case Ben Foster kind of got lost in the mix and a very important character in the X-Men universe got treated like an add on. Fans of the comics will know that Angel was a founding member of the X-Men and as such should have been there from the get-go. It's obvious that a director will always want to push their vision, but messing with the source material has a huge ramification for a film.
Kelsey Grammer – Hank McCoy/Beast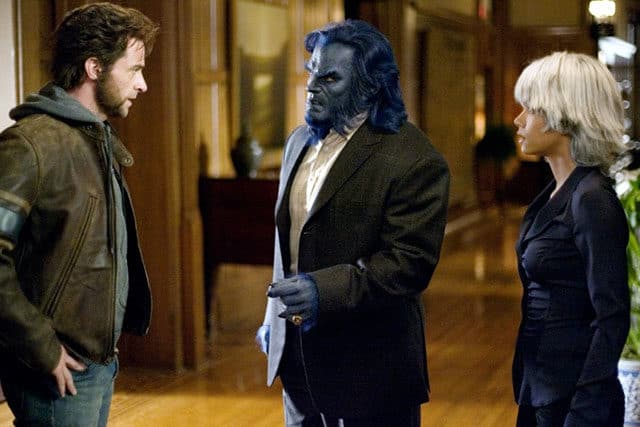 Here is a character that has undergone one change after another, and few of them have been pleasant. A stand in was used as Hank McCoy in the earlier films, while in the third installment they finally brought in a heavy hitter that could nail the role quite well. But shame on you if you forgot for an instant that the star of Frasier was seen in an X-Men film. He might be hidden away behind a blue-furred getup, but there's no mistaking Grammer's voice or acting skills.
Believe me, there are a lot of other characters that have likely been forgotten in the X-Men franchise. But just like any superhero movie, packing the actors in only makes it easier to forget they were there.