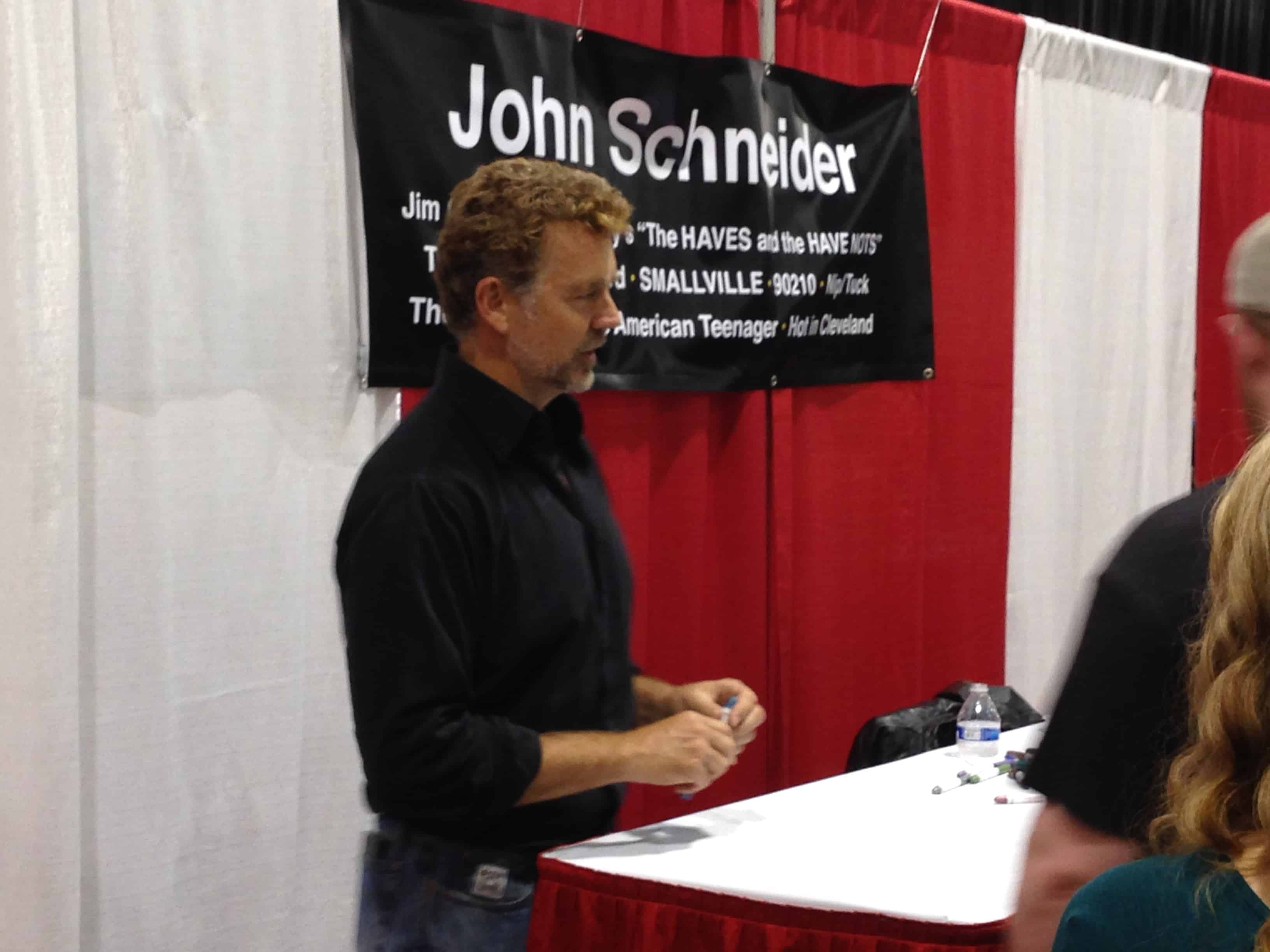 As many of you may know (and I hope you do because that means you are actually reading my articles), I love TV. After all, I am a contributing writer to a television-focused website. I consider myself to like many different genres of television. I sit back and laugh at Phil Dunphy's craziness on Modern Family, watch in amazement as the crew at Firehouse 51 saves a family from a burning building on Chicago Fire, and even fought back tears as Meredith Grey watched her husband die in this season of Grey's Anatomy.
The one genre that I have never really been attracted to is that of superhero-themed shows. Sure, I watched Smallville when I was younger (and was a huge Mighty Morphin' Power Rangers fan), but I have yet to see an episode of Arrow or The Flash. I tried to give Gotham a shot because I was a fan of Ben McKenzie's previous work, but even he could not keep me interested in the series.
However, even though I am not a fan of Marvel Agents of S.H.I.E.L.D. or even The Walking Dead, I still jumped at the chance of attending this years' Motor City Comic-Con located in Detroit, Michigan. If you work for an entertainment website you get certain perks. One of those awesome benefits includes free attendance to events such as the MotorCity Comic-Con, so I packed up my stuff and traveled the two hours from my home to attend the con, which was held May 15-17. This was my first time ever attending such an event, and I learned some valuable things that I would like to share with you loyal readers today.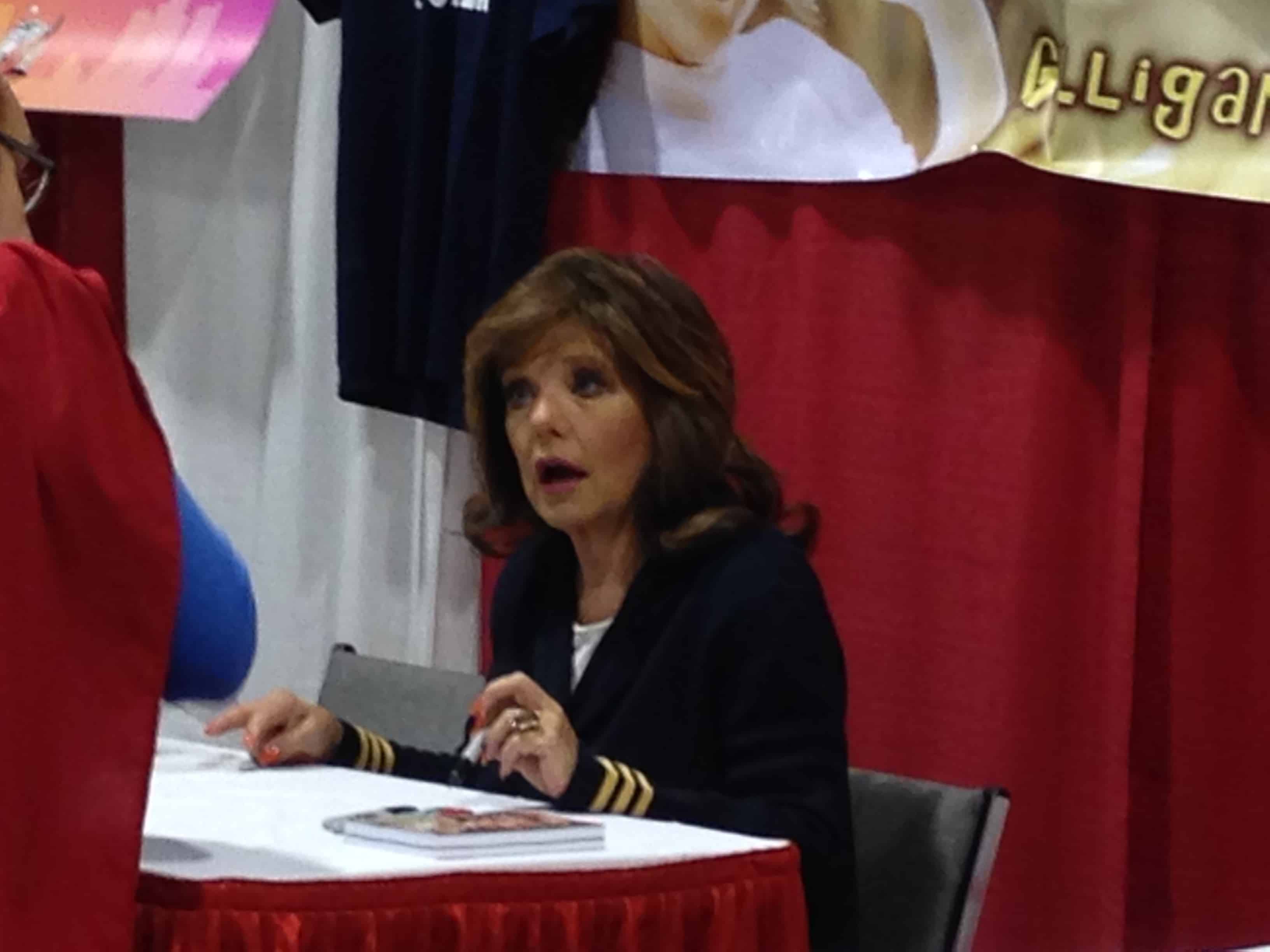 Bring Your Wallet
For someone to get the ultimate Comic-Con experience, they will need to bring lots of cash with them to the event. Not only does it cost $35 to attend the event on Saturday when I visited (you could get a three-day pass for $70), you would need to purchase tickets to get your picture taken with one of the many media guests in attendance. For example, an attendee could buy a package for $90 that would allow them to get an autograph and picture with Gotham's Camren Bicondova or shell out $150 for the same perks with William Shatner. That price does not include the $10 service fee if you purchased the packages online.
There were also many talented vendors selling their work at the event. I was able to snag both a Power Rangers and Parks and Recreation poster that was designed by a local artist and bought a really cool Super Mario Bros magnet made by another vendor. There were also t-shirts, lanyards, shot glasses, food, and, of course, comics available for purchase at the event. It would not be a surprising if someone spent well over $300 in one visit.
TV Stars Galore
There was a huge television presence at this years' Motor City Comic-Con. Here is a list of some of the actors that I had a chance to see during my visit:
Michael Cudlitz: Michael Cudlitz is best known for playing John Cooper on the NBC turned TNT gritty drama Southland. After the show ended, he headed over to the critically acclaimed series The Walking Dead, where he plays Abraham Ford. Cudlitz has also appeared on Six Feet Under, 24, and Nip/Tuck
Dean Cain: Dean Cain's claim to fame was portraying Clark Kent/Superman on the early '90s series Lois & Clark: The New Adventures of Superman, alongside Teri Hatcher who played Lois. He currently can be seen on the series Hit the Floor, which is in its third season on VH-1.
John Schneider: Though he is most recognized for his portrayal of Bo Duke on The Dukes of Hazzard, John Schneider is still a popular presence on television. He played Jonathan Kent on Smallville and was on the first season of The Secret Life of the American Teenager.
Denis O'Hare: American Horror Story would not be the same without Denis O'Hare, who has appeared in every season of the horror series to date and is expected to return for the fifth installment, which will also include Lady Gaga in the cast. O'Hare has also appeared on True Blood and The Good Wife.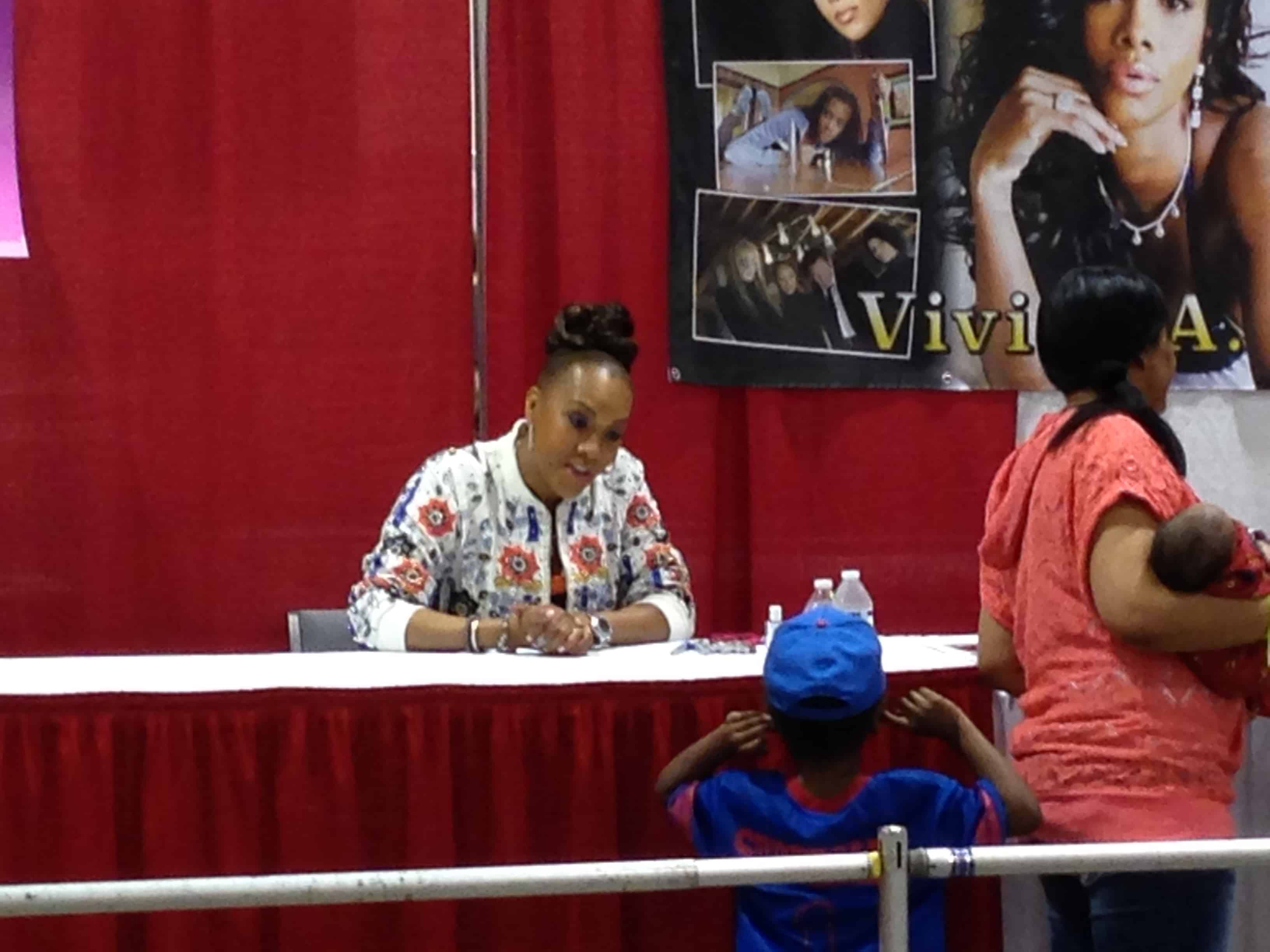 Some Stars Were A No Show
Motor City Comic-Con began unveiling their list of stars that were set to appear months before the event was going to take place. I would frequent the site and see who had been added and was quite impressed with the number of top stars that were slated to make an appearance. Over the course of a few months, many of the bigger name celebs cancelled, which was a big disappointment to Comic-Con visitors.
Sons of Anarchy stars Katey Sagal and Ryan Hurst both failed to make it to Detroit. Hurst's cancellation must have been at the last minute because his panel discussion slated for Saturday was still in the brochure. Other stars that failed to appear, much to the dismay of everyone in attendance, included Breaking Bad's Giancarolo Esposito and Mark Margolis, The Walking Dead's Alanna Masterson, Smallville's Laura Vandervoort, and Sharknado's Ian Ziering.
Comic-Con Fans Like To Dress Up
As someone who has never been to a con, I was aware that many people who attend these events like to dress up, but seeing this in person was an entirely different story. It was refreshing to see people so comfortable walking around as a Power Ranger, Thor, or The Joker. There was even someone dressed up in a Mario costume made entirely out of balloons. These people were very happy to pose for pictures with attendees without receiving any type of payment in return. I imagine some of the people dressed up were very warm considering the huge amount of people attending the Comic-Con event that day. My cousin was also at the event, and I did not even realize it was him because of the costume he was wearing until I saw pictures posted on social media the next day.
Overall, I would say my first Comic-Con was a success. I plan to attend more in the months to come in Grand Rapids and Chicago and hope to be able to sit on a few panel discussions that will provide some interesting articles.
Have you ever attended a Comic-Con event? Tell us about your experience in the comments section below.
[Photo credit: Tim Gerstenberger/TVOvermind]
Tell us what's wrong with this post? How could we improve it? :)
Let us improve this post!