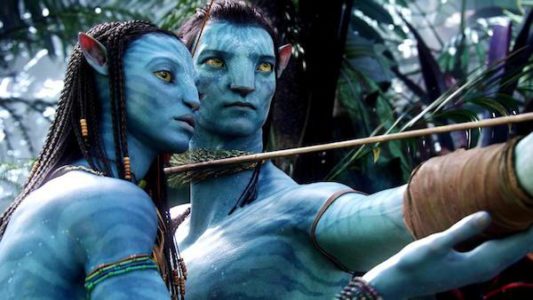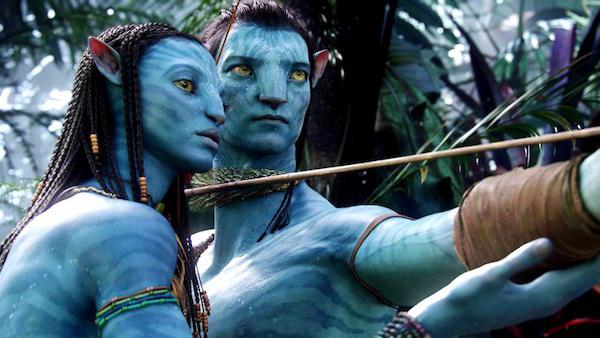 The cost of movies is something we're well aware that continues to rise. With special effects, computers, locations, and about a gazillion other factors, it's safe to say that most, if not all feature films are being made for 8 figures. 9 figures is becoming more commonplace. Once in a while you'll see one of those low budget diamonds in the rough (and when we do it's a great thing) but for the most part studios are spending freely for production. In fact, so much so that we've got some pretty crazy numbers for you. Here are the most expensive films ever produced based on their runtimes:
Titanic-$200 million, 3 hours 15 minutes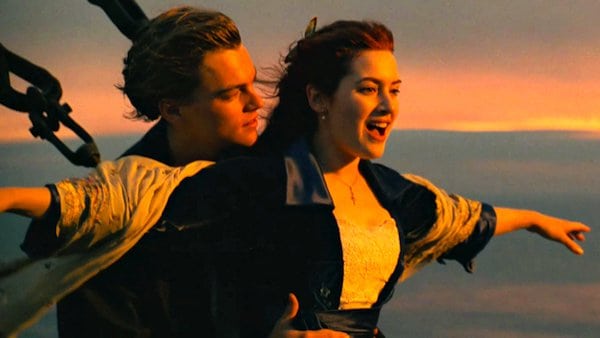 That's a pretty modest budget for a movie that saw such a great return on its investment.
Hancock-$152 million, 1 hour 42 minutes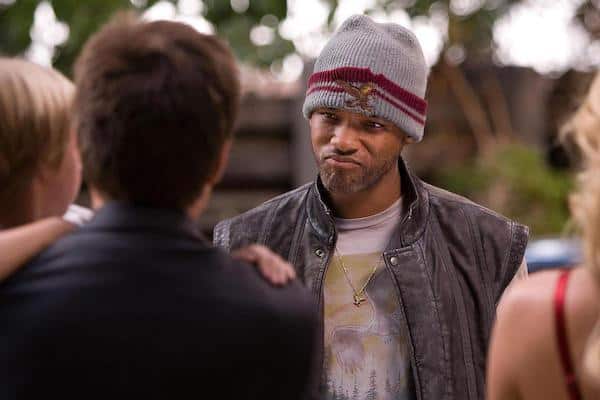 It's not really surprising that movie with little to no redeeming qualities had such a modest budget.
Poseidon-$160 million, 1 hour 39 minutes
A lot of people don't even remember this film was even made. I'm not really sure if it warranted this much.
Avatar-$237 million, 2 hours 42 minutes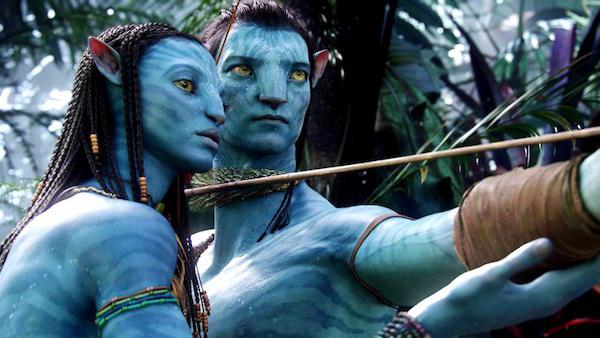 I honestly thought the number would be higher considering how much was packed into this movie.
Bee Movie-$150 million, 1 hour 35 minutes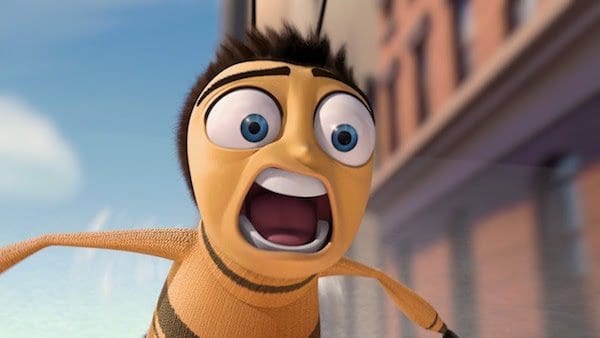 Movies that are entirely animated seem to still draw a pretty big budget.
The Hobbit: The Battle of the Five Armies-$250 million, 2 hours 24 minutes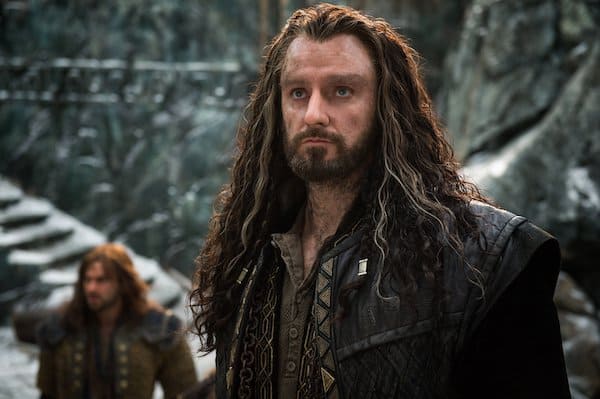 This seems pretty standard for a movie of this kind of scope. There still could have been a few things that might have been improved with this kind of budget.
Green Lantern-$200 million, 2 hours 3 minutes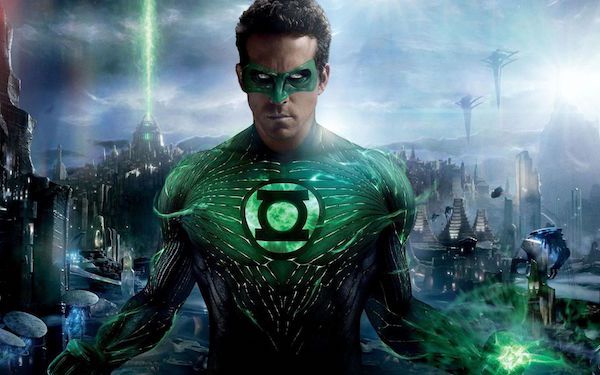 For this kind of budget I think fans were really expecting a lot more from the movie. It was a little CGI heavy though.
Pirates of the Caribbean: Dead Man's Chest-$225 million, 2 hours 31 minutes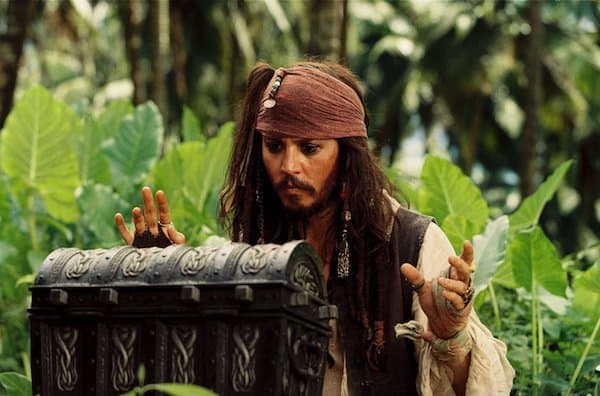 This was the downturn of the franchise before the upswing on the third film, kind of like a stormy sea.
Evan Almighty-$200 million, 1 hour 36 minutes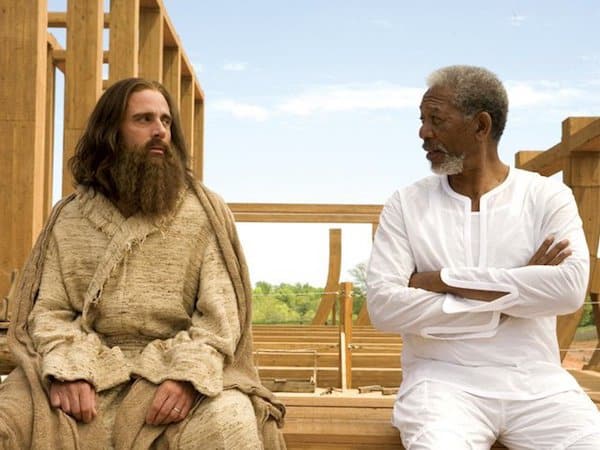 So where in the world did all the money go? This film seemed about as low budget as it gets.
Harry Potter and The Half-Blood Prince-$250 million, 2 hours 33 minutes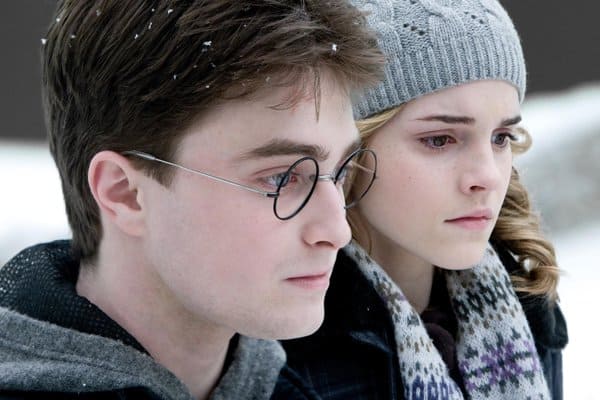 Most Potter fans would have loved to see the books get used one hundred percent but they don't seem to realize the budget wouldn't allow it.
Inside Out-$175 million, 1 hour 34 minutes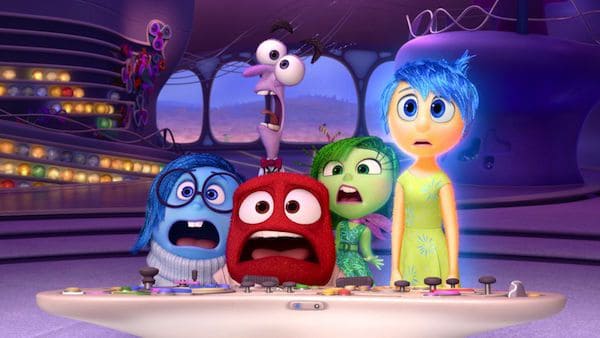 Animated Disney films seem to get a lot of leeway in terms of their budget and what they have to work with.
Quantum of Solace-$220 million, 1 hour 47 minutes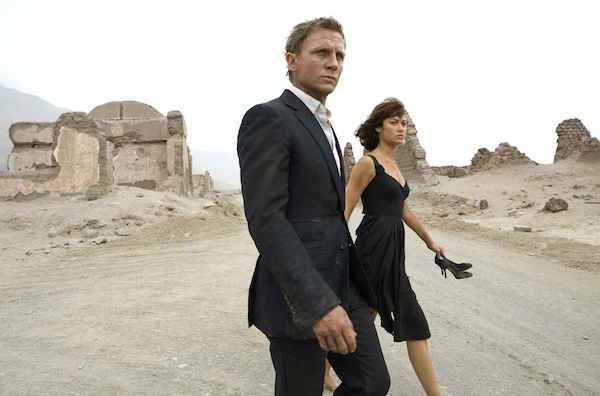 It's 007, so of course the budget is going to skyrocket while the length of the film stays about the same.
Toy Story 3-$200 million, 1 hour 43 minutes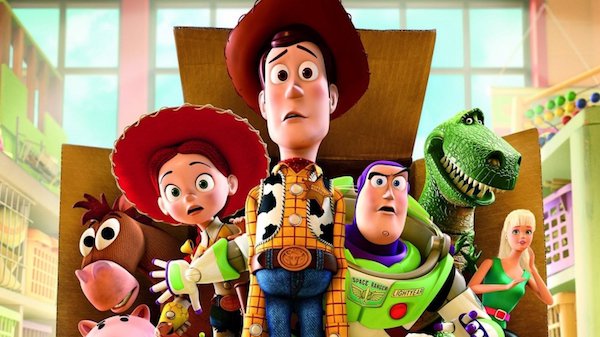 There was actually a lot to this movie, more than the other two in fact. That's why it's easy to justify the budget.
Waterworld-$175 million, 2 hours 56 minutes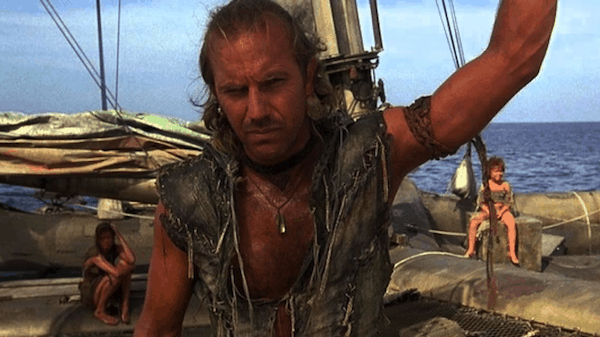 It's hard to believe now but at one point and time this was the most expensive movie ever made.
Avengers: Age of Ultron-$316 million, 2 hours 21 minutes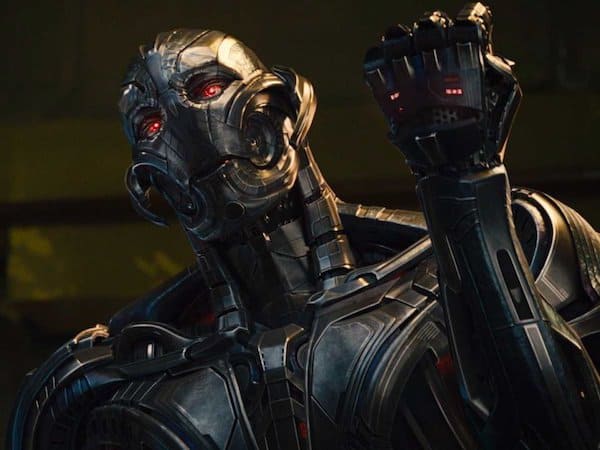 A lot of the effects were great but the story kind of stalled out after a while and started making people question the budget.
X-Men 3: The Last Stand-$168 million, 1 hour 44 minutes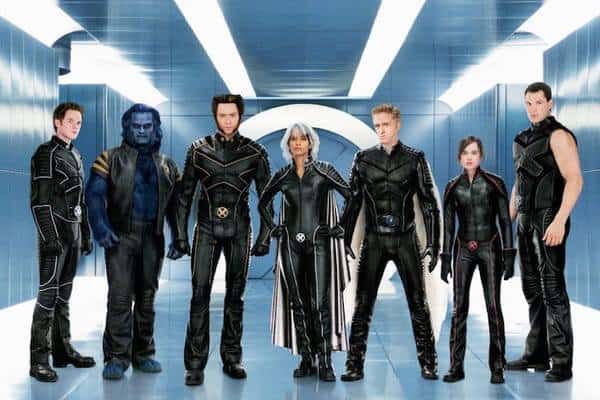 This sounds about right for an X-Men film. With a bigger budget they probably could have done more.
Men in Black 3-$215 million, 1 hour 46 minutes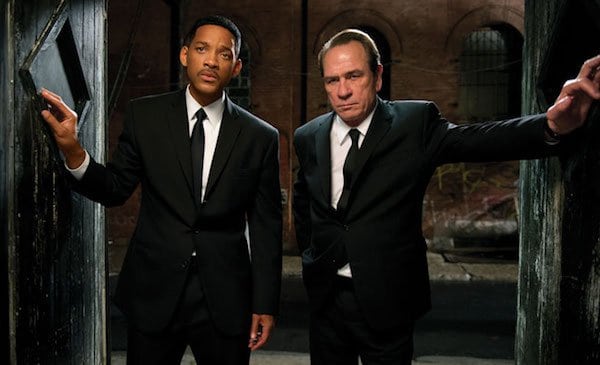 The effects were just a few steps above being something out of the 90's and to be quite honest the technology is a lot better.
Pirates of the Caribbean 3: At World's End-$300 million, 2 hours 49 minutes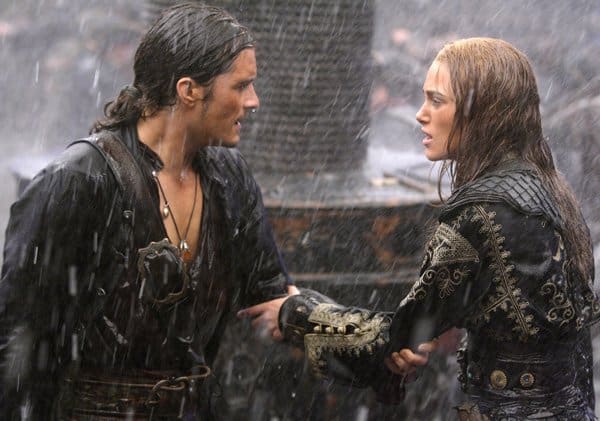 It was thought to be the end of the franchise so of course the expenses were going to be huge and the run time longer. But we know how that turned out.
John Carter-$250 million 2 hours 12 minutes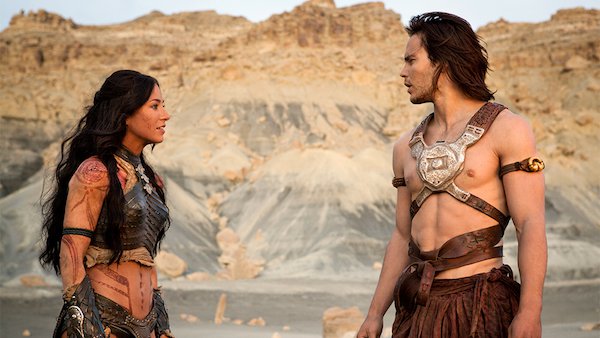 This is another movie that people can barely remember and yet it had a pretty impressive budget for what it was.
Spiderman 3-$250 million, 2 hours 36 minutes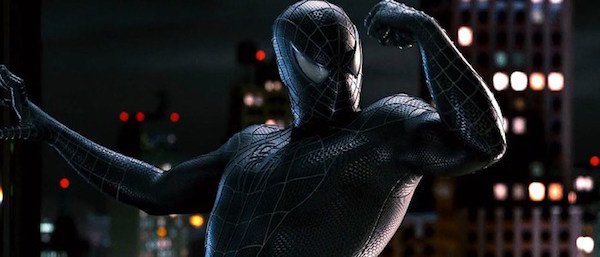 A lot of things killed Sam Raimi's attempt for another Spiderman, but Venom wasn't one of them.
Tangled-$260 million, 1 hour 40 minutes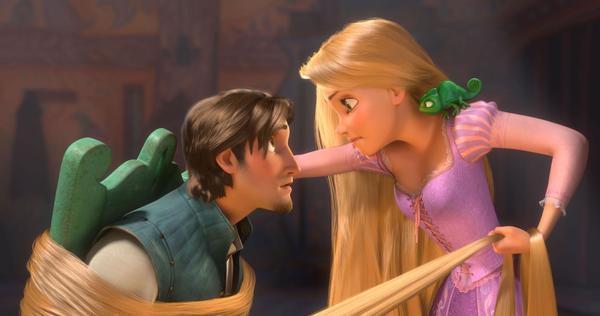 Something tells me the demand for another animated Disney movie was what gave such an impressive budget to this film.
Pirates of the Caribbean 4: On Stranger Tides-$250 million, 2 hours 17 minutes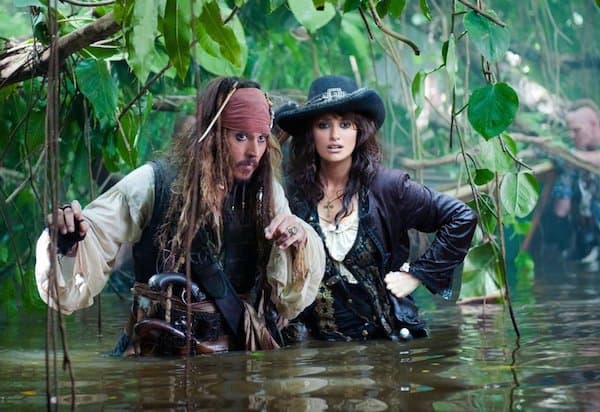 It almost seems like the creators were attempting to be redemptive with this film and yet it fell so flat that the budget was more like a gift given in good faith for a favor that couldn't be returned.
Having a bigger budget doesn't always mean the movie will be that much better.
Save
Save