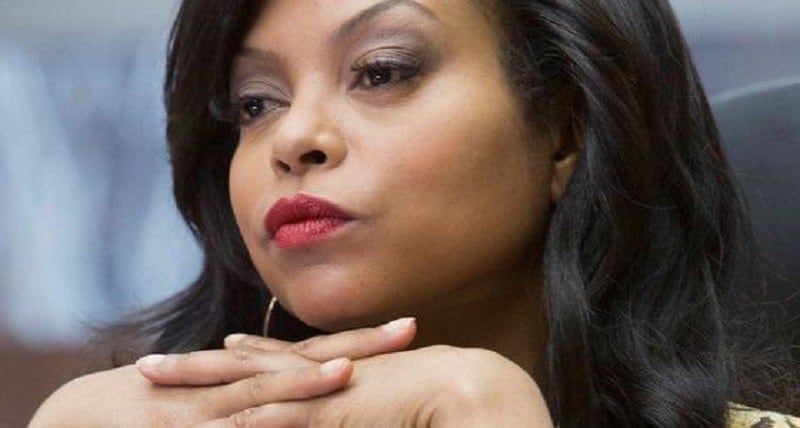 Now back into its second season, Fox's hit series, Empire, is keeping viewers on their toes. Since debuting last year, Empire has become one of the most popular new series, and people just can't seem to get enough of the Lyon family. However, while each character has his/her own charm, there's no one who seems to be able to steal the show like Cookie (Taraji P. Henson). As a fiercely independent mother and business woman, Cookie, is not to be tried, and she has no problem making that very clear. Well, if there's one thing Cookie knows how to do (other than be a BOSS), it's put people in their place. Cookie has no problem telling it like it is, and if you come from her, you will be getting returned to sender. Here are five of Cookie's most hilarious comebacks.
"The streets ain't for everybody. That's why they made sidewalks"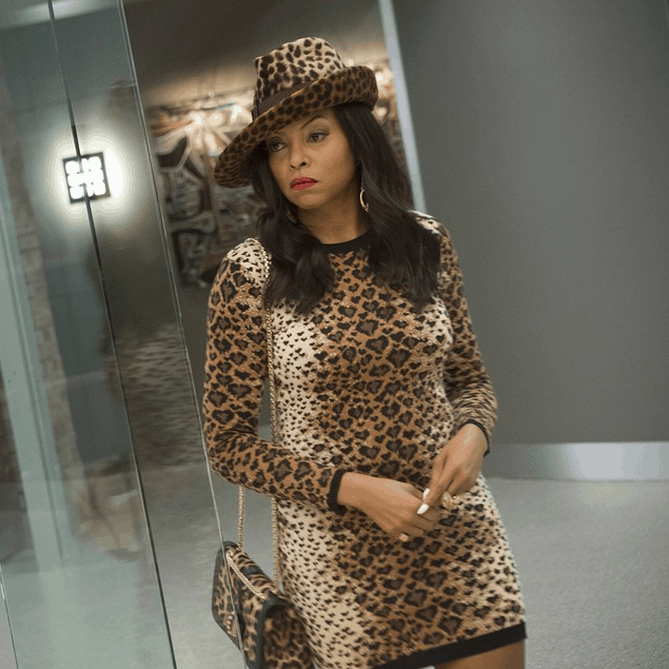 Next time somebody tries to convince that they're bout that life, but you know otherwise, don't hesitate to let them know – Cookie style.
image via thegloss.com
"I'm always gonna eat, just not with you."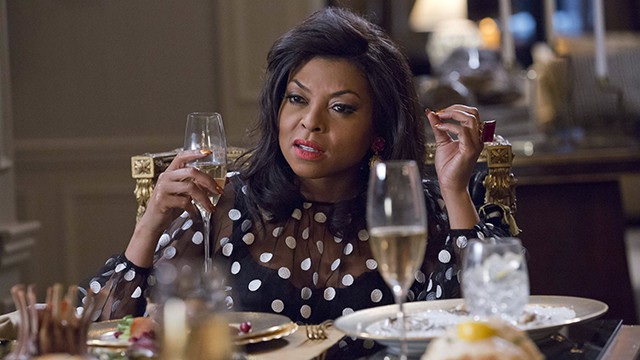 Cookie has absolutely no problem making it known that she's going to do her thing regardless of who's around.
image via etonline.com
"Just cause I asked Jesus to forgive you don't mean I do"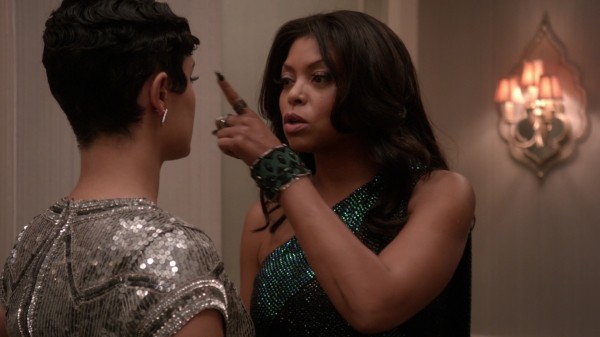 When your enemies think that you being cordial with them means that all's well, this might be the perfect reminder.
image via allempirefox.tumblr.com
"Better be glad I don't feel like no scene today, cause I'd shut it down."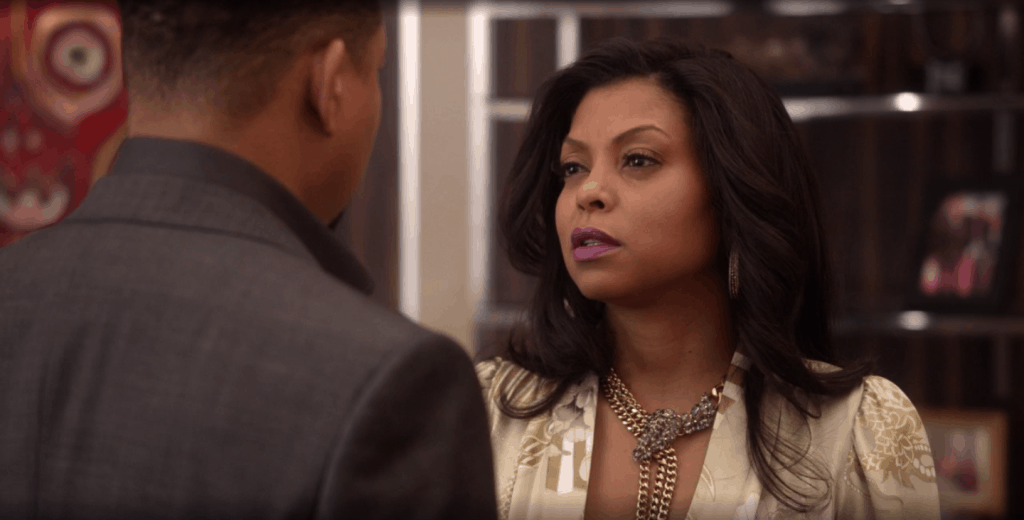 Sometimes, even Cookie gets tired of having to come through and turn up. But don't think you've won just because she's choosing to walk away.
image via fusion.net
"*imitates random mumbling* oh, now you don't speak English?!"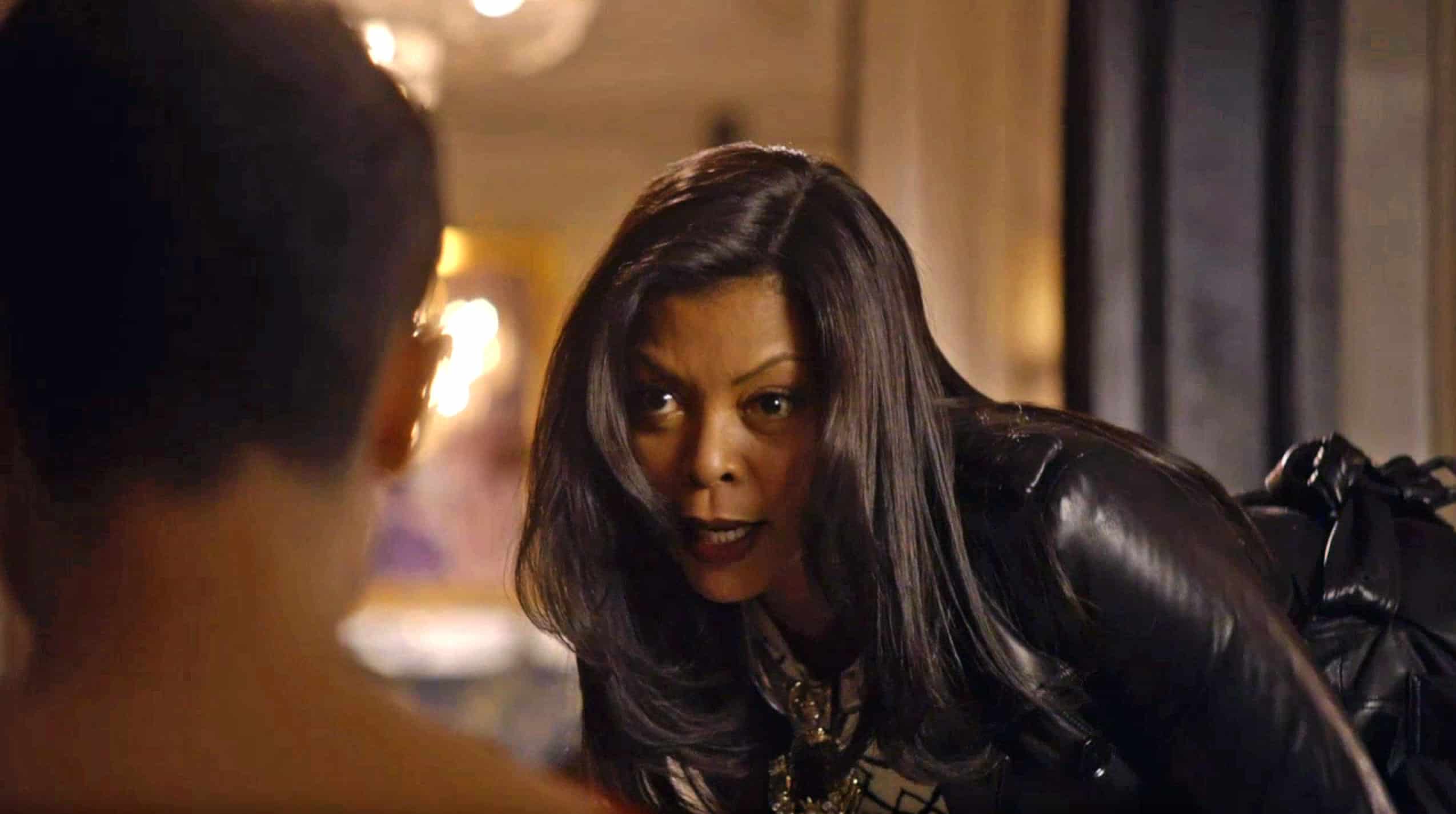 This is the perfect line for all of the people who suddenly have nothing to say when you approach them.
image via ew.com
Tune into Empire on FOX Wednesdays at 9PM EST.
lead image via news.jumpfon.com