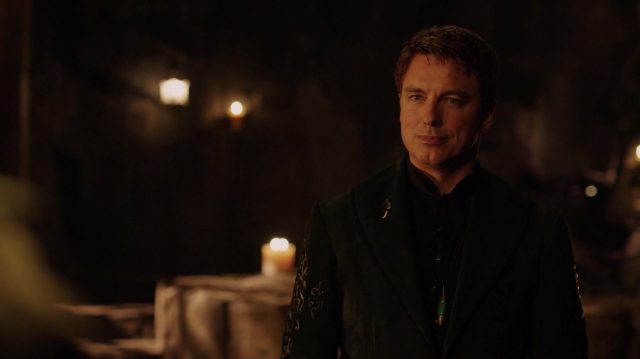 Happy Father's Day everyone! Today we gather to celebrate the men in our lives who have been there for us. It's also an opportunity to thank our lucky stars that we don't have the following fathers, who have the distinction of being on TVOvermind's first list of the Worst TV Fathers of the Year. The following fathers have various degrees of horrible transgressions against their children, but this year they truly stood out as bad parents. Not all are created equal, and everyone will certainly have their opinions on fathers who did a much worse job, but these 5 stood out.
Malcom Merlyn-Arrow
The Dark Archer has had his good and bad moments, but it's fair to say that he did more harm than good for daughter Thea this year. He knew Thea was constantly on the edge of insanity after her experience in the Lazarus Pit. Instead of figuring a way out of the violence for her, Malcolm only fed her primal need to kill, and just continued to give lousy advice thereafter. Then he chose being the leader of the League of Assassins over Thea's life, kidnapped her to 'save' her when the world was under threat of nuclear attack, and was partly responsible for the death of her best friend Laurel. Yes he ultimately saved her life a bunch of times, but Thea herself has said that every time he does so in a way which makes her ashamed to be related to him. No matter how much Malcolm tries, fatherhood just hasn't been his forte.
President Fitzgerald Grant-Scandal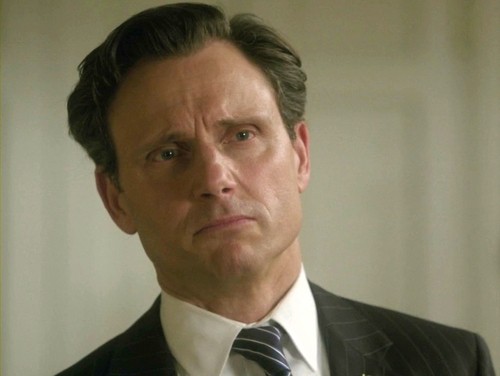 Let's face it. We can probably count on one hand the number of times we've seen President Grant in scenes with his children. Those few have almost all been tainted by his affair with Olivia, his hatred for ex Mellie, and his utter lack of know-how when it came to being a parent. By the time his eldest children were teenagers they'd already figured their dad out and wanted nothing to do with him. The last straw was a newly single Fitz parading one-night stands around the White House while he was expecting a visit from his toddler. If little Teddy had understood what was going on, he would probably say something along the lines of "That's a big No-No".
Rumpelstiltskin/Mr. Gold-Once Upon a Time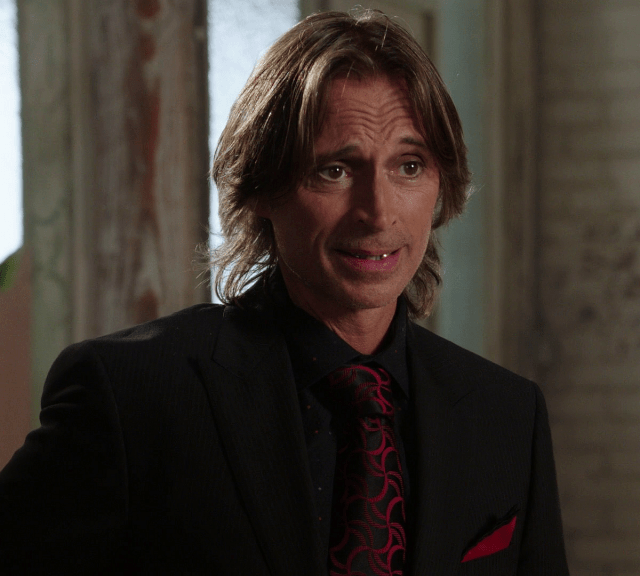 Rumple wins the award for his particular talent of being a lousy father to both his deceased child, and the one he has on the way. Rumple/Mr. Gold has tried to change his ways to be better for his late son Neal/Baelfire, and for his wife Belle. The temptation of being all powerful was just too strong though, and he finally gave into his destiny as 'The Dark One'. Unfortunately he wanted to have his cake and eat it too, thinking Belle would just go along with who her husband has become. In the Once Upon a Time season finale Rumple proved what was most important to him by choosing magic over Belle. That split second decision left the expectant mother in considerable peril. Anyone who thought this new child would be a new beginning after the lousy job Rumple did with Neal (you know, the whole neglecting his son, then sending him through a portal so he could be all powerful and then begging for forgiveness decades later), you were mistaken.
Lucious Lyon-Empire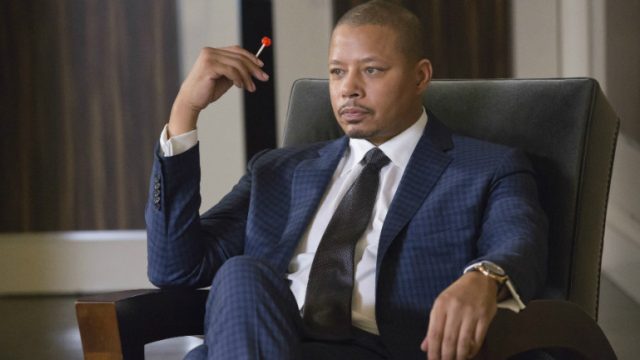 Now an argument can be made here that Lucious hasn't been the worst father in the world, and he really hasn't. He's built a multi-billion dollar Empire to make sure his children would never have to struggle the way he did. He's given them opportunities other children could only dream about. They've never had to want for anything, except for maybe their dad's support, which always has strings attached. Eldest son Andre has Lucious's support, so long as he falls in line with his father's business plans and doesn't publicly address his Bipolar Disorder. Jamal is Lucious's jewel, so long as he doesn't "throw his unnatural way of life" (being gay) in Lucious's face. Hakeem can have his father's approval, so long as he molds himself in Lucious's image. Lucious loves his children, and he would fight to the death for them, but there's always a price to pay for that love. Just ask Jamal, who took a bullet for his dad's bad behavior.
Noah Solloway-The Affair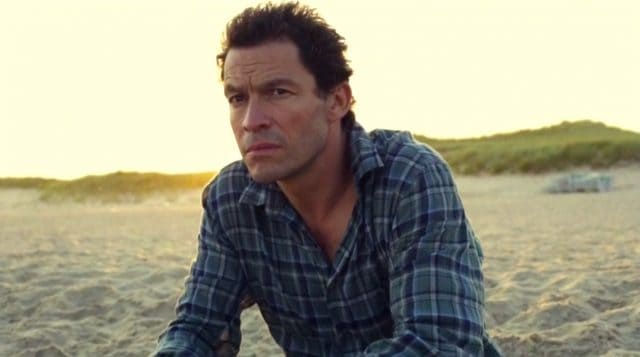 You would think Lucious Lyon would win the aware for Most Narcissistic Father. No, that award goes to Noah Solloway. Nothing says he is more deserving of this award than having an affair, paying absolutely no attention to your children, losing track of how many you actually have, and saying you want them when you would rather be doing something else. Even Noah's own sister asked if he really wanted sole custody of his children when his ex was in the middle of a temporary tailspin. His relationship with eldest daughter had to be the most disturbing, for his oversharing (we all wish that hot tub scene had never happened) and the hypocrisy over the way she has lived her life. I suppose it's nice that Noah was willing to take the rap for his ex-wife's manslaughter charge, but that doesn't excuse years of pain and neglect he doled out which ultimately led to that point.
Think of a father who didn't make the cut for the Worst Father's List? Add them in the comments.