The Netflix TV show Stranger Things has grown to become a significant part of pop culture. Influencing language, introducing beloved characters, and widening the reach of music that has long departed from the minds of people. On the introduction of characters who have grown to become fan-favourites, Eddie Munson of the show's fourth season is a great example of this.
Throughout the show's run, fans of the Stranger Things have been introduced to supporting characters who quickly become integral to the story but reach a painful demise. This was the case of Eddie Munson. However, he is the first supporting character whose death burrowed deeply into the hearts of fans and struck a heavy and shocking blow.
Eddie Munson Is a Rounded Character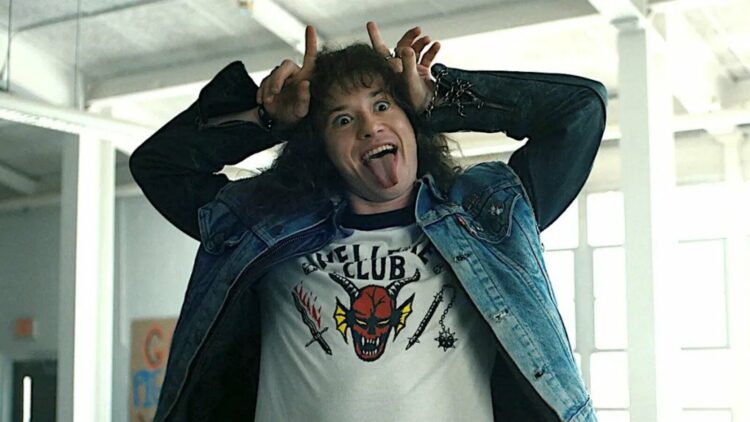 The first time we meet Eddie Munson, he is in the cafeteria reading an article about the game Dungeons & Dragons, which we come to learn is a big part of Eddie's personality. Also, he is the president of the Hellfire Club, which is just a punk-rock name that represents the music and the games he loves. A name that brings significant trouble for him as the story progresses.
Munson's love for the game and other fringe behaviours have made him anti-social to the general populace of Hawkins High and the Hawkins community in general. Things only get worse for him, when golden girl Chrissy dies in his house. This causes him to go on the run. He is haunted by the image of her death and also hunted by the townspeople who accuse him of dabbling in the occult. As the season progresses, we see that Eddie Munson is not a misfit. He displays a lot of the traits that make him great at Dungeons & Dragons. Traits such as bravery, loyalty, quick thinking and creativity.
What Was Eddie Munson's Role in Stranger Things?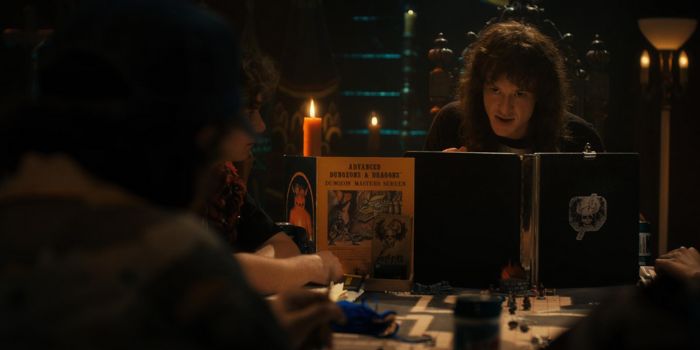 Munson is a supporting character who delivers the performance of a lead character. Not only is he the president of the Hellfire Club, but he is also a musician and a drug dealer. All of which endear him to only a few number of people.
When Eddie Munson learns that their town is being attacked by a supernatural being, he quickly swings into action. To not only clear his name but also avenge Chrissy. Munson's fear is very evident in the first few episodes of the show's fourth season, but he is still able to make jokes, make other people laugh and nurture a great relationship with Dustin Henderson who is his connection to the other Stranger Things kids.
Joseph Quinn's Award Winning Portrayal Of Eddie Munson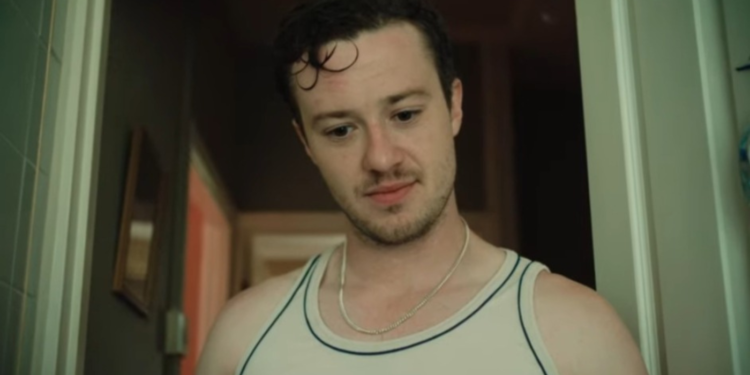 Joseph Quinn who plays Eddie Munson was chosen for the role in 2019. Quinn was able to bring to life the enigmatic Eddie Munson to life. Oscillating between periods of terror, glee and bravery in the face of death. His performance earned him a few award nominations, one of which was MTV's Best Breakthrough Performance award which he ended up winning. This was the role that shot him into the spotlight. Prior to Stranger Things, Quinn had only been in a few movies and even fewer TV shows. He did have experience in theatre but it was in only three plays.
What are Some Fan Theories About Eddie Munson?
Eddie Munson seemingly dies at the end of the season. He is attacked by bats in the Upside Down who he intentionally distracted by playing a guitar solo. His death was met with a lot of displeasure and this has caused some interesting reactions from fans who also have theories about him.
One such theory is from Reddit and it is based on Dungeons & Dragons lore. In Dungeons & Dragons, there is a phenomenon in that lore called the Kas. This happens when someone is reincarnated after getting bit by bats. Just like Eddie. This theory is supported by other elements in the show that might actually be a great way to bring back this beloved character.
Potential Future In The Stranger Things Franchise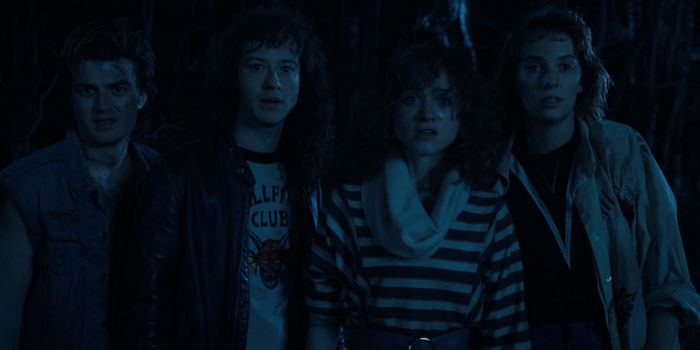 There are currently talks of an Eddie Munson prequel and it is supposed to be an origin story for the character. The only downside is that Joseph Quinn may not reprise the role in the prequel. While this might seem like a major problem as a lot of the charm Munson has is dependent on Quinn.
However, this is offset by the fact that the prequel is a novel. It is being written by Caitlin Schneiderhan, who is on the writing team for the show. She has curiously revealed that there are elements of the story that may not be pleasing to fans of Eddie.