Drea de Matteo is a talented and well-known actress. She made the greatest impact playing the charming and fierce Adriana La Cerva on HBO's hit series The Sopranos. She was Christopher Moltisanti's long-time girlfriend (Michael Imperioli), eventually unwillingly becoming a confident for the FBI and then paying the price of betrayal.
De Matteo did a phenomenal job of bringing this tragic character to life. Her role was one of the most impactful on the show, putting the spotlight on the talented actress and skyrocketing her to fame. Thanks to the role on The Sopranos, de Matteo went on to build an outstanding career in Hollywood, playing some other iconic characters throughout her career. So here are eight facts you might not know about Drea de Matteo.
1. Drea de Matteo Was Supposed to Be Only in One Episode of The Sopranos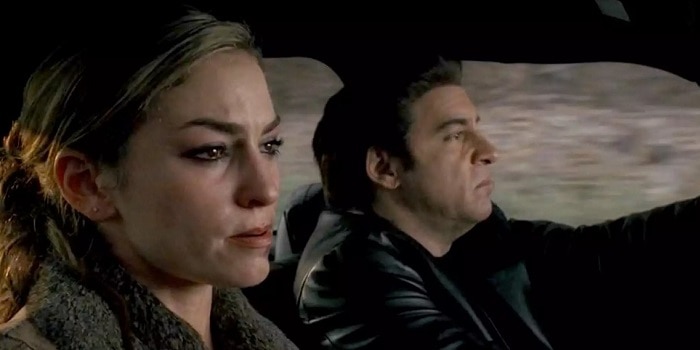 It's hard to imagine The Sopranos without Adriana and Christopher's tormented relationship. They were both tragic characters who loved each other in their own toxic way. But interestingly enough, Drea de Matteo was supposed to be in only one episode of The Sopranos. She got cast as a restaurant hostess, but the creators were so blown away by her performance that they decided to develop her character into a much more essential role.
Adriana's death is one of the defining moments of the show, reminding audiences about the absolute horror and brutality of the mafia world. It shook viewers to the core to watch her life go downhill and then eventually get cut short. Imagining the show without Adriana now is almost impossible since she gave The Sopranos the emotional depth and complexity it truly needed.
2. She Has Starred in Many Legendary TV Shows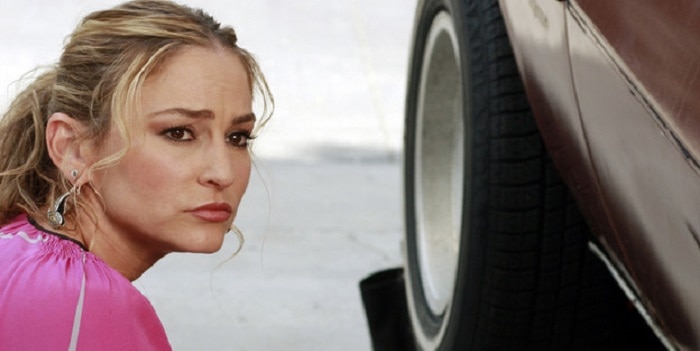 De Matteo is not only famous for her outstanding performance in The Sopranos. She's much more than that. She played many iconic characters throughout her career. For instance, she starred in Desperate Housewives as the tough and smart housewife Angie Bolen. She also played Joey Tribbiani's sister Gina in the spin-off Joey. Other notable roles are Wendy Case in Sons of Anarchy and then Detective Tess Nazario in Shades of Blue, alongside Jennifer Lopez.
3. She Initially Wanted to Reject Her Role in Joey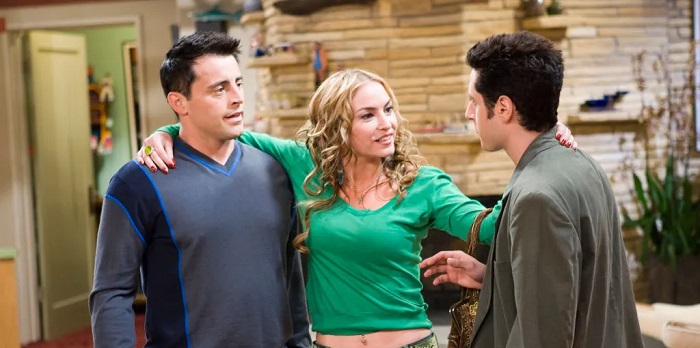 De Matteo joined the main cast of Joey shortly after her departure from The Sopranos. But some fans think this wasn't such a good decision for her career. According to the actress, she initially didn't want to be in Joey but got pushed into it. She recalls, "In retrospect, I would go back and do Joey again strangely enough, because I had such animosity towards that whole experience at the time. I didn't want to do it, and I kinda got pushed into it. But looking back on it, me and Matt had so much fun. And I had a blast with the crew. There was just so much pressure on the show, and I was so nervous because I hadn't done anything like that before that it was tough. I would go back and do it again, but only with Matt because I love him."
4. She Won an Emmy for Her Role in The Sopranos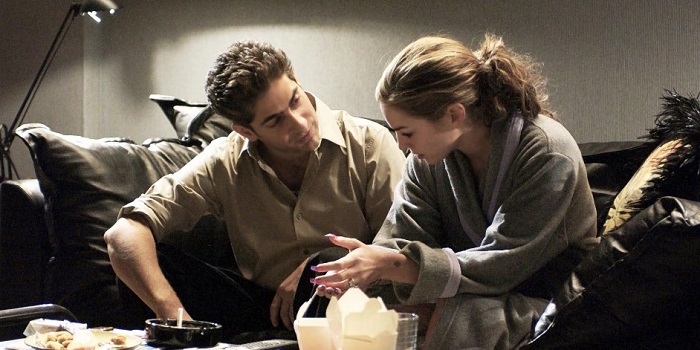 De Matteo gave a gut-wrenching performance in The Sopranos. So it makes perfect sense that she received official recognition for it. The actress won an Emmy for Best Supporting Actress for her role as Adriana on The Sopranos season 5. She was also nominated for a Golden Globe the same year.
5. She Co-hosted a Rewatch Podcast About the Sopranos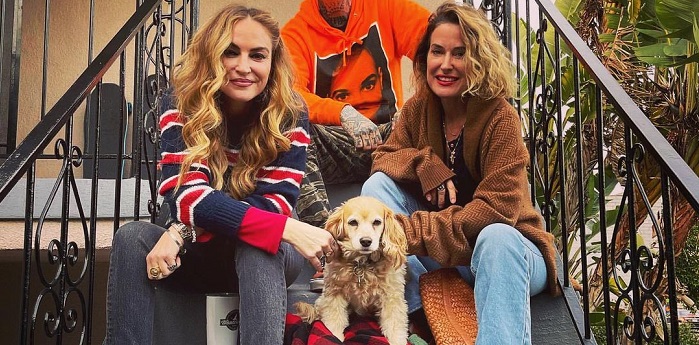 Other than starring in legendary shows, de Matteo also found the time to dive into the world of podcasting. She co-hosted a podcast called Made Women: A Sopranos Re-Watch Podcast with a close friend and entrepreneur, Chris Kushner. The podcast welcomes fans back into the mafia world of The Sopranos as the hosts give exclusive insider details and behind-the-scene facts. They now have a new podcast called Gangster Goddess.
6. Drea de Matteo Has Two Children With Shooter Jennings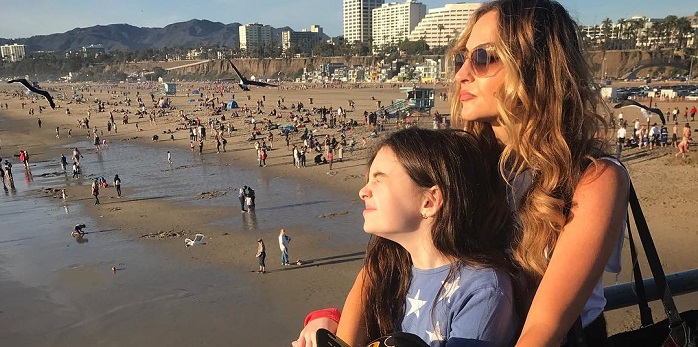 De Matteo has two children with the musician Shooter Jennings. They have a daughter, Alabama Gypsyrose Jennings, and a son Waylon Albert "Blackjack" Jennings. But the couple is no longer together, and they separated without marrying. De Matteo has been dating the bassist Michael Devin since 2015.
7. She Speaks Fluent Italian and Spanish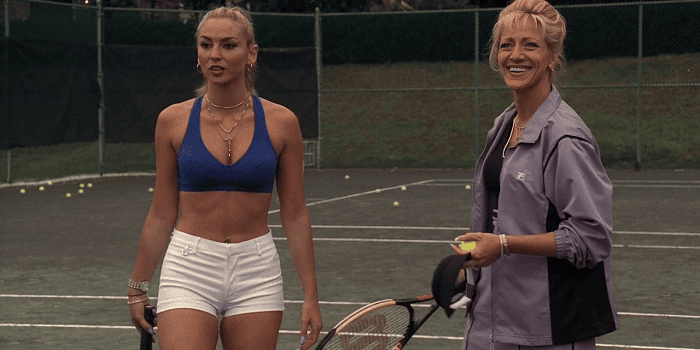 Just like most of her characters, Drea de Matteo is of Italian descent. She speaks fluent Italian and Spanish. She also helps her kids to learn these languages. "We're doing Duolingo together to learn Italian, which is fun. We all speak Spanish in this house, so we already have that down," she explains.
8. Drea de Matteo Wanted to Become a Director
Another interesting fact about Drea de Matteo is that she originally didn't want to be an actress but had her eyes on another job. She actually wanted to be a director. She even earned a Bachelor of Fine Arts in film production, intending to become a film director later on. Life had other plans, though, and she ended up becoming one of the most influential actresses in television history.
Tell us what's wrong with this post? How could we improve it? :)
Let us improve this post!