Essex-born actor Darren Kent has come a long way since he starred in the 2008 horror film Mirrors. Unfortunately, as of Friday, 11th August 2023, his career and life as a whole were cut short. According to his representative, he passed while surrounded by his family and closest friends.
However, his demise cannot overshadow the legacy he's left behind through the characters he's played. From Les Misérables to The Frankenstein Chronicles, he no doubt left his mark on the industry. Here are some interesting facts about the actor as he's fondly remembered.
1. He's An Award Winning Actor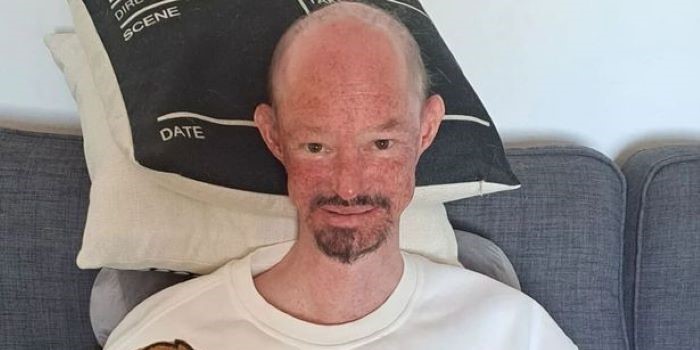 After his acting debut in the 2008 film Mirrors, it didn't take Darren Kent too long to bag an award. For his role as Danny in the short film Sunnyboy, the actor bagged the award for best actor at the 2012 Van D'or Awards. The movie itself was centered on his character, who was a teenage boy with a rare skin condition. The result is his inability to go out in the sun – needless to say, all he really wanted was to lead a normal teenage life. Kent's portrayal of the character was soulful and as genuine as they come.
2. Darren Kent Was Known For His Role In Game Of Thrones
While the actor played many roles in his days, he's quite well known for his role in the HBO series Game of Thrones. It wasn't a huge role, but it was enough to get his face and acting skills out there. In the last episode of Season 4, the actor played the goatherd who showed the mother of dragons, Daenerys Targaryen, the destruction caused by her dragons which had burnt his child and killed him in the process.
3. He's A Professionally Trained Actor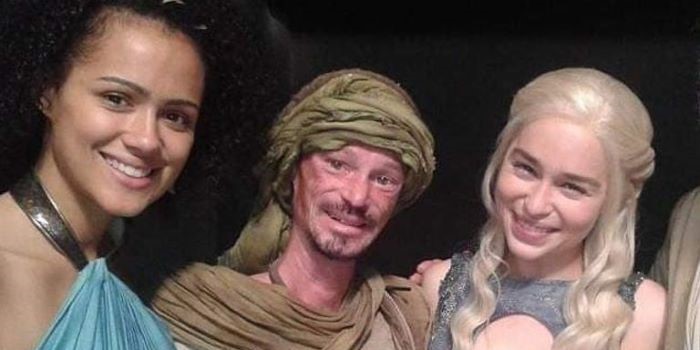 Darren Kent is among the select actors and actresses who studied before delving into showbiz. He was a graduate of the 2007 class of Italia Conti Stage School. Needless to say, that degree did not go to waste in any way. Besides his role in Game Of Thrones, the actor was also in EastEnders, the limited series Les Miserables and Dungeons & Dragons: Honor Among Thieves. Even more, he dabbled in filmmaking and directed a 2021 episode of BBC's The Break and a short film titled You Know Me. The latter bagged him a January award for best director and best short at the London International Monthly Film Festival.
4. Darren Kent Had Been Struggling With Long Term Health Conditions
The Game of Thrones actor had been battling a handful of medical conditions before his unfortunate demise. Although there was no cause of death released in his rep's statement, there are a few culprits on the table. The star lived out most of his days with arthritis, osteoporosis as well as a rare skin disorder. It's said that he drew inspiration from his own conditions when he was starring in the movie, Sunnyboy. Needless to say, it's clear why he brought such a genuine and heart-wrenching performance to the table.
5. He's Known For His Distinct Cockney Accent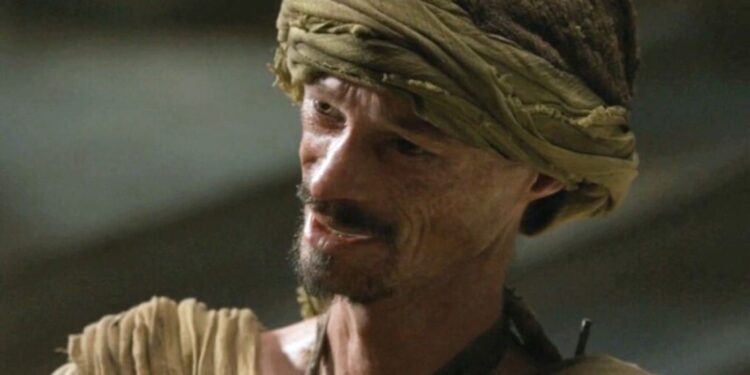 A lot of actors have trademark phrases or mannerisms they're known for. Tom Cruise always finds something to run to or from, and George Clooney does his signature head wobble. Then there is Keira Knightley, who's often seen clenching her teeth. In Darren Kent's case, he was known for having a thick cockney accent. While a cockney accent isn't the most charming thing to don, it's safe to say that Kent wore it quite well. It goes without saying he'll be missed for it, amongst an array of other things.
6. He Had A Handful Of Interesting Hobbies
While his condition may have limited him in one way or the other, Darren Kent didn't allow that to put him down. He enjoyed a handful of hobbies in his day. A few of them include photography, learning new things, reading, surfing the web, and traveling. He's definitely an inspiration to live life to regardless of any hiccups.
7. The Late Actor Was Quite Private
As a celebrity, it's not uncommon to have most of your life on public display. However, Kent did well to keep his private life to himself. For that reason, there's not much known about how he lived out his 36 years on Earth.