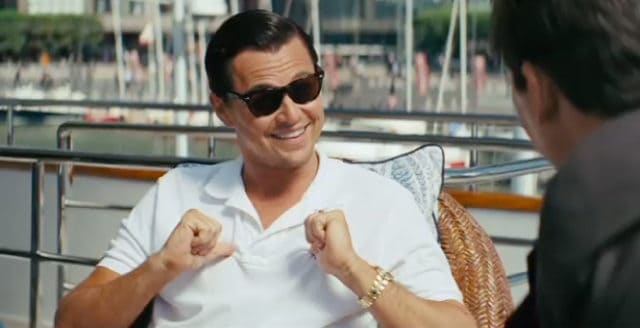 Without question, Quentin Tarantino is one of the most respected and talented filmmakers working today. Although he is hardly as prolific as some of his contemporaries, he's more than made up for that fact by putting out a string of highly acclaimed and insatiably popular films: nearly every one of them a certified hit.
In recent years, a considerable amount of speculation and circulated the filmmaker. In a 2016 interview, the writer-director swore that he would retire after producing his tenth film. Not counting films that he only partially directed — like the underrated Grindhouse or the ever-popular Sin City — he's already directed eight. Speaking to Deadline, he remarked that: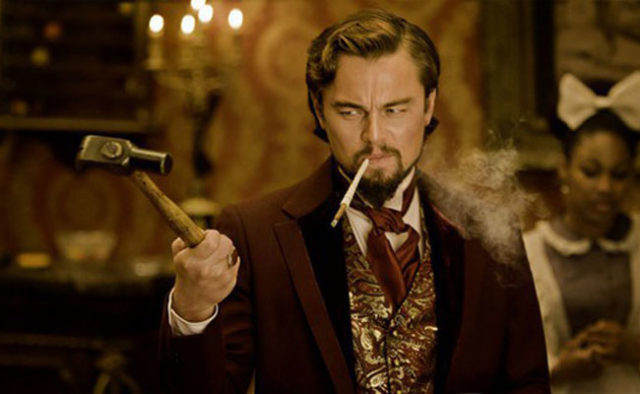 "I don't believe you should stay onstage until people are begging you to get off. I like the idea of leaving them wanting a bit more. I do think directing is a young man's game, and I like the idea of an umbilical cord connection from my first to my last movie. I'm not trying to ridicule anyone who thinks differently, but I want to go out while I'm still hard. […] I like that I will leave a 10-film filmography, and so I've got two more to go after this. It's not etched in stone, but that is the plan. If I get to the 10th, do a good job and don't screw it up, well that sounds like a good way to end the old career. If, later on, I come across a good movie, I won't not do it just because I said I wouldn't. But 10 and done, leaving them wanting more – that sounds right."
His next film — his ninth film, which has perhaps received even more than its fair share of attention because of its possible status as his penultimate work — is Helter Skelter: a 1960s set depiction of the famed Manson murders that rocked the entertainment world. And it may have just found one of its indelible stars.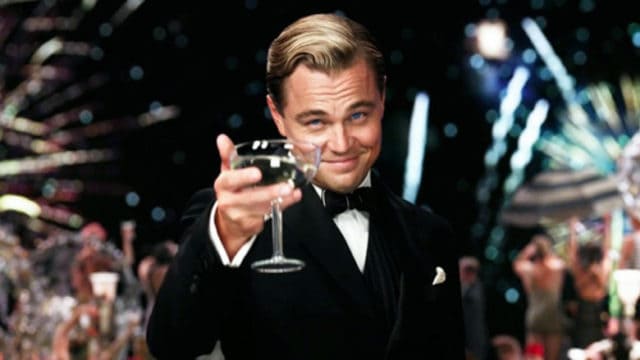 Leonardo DiCaprio is reported to have signed on to the film as an aging actor working around the time of the murders. He is notably not playing Manson himself, but rather a "meaty" role that may put him — again — in award contention after his long-overdue win for his work in 2015's The Revenant.
Rather than a Manson biopoc, the film is supposed to be a Pulp Fiction-esque, segmented narrative: with several interwoven storylines set in Hollywood around the Manson murders. The film itself is reported to not be about Manson himself, but rather about the affect that he had as a part of the chaotic setting.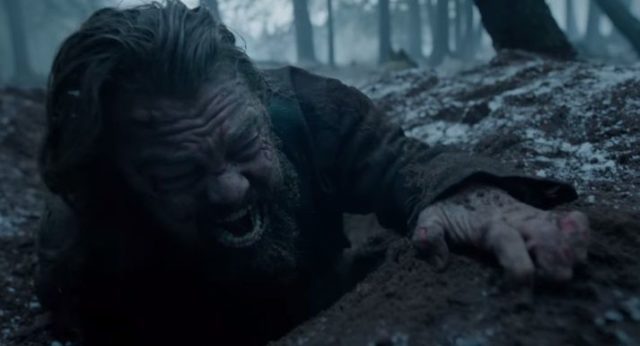 Margot Robbie has reportedly been approached to play Sharon Tate, one of Manson's ill-fated victims. Tarantino has allegedly written a part specifically for Al Pacino and is lobbying the actor hard for the role. Tom Cruise is similarly being considered for the film, although it's unknown in what capacity.