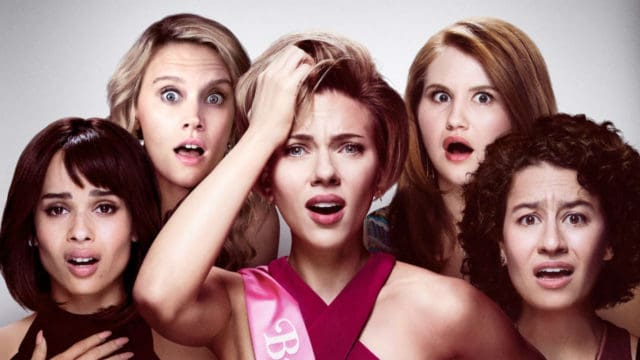 As a film studio, Sony has been struggling to turn a profit for years. They make good movies — they really do — but nothing they try seems to translates into butts in seats at the local multiplex.
First they tried to reboot the Spider-Man movies, which saw nose-diving returns severe enough to force them to cancel their entire planned cinematic universe around the character. Although funnier than most comedies, last year's Ghostbusters remake failed to capture an audience in theaters. And in 2017, they're continuing to hemorrhage money at an alarming rate.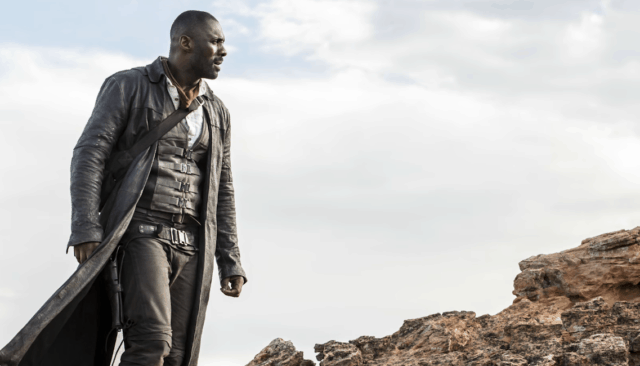 Although actually up from the same period last year, Sony's first fiscal quarter — which covers the months of April, May and June — saw the movie studio lose $86 million dollars. Given that they lost over $100 million over the same period in 2016, however, I'm sure that they'll take what they can get.
The problem is that this massive financial loss comes during a time when other movie studios are making money hand over fist. This is the Summer we're talking about: blockbuster season. While other studios are releasing cash cows like Wonder Woman, Guardians of the Galaxy Vol. 2 and The Fate of the Furious, Sony's releasing Smurfs: The Lost Village, which grossed only $45 million of its nearly $200 million budget. Smaller flops like the raunchy bachelorette comedy Rough Night didn't do them any favors either.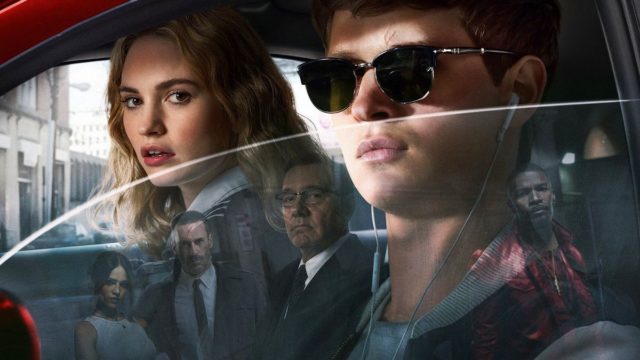 To be fair, Sony has had some genuine hits this year. Thanks to their complicated arrangement with Marvel Studios over the Spider-Man film rights, they're going to see a healthy take from Spider-Man: Homecoming's current $635 million dollar box office gross; although that movie released in July, in their second fiscal quarter. Baby Driver ended up becoming a surprise hit for the studio that earned them a healthy profit, but because it released in the final days of the quarter, its profits won't be seen until the their financial report three months from now.
With two solid hits already under their belt, Sony might just turn around their losses with the rest of their 2017 movie slate. The Dark Tower releases this weekend, and with the novels' loyal cult following it could prove to be a major source of income for the cash-strapped studio. Although it faces strong competition from Star Wars: The Last Jedi, Welcome to the Jungle, their belated Jumanji sequel, could hook holiday audiences looking for something to watch with the rest of their family.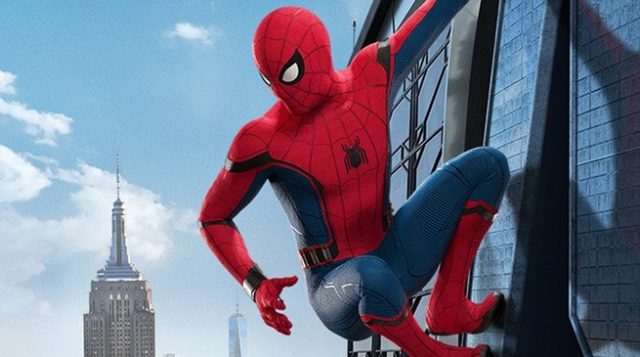 That's not even mentioning their future Spider-Man plans. Marvel Studios has already greenlit a Homecoming sequel, Sony has a cost-efficient animated film currently in production and seem ready to bet the farm that people are going to pay good money to see peripheral Spider-Man characters and villains in their own movies.
All Sony needs is a couple more solid hits, which is absolutely doable in the remaining three fiscal quarters for 2017. They just can't afford another Smurfs-level flop along the way.
Save
Tell us what's wrong with this post? How could we improve it? :)
Let us improve this post!