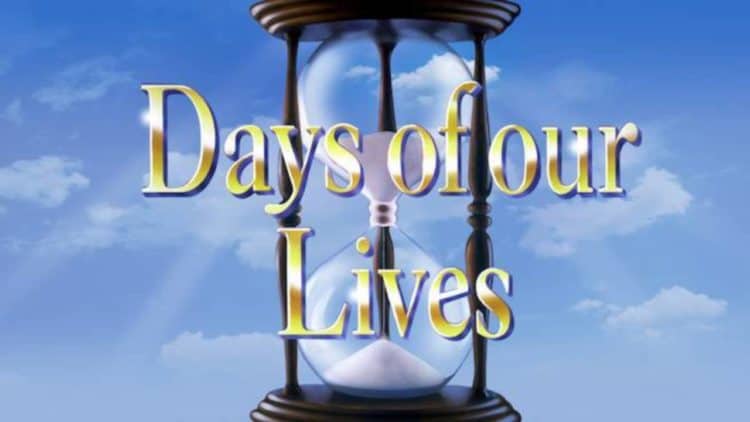 Days of Our Lives fans have so many questions for Hope. She's upset, and she's sad, and she's making a really big deal of this. We know that it is a big deal. What Rafe did is not something we think we could easily get over. How much it must hurt to find out the man you love literally went to bed with his ex within one day of you ending your relationship. It's like he was waiting for you to do it so he could go back to her. Or like you meant so little to him that he could move on that quickly.
We can't even imagine what Hope is going through right now and how she is feeling at this point, but we also know that there is a lot going on in her life that she has to figure out. For one, she has to figure out what this al means for her. Is this really something she wants to end her marriage for? Is this so bad they can't work through it?
Is she making the right choice? Even her own son thinks she's making a poor choice right now, and we cannot help but agree that she's not making the best choices in life. She's got a lot on her plate, and we get that. But we also get that she needs to get over this and let it go. She needs to forgive, forget and listen to what he is trying to say to her.