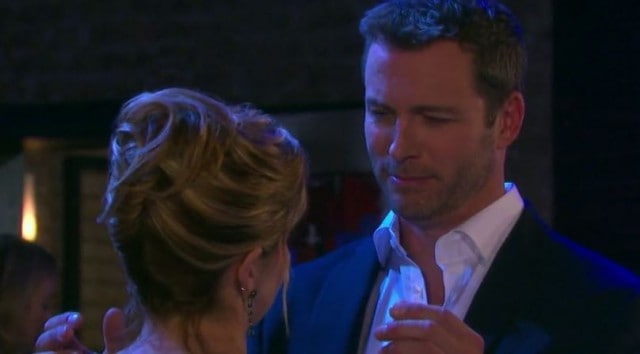 Thursday on Days of Our Lives is going to mark a very big decision. There are so many things going on at the moment that it's difficult to see where many story lines might go. Fans are loving this time in the show's life, and they want to see even more of the drama. Rest assured that you will see more drama. With so many cast members recently let go from their positions, we can expect to see more drama than usual begin to unfold in the coming days. There will be deaths, there will be big decisions, and there will be things happening you never thought possible. On Thursday, the impossible seems to be that the Hernandez family has a decision to make. Will they allow their father to stick around and welcome him back into their lives? Rafe, Gabi and Dario are all torn on what to do. They have found their mother. Their father is back. The family has been reunited in this very strange and twisted manner, and we have to wonder what they plan on doing.
Will they allow him to be a part of their lives once again, or will they blame him for what happened to their mother? She was kidnapped by his people, even though he claims he has nothing to do with those people anymore and has not in a long time. We expect that there will be some disagreement, and we wonder if this is the type of decision that will tear this family apart for good now that it's time to make a decision once and for all.
We also wonder what is going to happen to Steve. His life is about to change forever, and he has no idea how it will change. Will he go to prison for killing Ava, or will he walk free? Will Joey be the one who goes to jail or be blamed for her death? He is the one who killed her, after all. And what will become of Kayla and Steve? Will she be able to forgive him for what he did that put them in this situation in the first place, or will she be able to look past the fact that he was intimate with this horrible woman even though he did it only to get Kayla back and rescue her? We don't know, but we are about to find out.