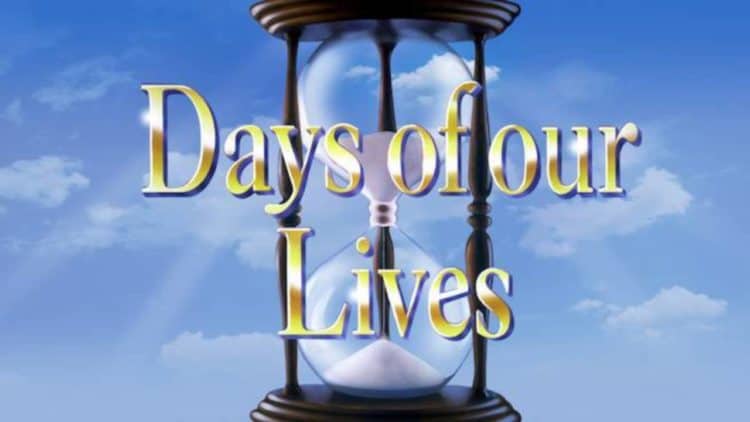 Days of Our Lives fans are perfectly aware that Sami is not going to be around much longer. We all know her role was a short visit to help find her son and figure out what to do about them, but now she's going to go for good, and she's preparing to say goodbye. We know this is one of her last days on the show for the foreseeable future, and she's going to do whatever she can to make her time count. She's currently in the market to protect her son, and that means getting her ex, his father, to sober up and be there for him.
He can't be there when she's not there if he is drunk, and she has to handle that. She's not about to lose her son again, and she's certainly not going to allow her son's father to be the reason they all lose out on more time with Will. So she's going to force him into rehab by first encouraging him and then using whatever means she has necessary.
She's not leaving him like this. We don't blame her. She might not be with him anymore or have any desire to be with him anymore, but they do share a son. She wants him healthy and alive and able to help Will if he needs it — and that's not something he is capable of doing in this state of his life. So, she's going to fix him and she's going to do it now.