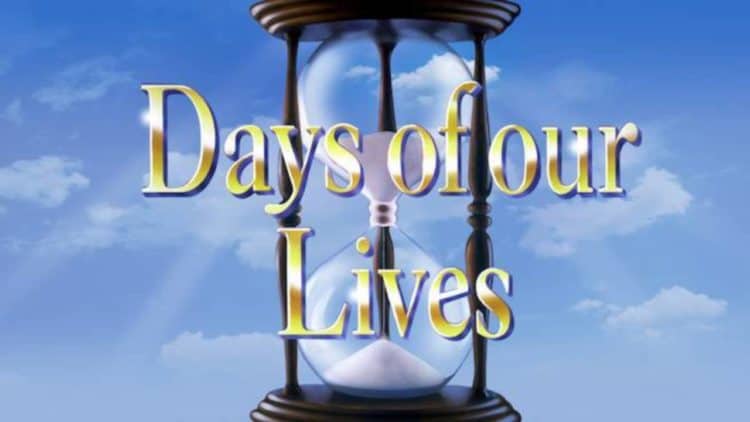 Days of Our Lives fans know Abby and Chad are going to do all they can to protect their own family and their business, and that means Abby is about to take on the role of deceiving Stefan. He finds her weak and vulnerable, and she's about to let him feel that is the absolute truth. Her plan is to get him to trust her by thinking that they are friends and that she is the wife who just wants her mean husband to accept his new family. She's pretending to be naïve enough to believe Stefan is a good person, and this might backfire.
You see, he's doing the same to her. He's opening up to her and telling her things that she will believe makes him a better person. He's making it feel that he likes her, that he has a soft spot for her, and that what he says about his past is true. She's not going to believe he is all bad before the end of this, and he might just fall for her.
We predict this entire situation is going to turn around and make them all feel that things are a mess. They might not believe this could happen, but we have a feeling it might just turn into a much bigger situation than it is right now. Is there a chance they might develop feelings for one another as they work to deceive one another? It could happen, and it might not be good.
Tell us what's wrong with this post? How could we improve it? :)
Let us improve this post!