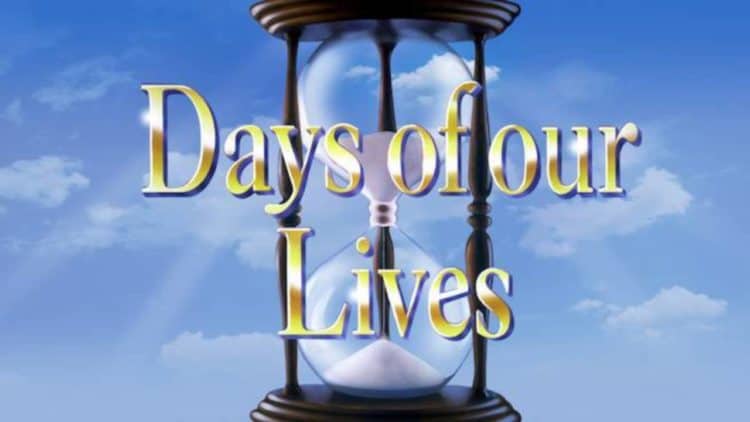 Days of Our Lives spoilers tell us that Abby is in a very bad place. When Dario first told her he needed to get married so he would not be deported to Mexico, she was a good friend and married him. She felt it was the right thing to do, but she's regretting every moment of that decision right now. She's so upset that he lied to her she can't even stand it, and she's not doing well. She's got to do something to save herself, but she's been put in a very bad situation.
He has a phot of Chad standing over Deimos' dead body. It looks as if he killed him. He showed Abigail the photograph when she questioned him about the counterfeit money he's involved in making. He told her to keep her mouth shut and he would never show the photo. She and Theo and Andre are working to get rid of the photo, but Dario has additional copies and she doesn't know where. He's now telling her that if she doesn't leave her family and move with him to Mexico, he will give the photo to the police.
Now Abby has no idea what to do. She clearly knows he's not in danger of being deported if he wants to move to Mexico, and she's got a lot of issues to work out. Will she go with him to save Chad? Will she make him stop and call his bluff? Or will Chad turn himself in to save Abby?