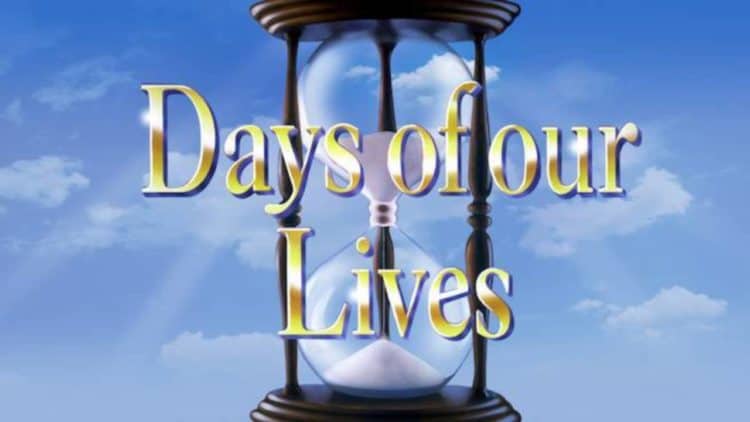 Days of Our Lives spoilers aren't going well for Rafe and Hope right now. They seem to have such a rock solid relationship. They are newly engaged, after all. But it turns out this entire situation with the commissioner is making things rough for them, and there is a good chance they cannot come out on the other side of what is bothering them. They've yet to plan their wedding date, which is not sitting well with either of them. And then there is the fact that Hope is simply obsessed with all that's going on with everything else in her life.
She's obsessed with taking Raines down. She's so focused on doing this she's not focused on the wedding. We hear that Rafe is going to stop her and talk to her about it. He's so focused on the fact that she's not willing to talk about the wedding or set a date just has to ask. And then there is the fact that she was so hesitant to even get engaged in the first place. He's finally putting all the red flags together to see what is going on.
But for Hope, it's not so simple. She's got a lot on her mind, and she's focusing on things she's not normally capable of focusing on. She's been through so much, and she's not sure she can handle anything else in her life. It's all gone so poorly for her in love in the past, and she's been through so much lately. She's not ready.