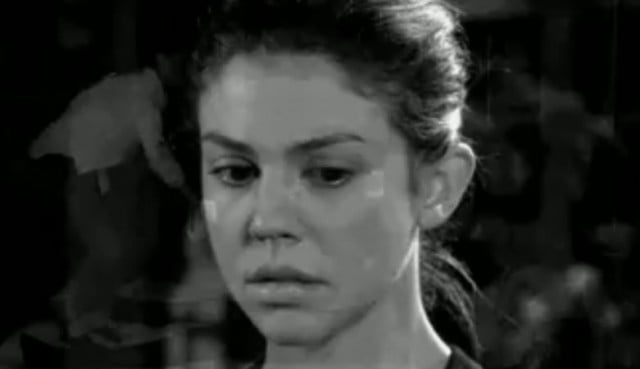 Friday is set to be a very emotional day on Days of Our Lives, and we don't think that anything else matters on this particular day. It's the day that Eric has to go to jail. We already remember that he is the one who was drinking, driving and not being very responsible on New Year's Eve. He caused a car accident that killed one of his friends, injured several more of them, ended up getting a doctor in trouble and ended up changing the course of everyone's lives forever. He is horrified that he is going to jail, but he knew that his actions warranted this decision. He's going to spend five years behind bars as he thinks about what he did and he pays for his crimes and his poor judgement.
His friends and family are having one of the most emotional and worst days of their lives as they say goodbye to him. We will all have a few tears in our eyes as we watch Eric say goodbye to his mother and to his friends. He's already been through so much, and he has not been handling it very well. The guilt he feels for causing the accident is overwhelming, and it has been something he's had a difficult time with. Of course, he should have a difficult time with it. What he did was wrong and it was stupid and it showed a great lapse in good judgment, and now he has to pay for his crimes. It's going to be a very emotional day for his friends and family, and the tears will likely flow nonstop.
Don't worry, though, fans; it appears that Greg Vaughan, the actor who plays Eric, is not done with the show just yet. He might be leaving now, but it appears to us that he will be back based on some of his recent interviews and some teasing he's done that we have not seen the last of him on the show. Hopefully this means that Eric will learn his lesson sooner rather than later so he can come back and fans can rest easy.