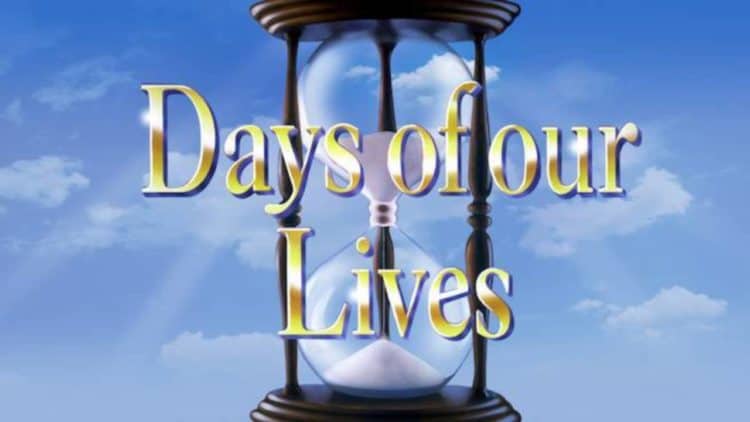 Days of Our Lives fans are going to see Gabi's life take a pretty sour turn today. She's going to have something happen she did not see coming, and we think we know what it is. She's been in a good mood and in a good place for a while now. She's had some good luck, she's had things going her way for some time now, and she's not been afraid to make some positive changes in her life. But she's also going to find out the boyfriend with whom she's allowing her life to become serious with is cheating on her.
Well, he's not cheating on her, but he cheated on her. He did sleep with Lani, and now Lani is pregnant. To make matters even worse, Lani is dating JJ. And we aren't impressed with how this entire situation is going to go down. Of course, there is always a chance the news she will learn has nothing to do with any of that, but we don't see what else it might be at this point.
She's been living her life and minding her business — literally — and things have been good for her. Now things are taking a turn for the worse, and there is very little she can do about that. She can't seem to get things to go her way right now, and that's because no one will give her a chance to do that. Can she get over this or will she end things right away?