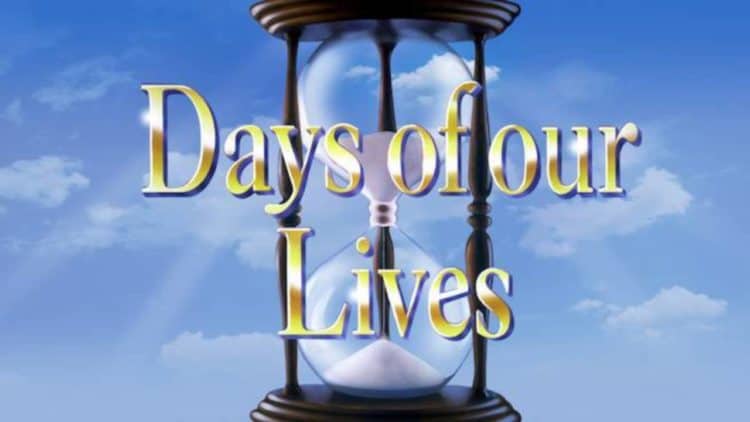 Days of Our Lives fans watch today as two characters say goodbye. It won't be too difficult to watch them go considering they just came back after an extended absence, but it's time for bother Martha Madison and Brandon Beemer to say goodbye. Belle and Shawn dropped Ciara off with Hope and left her to pick up the questionable pieces of their daughter's messed up life, and now they are off. Don't think for one moment that they are taking Ciara with them, however.
They are not doing what they want to do to get her life in order. They are dropping her off and leaving for their own lives. In reality they are leaving because they are finished with their contracts, but they are gone in the show because they have done what they needed to do in town and they have a lot more to work on. For now, though, they are working on things like getting their lives in order.
They will, once again, say goodbye to their friends and family and go about their merry way. They won't be back. Well, they could decide to come back anytime the writers ask them to come back, but don't count on it anytime in the near future. They are leaving Ciara to be Hope's problem and bailing on this family the best way they can. It's not very nice, but that's what they're up to right now. And there's not much we can do about that but watch.