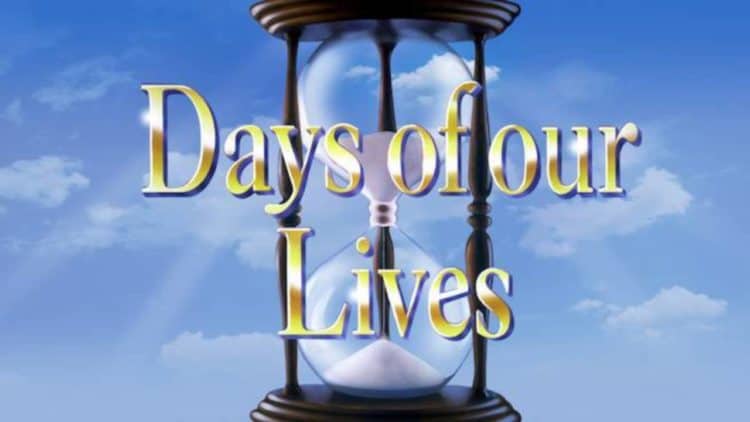 Days of Our Lives fans are more than a little confused by what Abigail has to say about anything anymore. She's clearly not in her right frame of mind. She took the stand first as one of her alter egos and then later took the stand again as another. She told one story and then another about what happened. The first time she took the stand, she said that what Gabi said to her was nothing more than a joke or a figure of speech. The second time she took the stand, she basically said that Gabi told her she did kill Andre and that she's totally guilty.
Gabi, of course, is going to lose her mind. She did not do this, and hearing her friend say that is horrible to her. She's very unhappy, but she might not realize that her friend only said that because it was really her alter ego Gabby on the stand. She's unhappy with this, and she wants to make things right. She's going to find a way to get her friend back to herself, but she's got to focus on her case first.
She probably doesn't know that her friend is going through all this right now, and she'd be shocked to find out. She's going to make sure she's able to care for her appropriately, but she has to make it a point to get this situation under control as quickly as possible before all their lives are totally ruined forever.