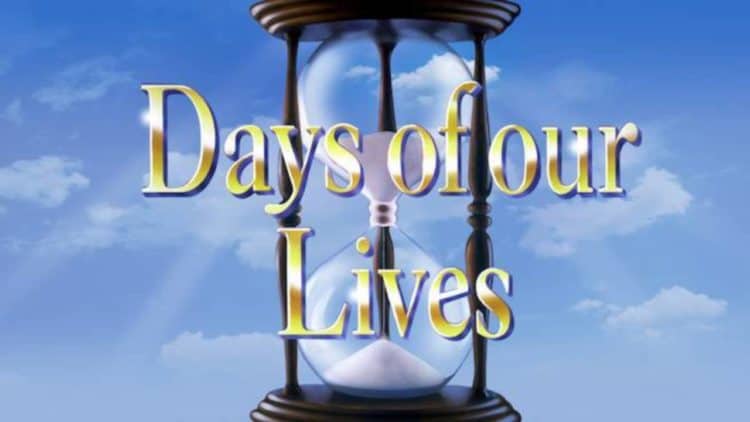 Days of Our Lives fans know that there's not much anyone can do to stop what's happening when someone from the past shows up and has a lot to say. We hear that John, Marlena, and Sami are going to be very surprised when they come face to face with someone they all knew in the past, and it might not be the prettiest situation. Who might it be, and what kind of answers will they get from this long ago person they all once knew?
And what is going to happen to them in Memphis? They can't spend much more time there without finding something that helps lead them to Will and the mystery surrounding his non-death. And when exactly can we expect to see him come back? We do know it should be soon, but we don't know how soon or when it might be. We are ready for it to be soon, but we don't know specifics.
We do know that Sami won't be around for much longer because her contract is for a guest starring role slated to end after a few weeks, which means he's got to come back soon. She's not going to leave if there is a chance he might still be alive and well, and this is big news for everyone. Will he come back in time for the holiday? That would be scary to see a body that everyone presumed dead show up on a day like Halloween when it's already terrifying.