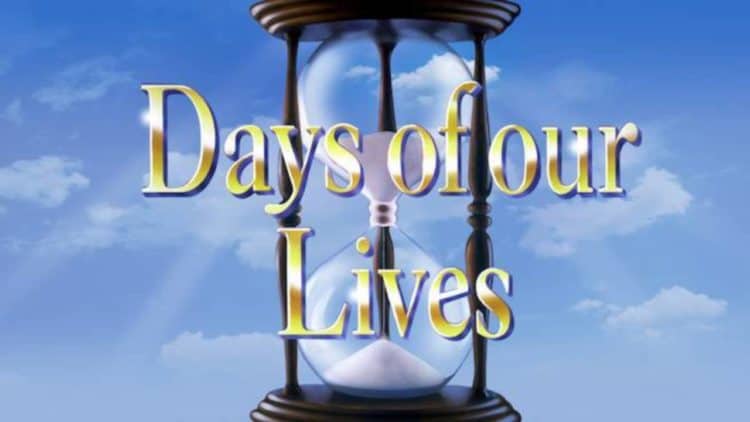 Days of Our Lives fans are beginning the week with a very emotional reunion. Sami and Lucas will reunite, and it will be one of those moments that touches hearts everywhere. By now everyone is aware of what is going on and what might be possible in their lives. There is a good chance that they can decide how to proceed if they work together, but we also think that Lucas is a little too emotional right now. It's been a very rough few weeks for him, and having Sami home for a short time might be all he needs to get back on track.
Everything is crazy right now with their obsession with finding out if Will is really alive. We don't know how much longer it will take for this story to be uncovered, but we also hope these people know that the Will they once knew and loved might not be the Will they find.
Everyone seems to have forgotten the fact that he's being held prisoner and being used as a test subject for a mad doctor — if he really is still alive. If this is true, we all know that he's having some major life issues and that there is nothing he can do to make that go away. They should prepare to find him a different man than the one they once knew. They need to prepare for this, otherwise it's going to be the worst moment in all their lives when they see the truth.
Tell us what's wrong with this post? How could we improve it? :)
Let us improve this post!