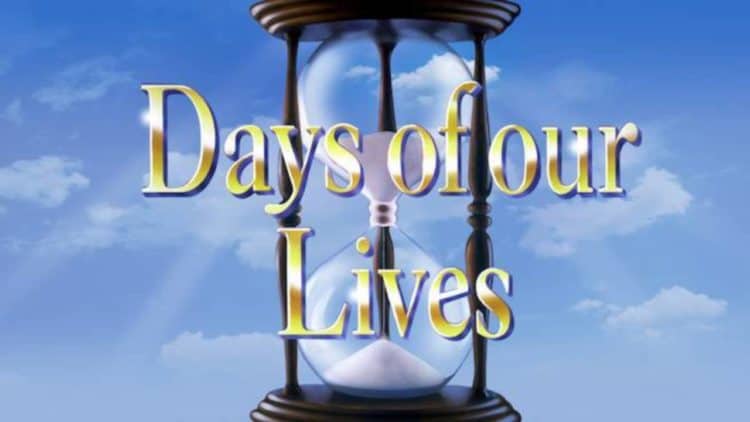 Days of Our Lives fans aren't surprised to see just how much animosity there is between Chad and Andre. They've never had a good time getting along, and things just never seem to work out for them. But we do have to wonder if there is any chance these two brothers will ever get along. They seem to have their moments, but only when things are just going poorly for them both. They are not always on the same page, but this time it has nothing to do with what Andre is doing that has caused all this.
The only problem there is that Chad simply doesn't know that Andre didn't do anything. He is unaware that his brother is totally innocent of all things that are going on right now, and he's having a difficult time trying to reconcile his own feelings. He knows his brother has been in trouble in the past, and he's under the impression he is working hard to sabotage their business.
But he's not. It's Kate, and it's someone else we aren't sure about. They are doing a darn good job trying to make the world a more difficult place for all of these people, and it's working quite well. They are going to cause more problems as they days go on, and that has the potential to be a horrible problem for everyone. Right now all we want to see is them get along, but we have to see them figure things out first.