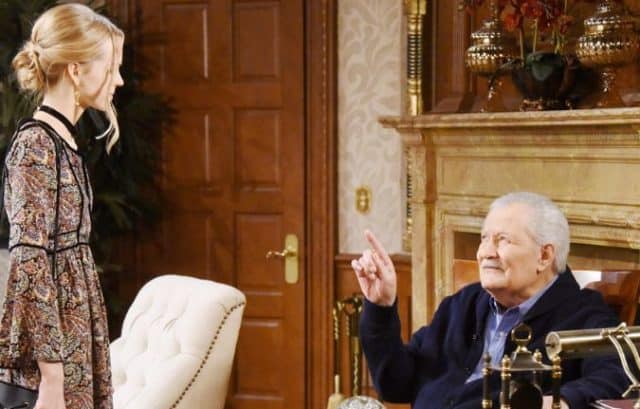 Days of Our Lives fans know that Eli doesn't have a great relationship with his mother right now. They've had some issues in their past, and he is struggling without his mom in his life. Of course, this means he's leaning more on his grandmother and things aren't that good there. She's hating the fact that he is seeing Gabi, and Gabi is willing to do anything she can to make sure that Eli is falling for her so she can be with him. He's spending more and more time with Lani right now, and she's a little worried. She and Abe are coming up with a plan to reunite Eli with his mother, Valerie. Abe hates seeing her in pain without her son in her life, and they decide to work together to make it right. Of course, this means things are going to get a little bit more interesting than they were in the past.
What might happen when they work to make this a reality? Will Eli appreciate it? We have a feeling he might not like his new girlfriend all up in his business like this, and there is nothing wrong with that. Will he wonder if she's only doing this so that his mom will like her so much and his grandmother's opinion will no longer hold as much importance to him? She will wonder if it will work, and he will wonder if it should. These two don't seem to have much of a future together, and we wonder what might happen here.
In other news, Abby is working on her own life. She's got a new job, she's moving on without her husband, and she's making things right in her own life. She's not entirely happy where she is, but she's working on it. She has her son and her life, and she's going to make the best of everything she's living with at the moment, even if it means she's got to deal with her ex working on her to get back together. She is not doing it, and she's not changing her mind about it.