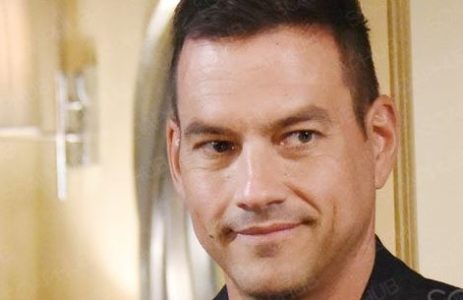 Days of Our Lives fans know that Stefan is not someone who might be as bad as everyone wants to think. He might be a little better, a little less amazingly awful, and a little more like someone people want to get to know. He might not be someone who makes the best decisions about things, but he might also be someone who doesn't make the worst decisions about things. He might have showed up a few weeks ago all big and bad and ready to take people down, but we know this is not the truth.
We know that there is a lot more to it, and we know that there is something else going on entirely. There's a lot he might not be able to handle, and we think he's softer than he seems. He's taken a very soft spot kind of liking to Abigail, but it's hard not to. She's kind, and she's helpful, and she's always in the market to do what she feels is right when she feels it's right.
She's also going to find out that things might not work for her based on this. She's a nice person who likes to forgive and be kind, but her husband might not agree with her change of heart when it pertains to the man he feels is evil and out to get him — even if it is his brother. Leave it to their father to never tell them about one another. And now look what happened.