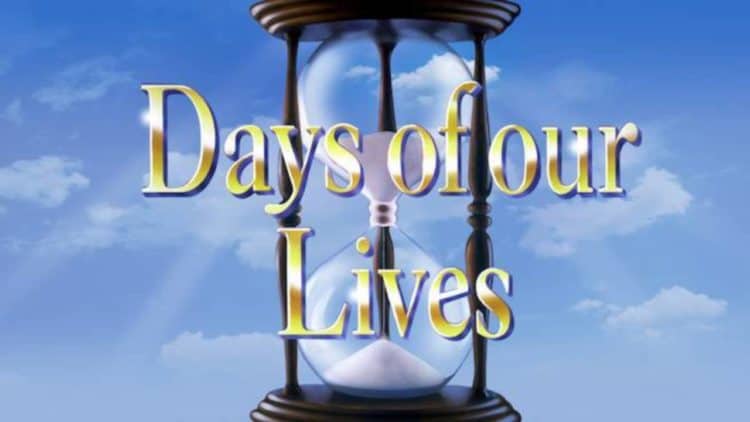 Days of Our Lives fans know that things aren't good with Gabi right now. She's been attacked in jail, and she's not doing well. She's in a horrible position and a terrible situation, and it's not looking good for her at all. She's been sitting in a jail cell waiting on her attorney and her friends to get her out, and it's not working. She's now been attacked to the point that she's taken to the hospital and in danger because of it. When she's finally released and all is out in the open about how it was really the other Gabby, she's going to be more than a little upset.
We aren't sure there is any way she and Abigail will ever be friends again. They have so many difference, and they have so many issues, and they have so many problems — and they have so much more than they can even imagine to deal with. There's a lot more going on than they can handle, and it's all bad news.
Their friendship might be over, and it's not something they will handle well. They both have reasons to be upset. Gabi lived in terror and fear, was away from her family, lived in jail, and was convicted because of Abigail. And Abigail would be horrified if she knew she did this to her friend. She will be awfully sad to learn that she put her there, lied about her, and framed her. It's all ugly, and she will never forgive herself for this.