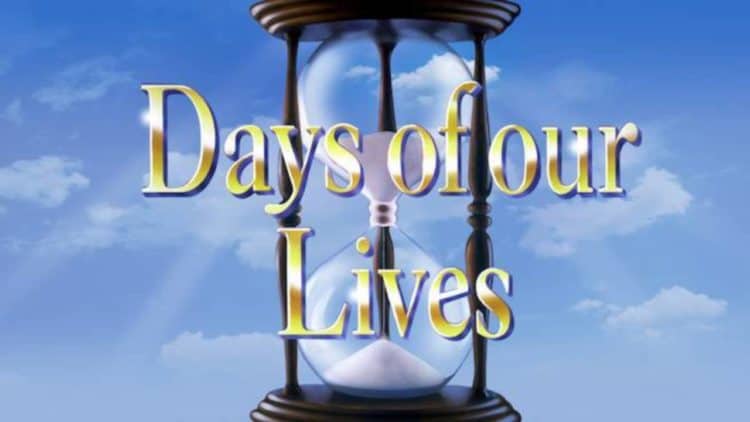 Days of Our Lives fans know that Chad is looking to save his wife, and he's not sure that Stefan is on his side with this. He's going to do what he can do to save her, and that means making the trip to Hong Kong to be sure that's the case. We all know that Hope already saw Stefan being very close and personal with a woman she didn't recognize as Abigail, and we also don't think she's aware of what is going on with her right now. She's got her own life to live and her own problems to face.
However, Chad is perfectly aware that his new brother is out to take what is his, and we are talking about his wife in this situation. Chad is not going to deal with that, so he's on his way to Hong Kong to save her and get her the medical help she needs but her alter ego won't let her accept. She's having a fun time with Stefan, and she's managed to keep Abby at bay for the time. She won't want her coming back.
But now that Chad is here and he's looking for his wife, he's going to find himself in a lot of trouble with the law. He will find himself in jail, and that won't work for him. The good news is he happens to know a woman with some legal power who is in the same country. How handy to have Hope there.