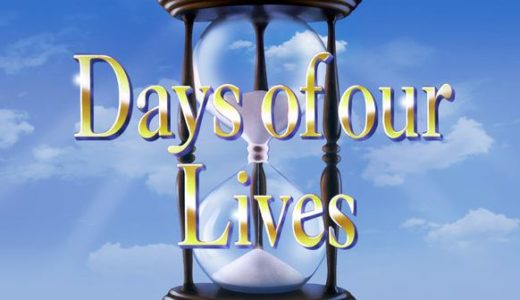 Days of Our Lives fans are watching the final episode of the year today, and the final episode until January 2nd. The show is being pre-empted for the long holiday weekend this weekend, and we are reflecting on all that this year had to offer before we take a much-needed break to reign in the new year before showing back up on the second with so much more to offer.
This year was good and bad. We've seen people die, we've seen murder, we've seen jobs lost, cheating, relationships destroyed, people come back from the dead, people hope someone comes back from the dead, and people do whatever they want. It's been a good year for so many, and it's been the most devastating year for others.
The new year is only a few days away, and it's time to shut down what you thought you knew about this show and just get ready. We will be back on Tuesday with some of the biggest news, the best spoilers, and the most interesting situations of all when the show is new and so is the year. Just when you think everything is falling into place and working out for some people, things will turn around and everything will get a little crazier than it's been before. It's time to see what is going to happen, and it's time to get ready for a brand-new year filled with some of the most fun we've had in ages on this show.